Remote professionals do not have the privilege of face to face interactions with their colleagues or experts in the companies for discussions on issues, solutions, or about any undergoing projects and programs.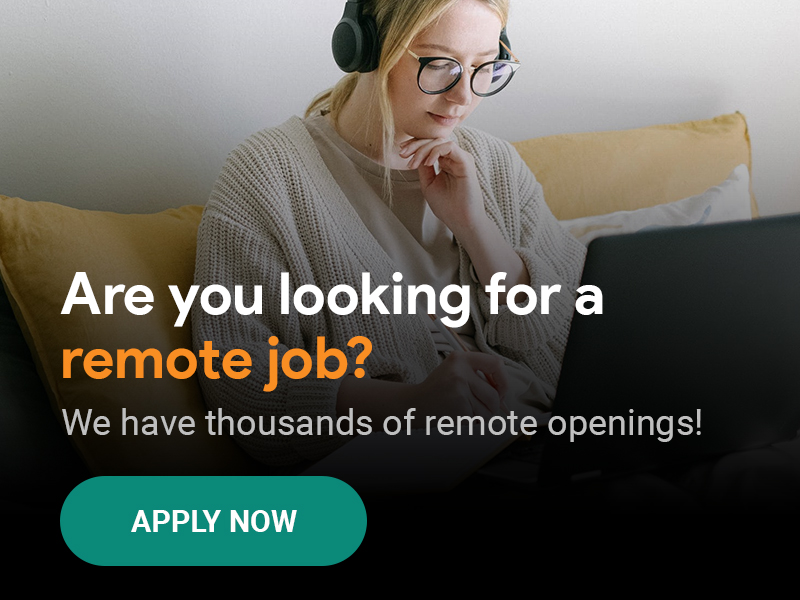 Interactions about different facets of the domain or technology of their expertise are also absent since they do not operate physically from office premises. But we all know, collaborations or discussions with similar or higher-skilled people are needed to further enhance your knowledge, create your future career plan and even resolve your functional or technical related problems in your assignments. Hence it is essential to engage with various remote work communities to facilitate your work as well as build up your social and professional network.
You can find quite a lot of effective remote work communities through Reddit, Slack, and Facebook, assisting managers and team members alike in discussing questions and searching remote working jobs for you. In this article, we will be discussing each of them in detail for you to decide and join your preferred remote work communities.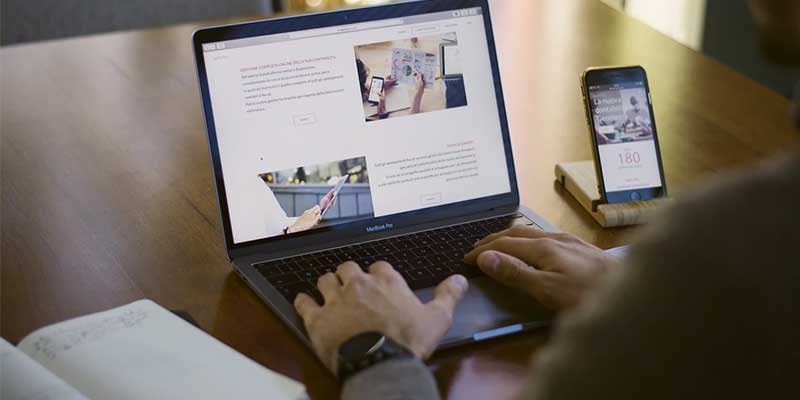 Best Remote Work Subreddits
Reddit is a very prominent collaboration tool in the modern world, promoting the concept of remote work communities for nurturing ideas and generating strong bonding among remote teams. There are about 10 best remote work subreddits where you can share your ideas, thoughts, and questions and even participate in existing communication threads. The subreddits have their own rules and regulations which you must carefully read and follow before engaging in the discussions.
1. r/digitalnomad
Digital Nomads prefer a unique style of working wherein they stay at a particular place that quenches their travelling desire as well as allows them to carry on their remote job. This particular subreddit is specially designed for them to ask for tips and recommendations on travel planning and settling down at unknown destinations. It is one of the best remote work communities to assist digital nomads on the do's and dont's of balancing their professional career and nomadic way of living.
Read: Remote Meeting 101: How to have better remote meetings?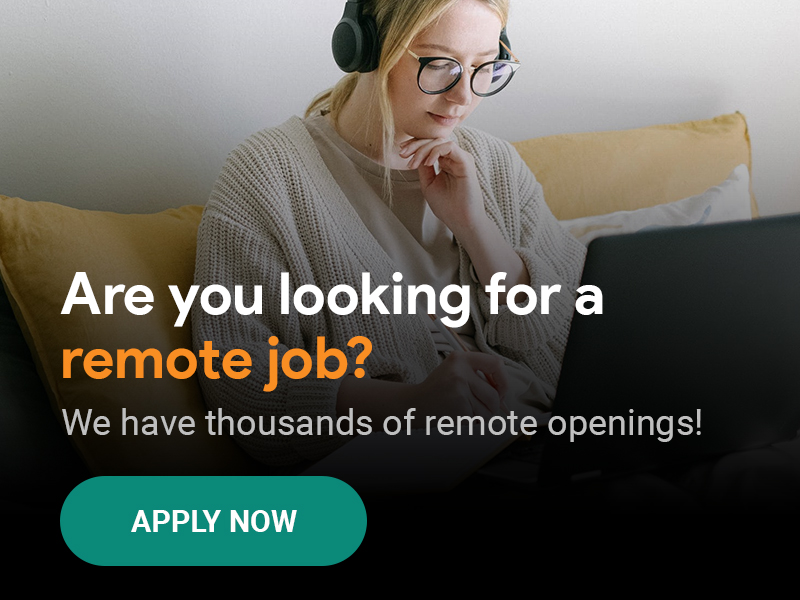 2. r/remotework
This particular subreddit is beneficial for remote professionals in finding out various job opportunities available in the market. They can engage with their peers and other freelancers and remote workers for suggestions and recommendations on remote working. Working remotely has its set of challenges, which you need to overcome effectively to function efficiently. These remote work communities will guide you in the smooth execution of your work while collaborating smartly with your remote team and customers.
3. r/telecommuting
Remote professionals are constantly on the need for fast and latest video and audio conferencing tools and applications for conducting remote meetings and conferences. Managers often require efficient project management tools for monitoring tasks and activities. This particular subreddit provides all the information required for telecommuting.
Suggested read: Best Remote Working Tools That Make Life Easy
4. r/workonline
It is one of the prominent remote work communities wherein you can find online jobs and even post requirements for hiring remote workers. You can also seek advice and guidance on freelance jobs and online work opportunities from experts or fellow professionals.
5. r/managers
Managers who work with remote teams are sometimes in a dilemma on how to boost up the morale of their employees. They are worried about how to guide and mentor every individual in the remote team. This particular subreddit provides substantial information and guidance on how to encourage and motivate your team by working remotely
Read: Managing Remote Teams: 13 tips that will come handy
6. r/technology
If you are looking for answers to various technical issues and doubts, this subreddit is one of the best remote communities to rely on. You can enhance your knowledge of the current technology trends and latest developments. You can even gain assistance on technology deployments and usage.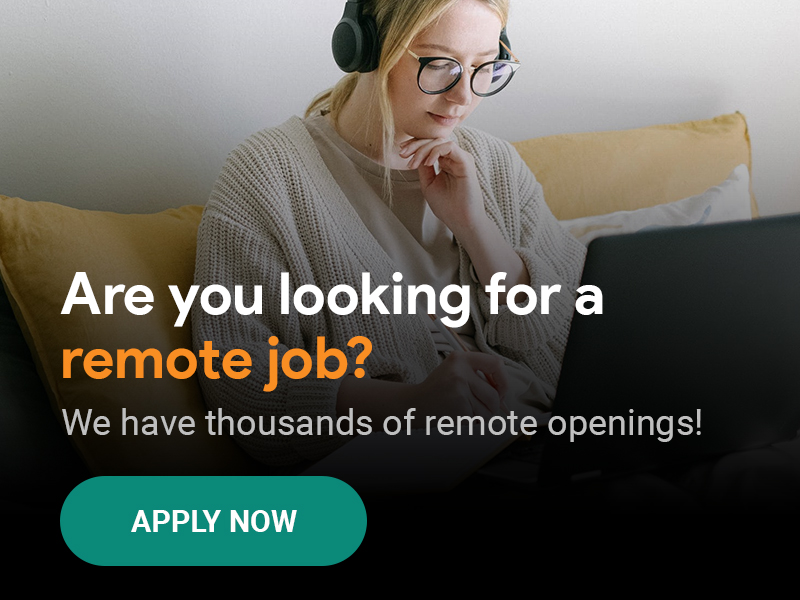 7. r/skipthedrive
It enables remote professionals and freelancers in seeking new job opportunities. You can access different forums for discussions and go through several articles for better functioning in a remote work environment
Also read: Virtual Water Cooler For Remote Teams | Remote Working Made Fun
8. r/remoteJobr
This particular subreddit is a repository of various remote job posts on various general and niche skills like engineering, design, programming, customer service, and many more. Each job has a description and details of the requirements. You can go through them and apply if found suitable.
9. r/business
Getting acquainted with news and events from the business is essential to keep track of what is going in the outside world especially the digital world. This subreddit contains interesting articles elaborating on business trends and applications. It also publishes the latest business news in its feed.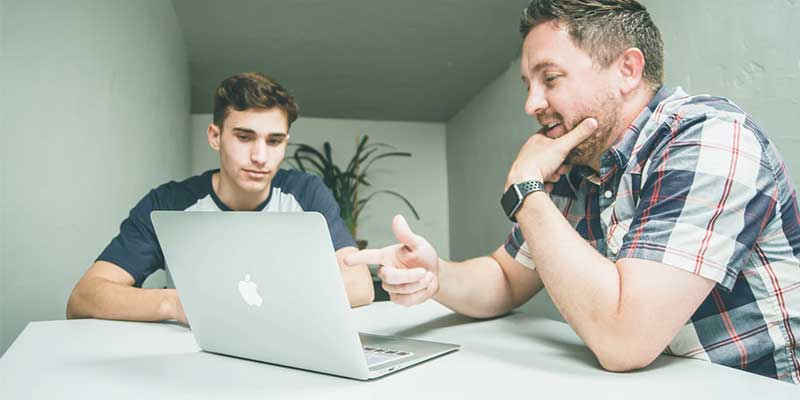 Read: Remote work policy – What it is & how you can create one easily!
10. r/todayilearned
Managers often encourage remote workers to indulge in different topics other than regular office work. This subreddit provides ample opportunities to dig into various interesting topics and learn about the intricacies of each of them. The remote team members can then discuss and deliberate on those topics during remote team meetings and collaborations. 
Best Work-From-Home Facebook Groups
Facebook, one of the most popular social media platform, is filled with numerous groups offering advice or opportunities to work from home. These remote work communities assist people in finding out the right jobs for themselves. Let us discuss some of the reliable and secure work from home Facebook groups: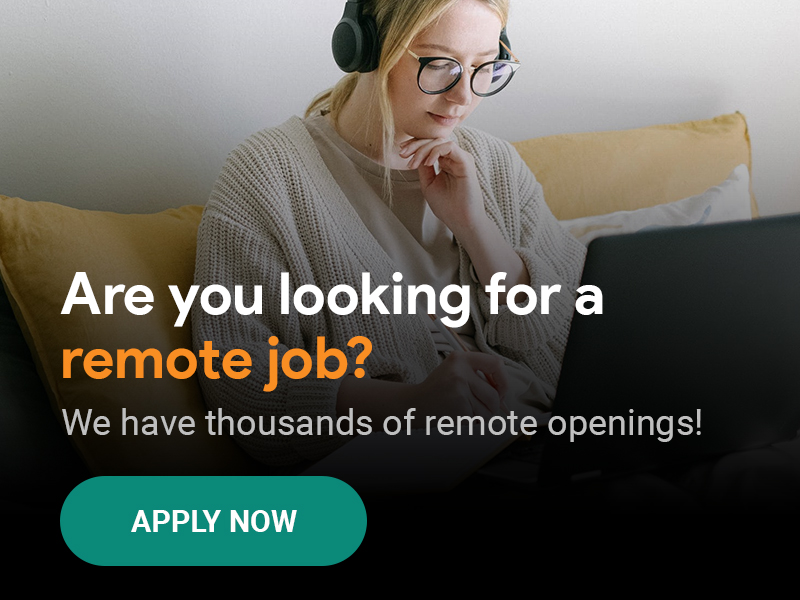 1. Virtual Workers Of America
It is one of the popular work from home groups on Facebook with many followers and members. The main aim of the group is to share details on various remote or work from home job opportunities. The members are allowed to discuss the compensation details, the application processing time, the work schedule, and the basic rules and regulations. However, you are not permitted to self promote your credentials for a particular job opportunity.
Read: 8 Simple ways you can combat remote work loneliness
2. Work at Home Heroes
Caitlin Pyle created this awesome group to provide helpful suggestions and recommendations for work from home remote professionals. The group has received an overwhelming response from many individuals and is considered one of the effective and helpful work from home online groups. The members are not permitted to self promote themselves, the basic objective is to provide guidance and help.
3. Real Work From Home Jobs
Controlled by a group of super efficient and proactive admins, it is one of the reliable work from home groups where you can receive updates on active job opportunities. You can also mention your problems and issues while working from home and gain good suggestions and advice from experts and even the admins. You need to follow the rules and regulations set by the group admins to continue your membership in the group.
Suggested read: How To Build And Sustain Trust In Remote Teams
4. Remote Jobs
This particular group on Facebook allows members to post about work from home or remote job opportunities. Others can check and apply as deemed applicable. Various jobs on different skills like programming, robotics, design, engineering, sales, customer services can be checked from the group's posts.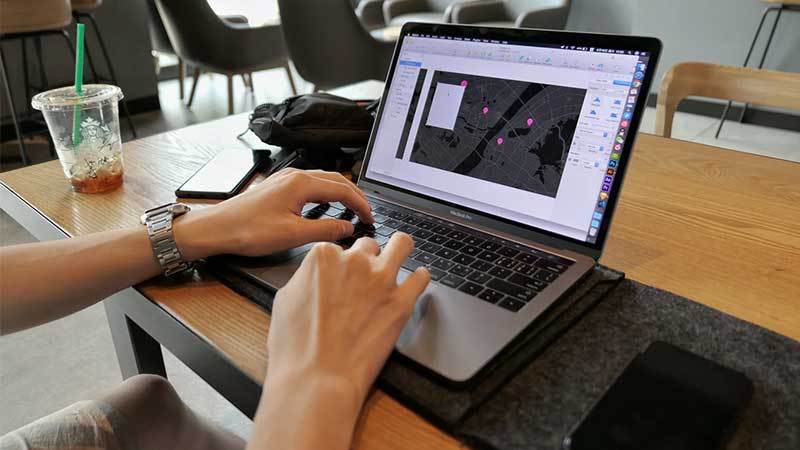 5. Earning At Home
It is one of the most popular and effective work from home online groups, offering expert guidance and tips on achieving your work from home goals and objectives. The owner of this group is named Angie who has strict rules on self promotion. She makes a point to inspire work from home professionals in conducting their remote work and fulfilling the companies objectives. The group allows posting of job opportunities for you to search and apply as per your skill set, experience, and suitability.
Further read: Remote writing jobs – A beginners guide to finding & acing writing jobs
Best Slack
Remote
Communities
Slack is one of the best platforms for connecting with many remote communities for real time collaboration and communication. It offers several work from home public groups where freelancers, remote workers, and digital nomads can connect, sharing common interests or work. Let us now discuss some of the best slack communities to interact for resolving problems, generating new ideas, search for reliable remote jobs, and even talk to experts for guidance and help.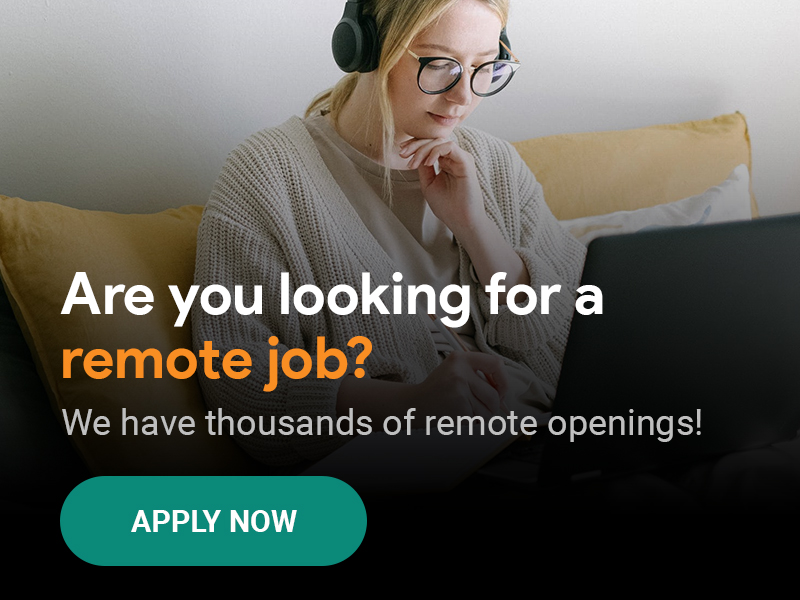 1. Digital Nomads
If you want to connect with digital nomads from your region or city, then you can join this particular Slack community. You can create a group with fellow nomads and explore various places in your region, while remotely working for your company. It helps maintain social interaction and interpersonal relations with other nomads in your area.
2. Remote Work
If you are looking for remote work opportunities and eager to network with other like-minded and similar skilled remote professionals, then this is one of the best remote work communities of Slack. You can receive feedback and reviews on the different remote job opportunities before applying for the same.
Suggested read: 14 Best Remote Job Sites: Start your job hunt at the right place!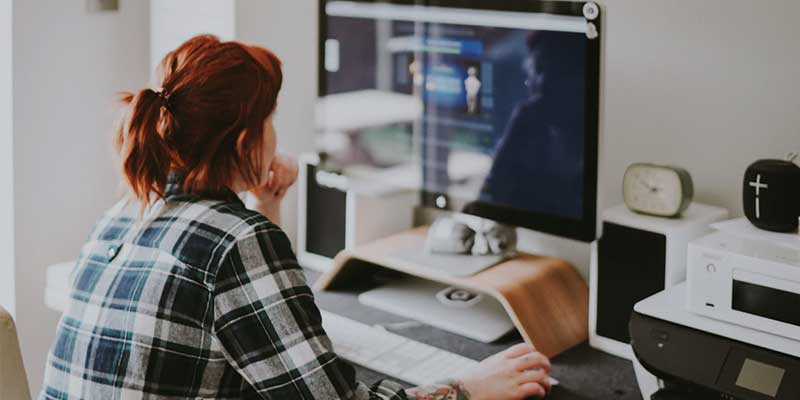 3. Digital Freelancer
Freelancers and remote workers proficiently in digital skills are suggested to join this particular Slack community. They can browse through the various digital job opportunities, read reviews and feedbacks and apply depending on individual preferences and experience.
4. Nomads Talk
Similar to Digital Nomads, this Slack community enables you to connect with nomads in regions near to you. You can collaborate, communicate, and interact with them often to sync with their nomadic lifestyles and interests. The community offers real time chat opportunities and a hiring channel for you to search for remote job postings. You can receive substantial information on transport and guides on trips and travel plans.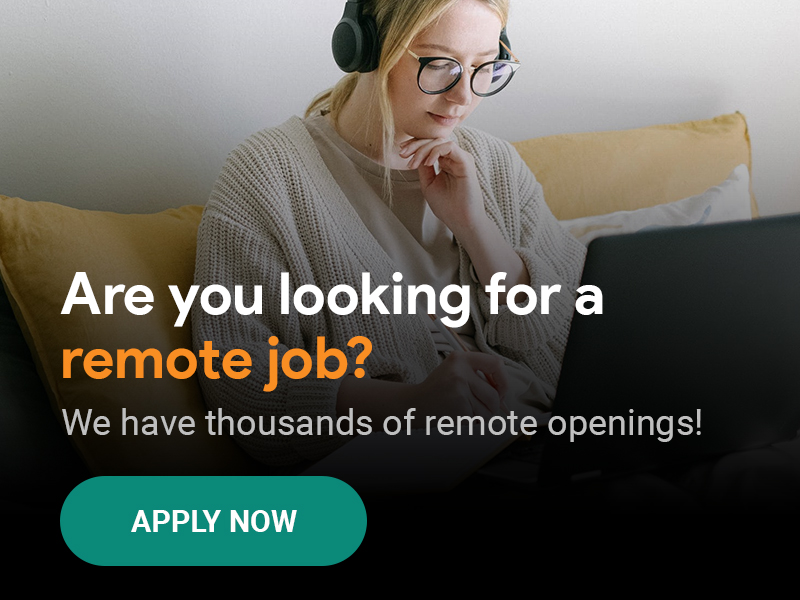 5. Remotely One
It is one of the popular and preferred remote work communities for nomads, remote professionals, and telecommuters located in different parts of the world. It enables virtual interactions and relationships, promoting discussions on work challenges and mitigations, the latest trends in products and services and even places to visit during vacations. Video Conferencing, Chats, Audio calls are offered to the members to strengthen real time interpersonal relationships with fellow workers.
Further read: 8 Best free Video Conferencing Software
6. Freelance Lead
One of the best slack communities for freelance jobs lead categories and topics, namely 3D technology, Adobe, Engineering, Animation, Programming, Application and Software Development, Graphic Design, eCommerce, Web Development, Writing and Content management and many more. You can access any of the groups and forums for collecting the necessary information and feedback. 
7. Work From
Looking to connect with remote workers located near to your place? Need help with your project or program? Well, this particular Slack community has answers to all your questions. So join it and reap the advantages and benefits of the group.
Let us know focus on Slack communities or work from home public groups especially dedicated to women.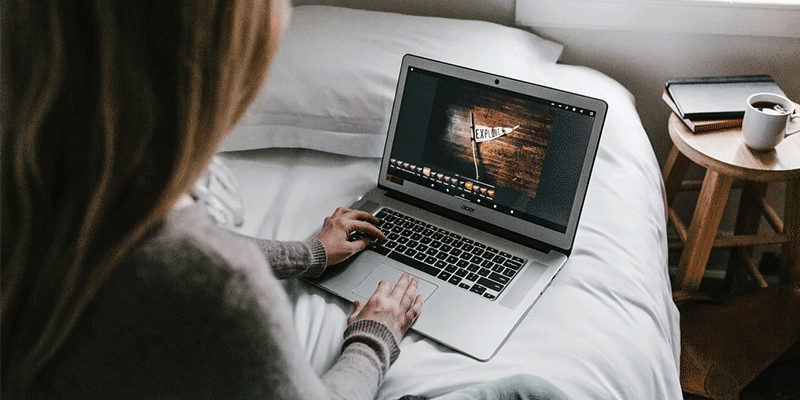 8. Women in Technology
It is a safe and reliable group for women who specialize in different technology skills. They can interact and chat with each other to seek help on problems and issues faced in their respective jobs. The group does not encourage sales pitch but loves to know about a person's interests and job details.
Read: How to work from home successfully?
9. Women in Sales
This community is specially created to connect women involved in sales related jobs. They can be present in any region across the world and work in any industry in a sales role. The objective of the community is to support fellow ladies and learn from each other's experiences.
10. HashtagFemaleFounders
The noble objective and goal of the Slack community are to assist women entrepreneurs in creating and establishing a start-up company. You can share your ideas, ask for suggestions, and learn from each other. The community consists of numerous skilled and talented women, willing to collaborate and communicate for successfully running a business.
Slack also host communities that especially guide and assist Designers, Developers, Digital Marketers, Entrepreneurs, and People dealing with products. The key ones among them: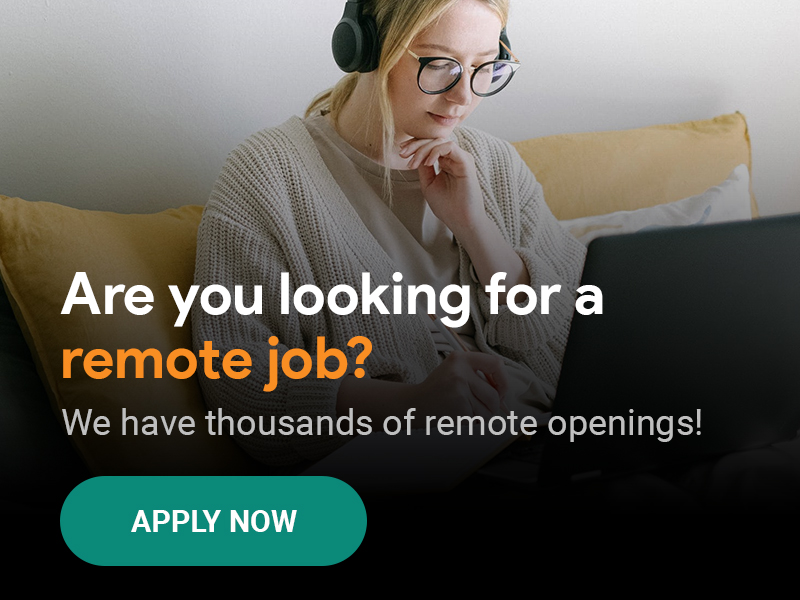 11. Designer Hangout
The Slack community offers excellent opportunities for Ux designers and research analysts to collaborate and interact with others. You can join the group only through invitations. It helps extensively in building and progressing your career in the field of design. You can also create a strong network, eventually assisting and guiding you on various job suggestions as well as your assignments.
Suggested read: Remote Graphic Design Jobs | A Beginner's Guide
12. Animation At Work
UI and web animations are considered creative skills in the world of the digital era. If you are a person specializing in the skill of animations, then you can join the community to connect and interact with fellow creative professionals. There are forums to discuss problems and solutions as well as feedback and reviews on various job opportunities.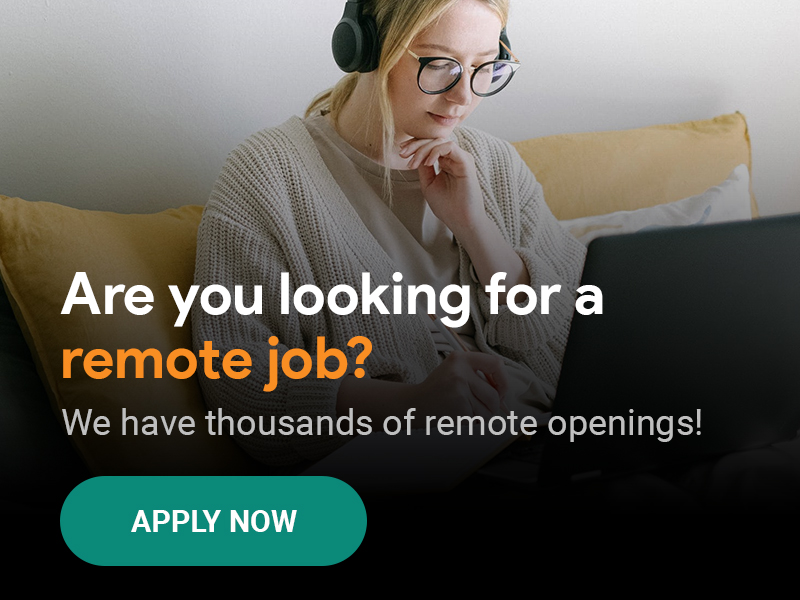 13. DevChat
The Slack community is for developers, assisting and helping each other in learning and resolving problems and challenges. The members can share interesting documents and article links and resources for propagating ideas and knowledge. The group welcomes and guides members irrespective of their years of experience, timezone, programming languages, gender, and age.
Read: Best Home Office Set Up For Remote Work
14. eCommTalk
The community offers expert suggestions and advice to thousands of Shopify merchants, retailers, and partners. You can build a strong network with the other Shopify enthusiasts and even search for new jobs. There are numerous blog posts and tutorials to guide you in your venture.
16. Creative Tribes
The tagline of the community spells out its motive and purpose, "Building Tribes Together". Yes, indeed it brings in entrepreneurs, writers, marketers, strategists, and other remote professionals into a single place. The group focuses on building and growing tribes across different domains of excellence. Experiences are shared, strategies are discussed and resources elaborated in this particular Slack community.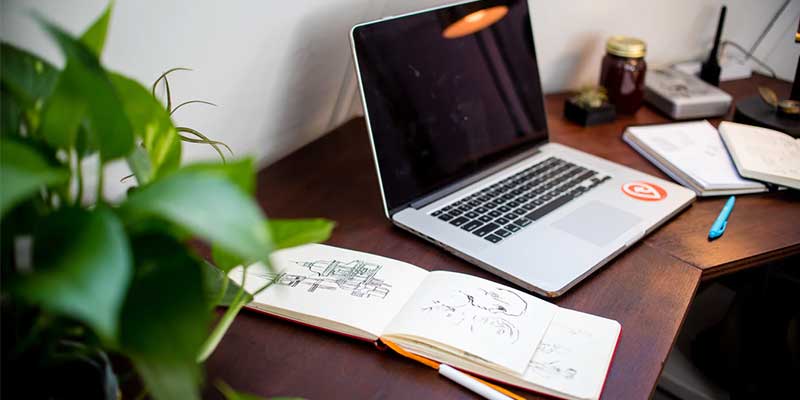 17. Online Geniuses
It is one of the largest Slack communities when it comes to connecting with marketers. They can connect with different industry experts and increase their professional and social networks. Eminent personnel from different niche areas in the digital marketing ecosystem participate in the platform, conducting webinars and training sessions to guide marketers. Several Question and Answer sessions are conducted by the community where you can ask your doubts and seek clarifications from prominent marketers of the world.
Also read: Working from home with kids – Parent's guide to remote working
18. Product Tribes
You can join this community only via invitation and be a part of an elite group of project managers, developers, and designers. Guidance on how to select the right career path with a product company is discussed in different forums in the community. You can meet the product teams from various world-famous organizations like PWC, Hewlett Packard, IBM, Paypal, etc. You can collaborate in real-time with product experts for knowledge enhancement and future careers.
19. Buffer Community
If you are looking for building your brand then Buffer Community is the perfect place for you. You can interact with experts in marketing, social media, and experience in growing brands. These experts are part of almost 100 countries across the world, assisting many in providing skills on how to connect with customers, the Do's and Dont's of brand growth and promotion. There are several resources, articles, and tutorials available on their website to understand the latest marketing trends and news. You can even share your innovative ideas and engage in discussions with experts and peers.
Further read: 8 Simple ways to organize your life
We have discussed many remote work communities in this article which can eventually guide you to join them based on your requirements and potential. But before joining any community, you must check their niche and specialization areas. You must read the rules and regulations of each community with due attention and follow them strictly. Defaulters are strictly monitored and may lead to permanent elimination from the communities. Leverage the benefits of the communities and you are sure to gain substantially.