Remote working has been on the rise ever since the Corona pandemic broke out. Remote work is a kind of work that allows professionals to work outside a typical office setting. This is based on the idea that to perform efficiently, work does not need to be performed at a particular location. 
In such difficult times, a virtual water cooler for remote teams becomes a necessity. In this article, you will come across all the required information regarding team water coolers and why do you need a virtual water cooler. Further, you will also find ways to create a virtual water cooler and understand the water cooler effect for remote teams.
Content Index
What is a virtual water cooler?
Why do you need a virtual water cooler?
Virtual water cooler software
How to create a water cooler effect?
What is a virtual water cooler?
The first question you might be asking would be this – what is a virtual water cooler?
The water cooler is where we go for a rest, and to hydrate, of course. In every workplace, the water cooler has evolved into an organ of its own – often, it is not even a water cooler. It could be a kitchen, a bowl of candy, or a coffee machine. However, what it means does not change: it is a place in the workplace to re-connect with your colleagues.
Virtual Icebreakers – How to have a smooth remote meeting?
Often, some of the strongest debates happen around the water cooler and several suggestions come up in that location. But what if you do not have your staff in the same office? This is when a digital water cooler will come into play. The water cooler is an important part of the atmosphere of every organization and is vital for making the workers feel like a team, even if they do not work together on the same project.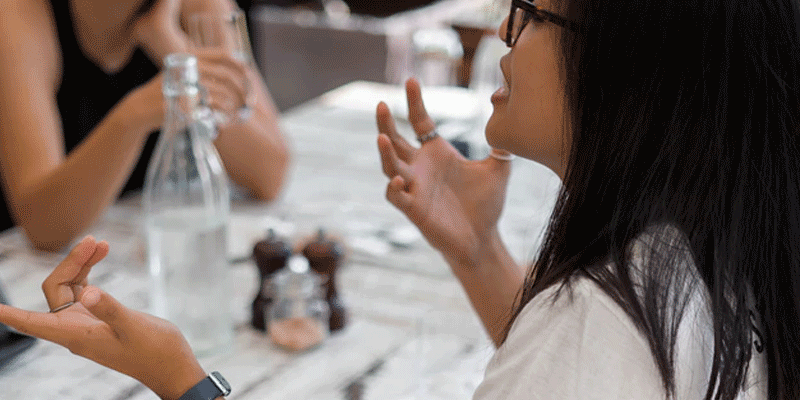 Brainstorming sessions are relevant and so are the casual sessions around the water cooler. So how can one build a digital water cooler for a business? This can be done by creating a virtual space for employees to check in and contribute to the conversation whenever they can (especially if they are in different time zones). It is of course extremely helpful with instant messaging and emails — but a dedicated virtual room as a virtual water cooler is vital to the culture of a company. That is where an internal social network comes in, a place where the workers can interact with each other and use their goals as a discussion guide.
Why do you need a virtual water cooler? 
A virtual water cooler for remote teams is crucial to the growth of a company and its employees in this digital age. The reasons to build team water coolers are many. Some of the positive aspects of the water cooler effect for remote teams are,
1. It offers you a chance to bond with your team
For the most part, the perfect remote employees are a self-reliant group. They can handle themselves, meet their deadlines, and possess ample skills to solve problems that arise when operating remotely. They are a group of communicative workers, sending messages to each other and to their bosses.
But, they are also people with interests beyond the office, and providing them with a virtual water cooler allows them the ability to connect with each other over mutual interests and ideas. This virtual water cooler for remote teams helps improve their performance and makes it easier for the members to work together, thus improving levels of productivity and engagement.
How To Build And Sustain Trust In Remote Teams
2. It has the ability to spark new ideas
Although water coolers are known as gossip centres, they are also the birthplace of modern and fresh ideas. A virtual water cooler for remote teams gives them the space to communicate creatively (without the burden of mandatory meetings) and can help encourage impromptu brainstorming sessions that generate new procedures and policies that can be of advantage to the company. You may, for example, encourage workers to communicate with those within the company who have implicit knowledge of a specific product or process. While the team members are always in pursuit of information regarding know-how, they are also often in pursuit of know-who. A lot of time can be saved when workers can find out quickly about the people who know anything regarding a matter of interest.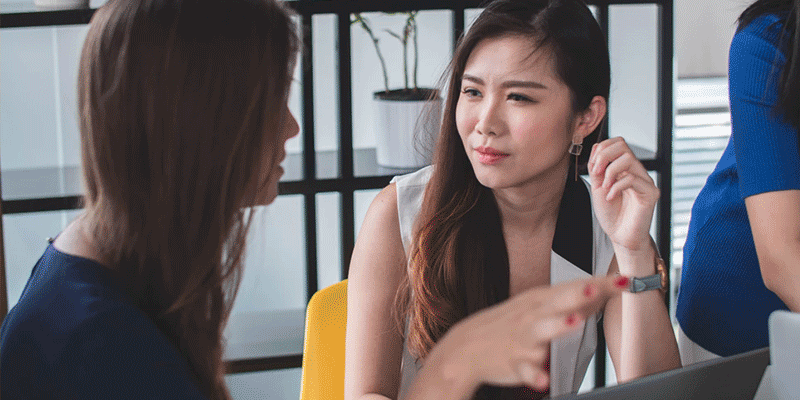 Managing Remote Teams: 13 tips that will come handy
3. It instils a sense of belonging among employees
Remote companies have staff living and working from anywhere in the world. Having a workforce from different parts of the globe is one of the main advantages of distributed teams. But, if we add in time zones and cultural differences, remote workers can have trouble in finding a link to each other outside the emails they receive.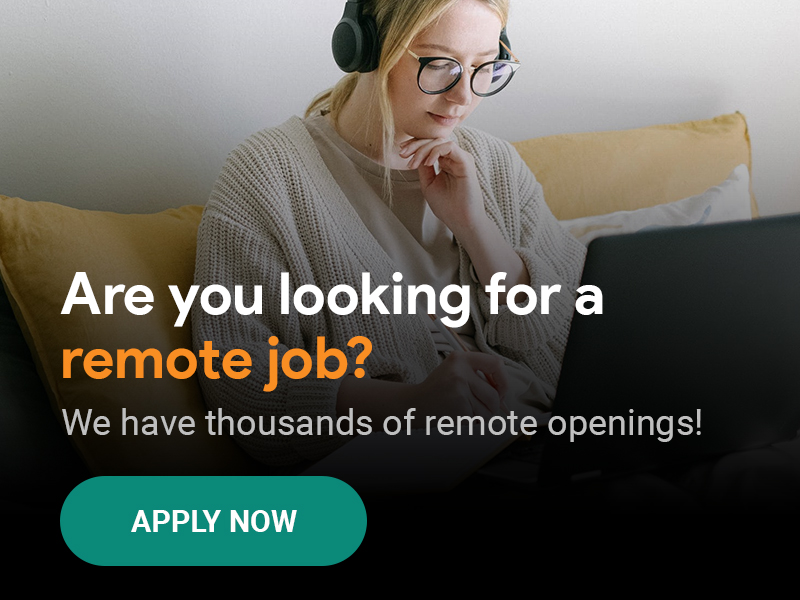 A virtual water cooler provides an opportunity for employees to feel stronger relations not only with each other but also with the company. It provides a secure space in which employees can drop in and out easily and feel like they are not only disconnected telecommuters but a big part of something far larger. The water cooler effect for remote teams can thus be very positive for a company and its employees. 
18 Best remote companies to work for in 2020
4. Recognition of the accomplishments of employees
As employees can personalize their profiles and share not only work-related details (job title, department) but also speak about their hobbies, interests and community affiliations, you can encourage them to create personal and human connections. It will reduce the isolation that remote employees sometimes experience, and can even help break down departmental silos and barriers. Promoting and establishing networks across borders and through organizational hierarchies will build cohesion, improve the culture of the business, and advance ties. It is not about doing more jobs but about working in a more intelligent manner such that it certainly brings research to a smarter level.
Learn more about virtual training for remote employees
Virtual water coolers software
Some remote companies choose to build their own virtual water cooler, complete with options for text and video chat. Whatever business you are in, a virtual water cooler goes further than text messages and emails. It opens the communication lines for the workers, allowing them to communicate, feel like a vital part of the company, and propose ideas that are in the company's best interest. Some of the more common ones are: 
Yammer

Tandem

Sococo

Microsoft teams
How to create a water cooler effect?
This is how you can create a virtual water cooler for remote teams – 
1. Establish contact which fosters interaction
One of the ways to create a virtual water cooler for remote teams is by encouraging interaction. Thanks to connectivity channels in the workplace that use technology to drive collaboration, many remote workers report feeling more engaged than ever with their colleagues, performing mutual projects and achieving organizational goals. This is excellent news that provides a clear counterpoint to the idea that people need to be elbow-to-elbow to effectively collaborate.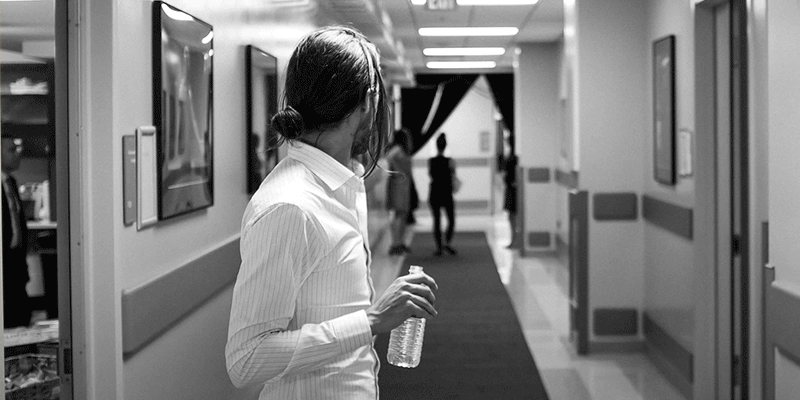 Team Communication 101: What is it & How you can crack it!
2. Reveal how staying driven and reaching deadlines go hand in hand
Of course, meeting deadlines is a vital component of the performance of a company. A rallying cry of "deadlines, deadlines, deadlines" can drain the morale of even the most committed remote workers. The aim is to place motivation at the forefront by developing ways to keep employees from becoming disengaged. They must continue to remain on the job and reach expectations and deadlines. 
3. Check-in early and often
Active administrators recognize that it is more than just a rotary job to touch base with remote staff. Digital meetings are crucial to making the team feel linked to each other and to the company. One of the key things to do is minimizing the large group get-togethers where team leaders must fight to weigh in as much as possible. Capitalize on one-on-one meetings or virtual small group meetings where people can get to know each other and the company more closely.
Video conferencing etiquette: Best practices for video conferencing
4. Maintain continuous contact
When it comes to communication, avoid stops and continue. The company will want team members to realize that when they need to reach out, the managers are genuinely available, and not just occasionally. To help remote workers feel in-the-loop, the company can set a great example by staying connected as much as possible and by being accessible.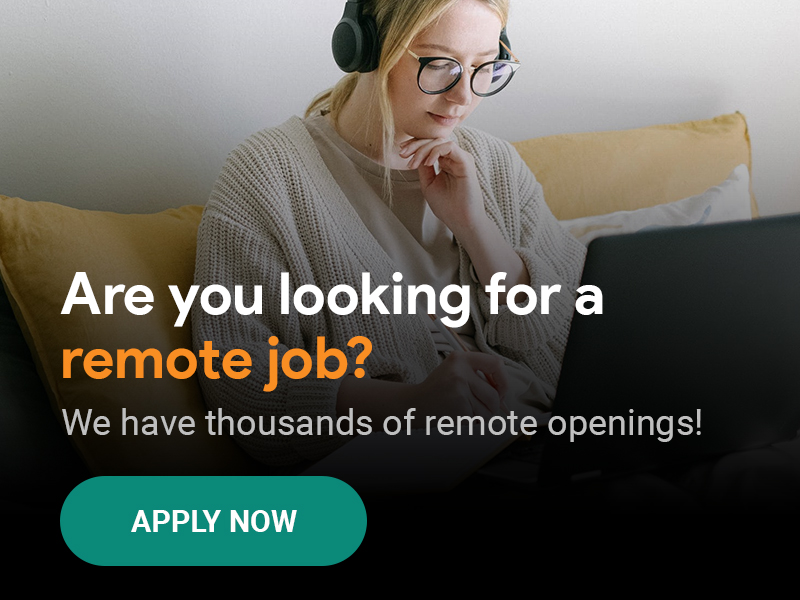 5. Have fun
From a virtual point of view, when it comes to the water-cooler effect, you are in an advantage. How can this be done? You should eliminate the gossip and time-wasting that often happens around water-coolers in real life. Alternatively, retain task-focused virtual meetings, while simultaneously incorporating a fun factor into interactions that helps remove the "dread factor" that can often emerge from these meetings.
14 Best Remote Job Sites: Start your job hunt at the right place!
6. Innovation is rewarded no matter where the workers work
With the remote employees, a real danger is that team members may feel lonely and alone, and worse yet, their good work might remain unrecognized. Establish a formalized enterprise system that demonstrates gratitude and rewards to employees for teamwork, involvement with the company's mission and contact with fellow team members working towards the same objectives. 
7. Break the inflexibility in digital communication
Placing goodness, compassion and friendliness at the heart of your distant work environment is essential in a virtual water cooler for remote teams. Just 10 per cent of it gets in, and you have to look through it. Digital bandwidth interaction is weak. As a human being, we are conditioned to read the eyes, twitches, changes in colouration, voice inflection and hundreds of other behavioural indicators of an individual. When you type a pure truth message, the person on the other side gets exactly the social meaning of ZERO. It is our role, in remote work, to centre humanity. Many of the very productive remote workers are known to overflow with personality, and they do so as a willing effort. It is essential to deliver the meaning, emotion and, above all, clarity in your correspondence.
8 Best free Video Conferencing Software
People also feel like they cannot be a boss, manager or figure of authority if they are too sweet. That is not true in remote work, as being strict and direct is simple. But if all that you have ever got is cold contact, how does anyone know you mean business? This bandwidth is provided by the range in the communication. Otherwise, you can tend to be monotonous all the time. So, the first step is to crack the rigidity. Your communication requires Yin and Yang so be good, blameless and polite at the root of everything you and your team are doing. 
8. Bring about events that fit your team
Creating events according to your team's preferences can be a great way to establish better communication. For those who may like social interaction, a "water cooler" is just an excuse. In remote work, it is crucial that a company finds interesting ideas to establish contact among its employees. If you are trying to crack the inflexibility of digital communication, it is all about finding people who are able to drive and innovate these new ideas. Some creative ways of communicating are – 
Having a movie night with the use of Netflix and NetflixParty.com

Having a Q & A hour 

Going on a Webcam hangout room 

Playing Secret Santa through video unveiling

Indulging in co-working activities for those who crave a little office structure 

Hosting lunch-and-learn video presentations

Playing online games during lunchtime 

Having a Bulletin Board which is an open life-updates or highlights session during the official company meeting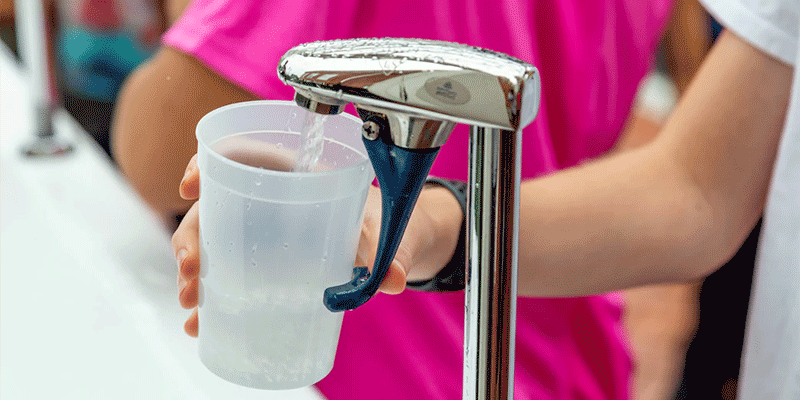 Holding of events can be great for remote teams because there is no mandatory socialization that takes place. These are optional for those who want to have a little fun and engage with their team members and company!
Top 20 Problem Solving Activities | For Teams, Students, Kids
You can now work online and enjoy the benefits of a virtual water cooler for remote teams!