In several ways, books enrich our lives. They may help us unwind and refresh, provide strength and motivation in tough times, and evoke feelings of empathy, frustration, joy, and sorrow.
One much-cherished pastime that book lovers around the globe often share is engagement in book clubs. Joining a book club is a perfect way to remain linked to a group of like-minded readers while broadening your awareness of what literature has to offer. In the tumultuous times of COVID-19, attending a regular book club might not be possible.
You will be glad to know that there are great online book clubs for reading enthusiasts like you! Whether you're trying to draft your next great book review or simply find your own squad, seek one of the best online book clubs and connect from anywhere in the world at any time with an online community of book lovers.
8 Best free Video Conferencing Software
Did you know? Authors tend to attend online book club discussions more than traditional book clubs!
Less-known but great online book clubs 
For all those readers who prefer to join the not-so-mainstream online book clubs, we have here a list of less-known but good online book clubs. Join one of them and start engaging with many perspectives!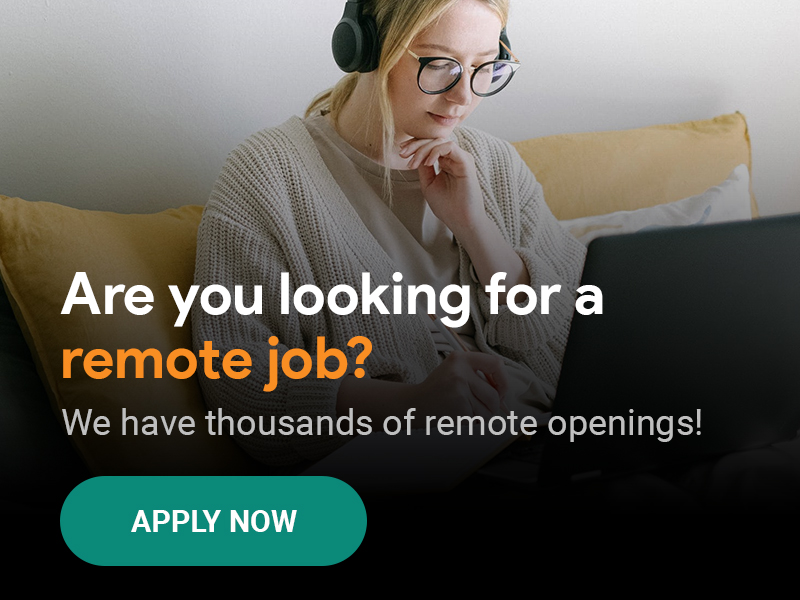 1. Modern Mrs Darcy Book Club 
The Modern Mrs Darcy Book Club is one of the online book clubs that require a monthly membership but comes with lots of exclusive material. Without a doubt, it is one of its kind. If you register with this book club, you can receive exclusive interviews with writers, group forums, and even classes! The classes cover a wide range of topics related to readers, such as how to write better book reviews, journaling techniques, how to ask for Advanced Reader book prints, and much more. If you are trying to improve all facets of your reading life, the Modern Mrs Darcy Book Club will surely support you. You can join them here.
2. Broke Bibliophiles – Bangalore Chapter (BBB)
Broke Bibliophiles – Bangalore Chapter (BBB) is one of the best blossoming online book clubs in India. Online book clubs like BBB bring people together and enable them to develop opinions and share them. Online book discussions and reviews are an important part of the work. This club also serves online book dealings. So viola, as you relax on your sofa, you can browse titles, or discuss books. They launched an online community named 'The Reading Racoons Library' to expose kids to literature as most parents do not know what their kids want to learn. You can become a member by simply joining their Facebook group!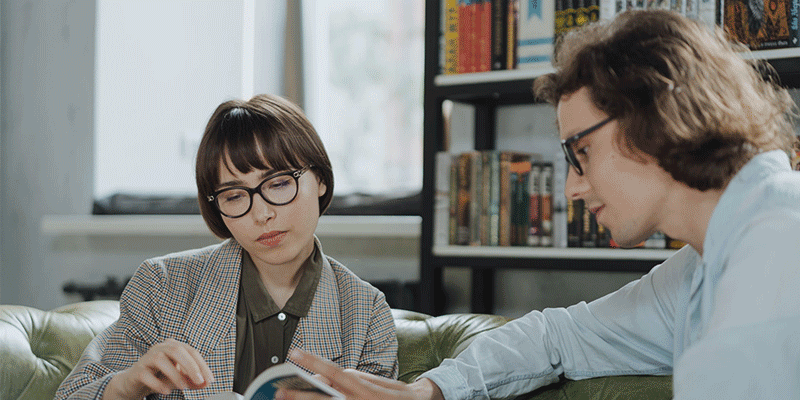 Time Blocking: All you need to know about this powerful technique
3. Indian Book Club 
Although not very popular, it is slowly rising as one of the best online book clubs in India. Not only do readers share reviews and recommendations in the Indian Book Club, but they also share personalized posts such as their book collections, discoveries from special editions and even share or sell books they have read and loved. This comprehensive book club also lists online deals and offers on books.
Tip: Pangat is a small social club of Hindi literature enthusiasts from all over India. If you enjoy reading Hindi language books and want to meet others who share the same love, do join this community!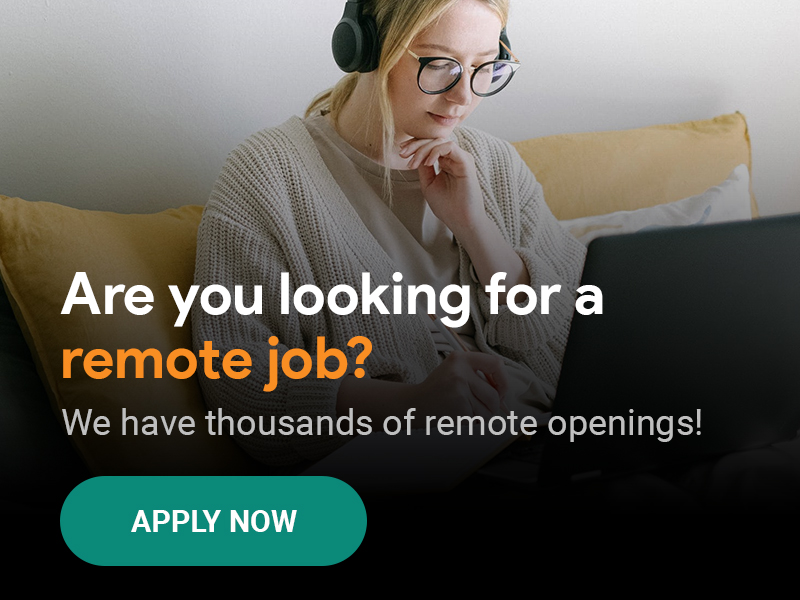 4. Silent Book Club 
Launched in 2012, the Silent Book Club now has more than 240 chapters around the world participating! Their community on Facebook is one of the most engaging, with people giving and asking for book reviews, heartwarming personal stories and even cheeky book-related stories. Now, they hold virtual book club meet-ups for readers from all over the world!
Best Pomodoro App 2020 | All About Pomodoro technique & how to use it
5. The Procrastinators Book Club
The Procrastinators Book Club is a book club run on Goodreads. This one is all about finally getting around to that book or series which you have always wanted to read, but have not gotten around just yet to actually read. Join your fellow procrastinating readers here for community readings, games, competitions, and more.
Best online book clubs started by Celebrities
1. Oprah's Book Club by Oprah Winfrey
Oprah Winfrey was the first celebrity to start a book club. And, a lot of us are so glad she did! Her book club is undoubtedly one of the best online book clubs all around the world. It has since moved online as a segment from her popular talk show and is now a multi-platform club bringing interested readers together to explore inspirational stories. Join the Goodreads club to contribute to the conversation or sign up to Oprah's newsletter for updates, feedback, and suggestions on the book club. Oprah's latest pick, Becoming by Michelle Obama urges readers to venture into the life of the former United States First Lady, recounting her journey through childhood, motherhood, and her Whitehouse time.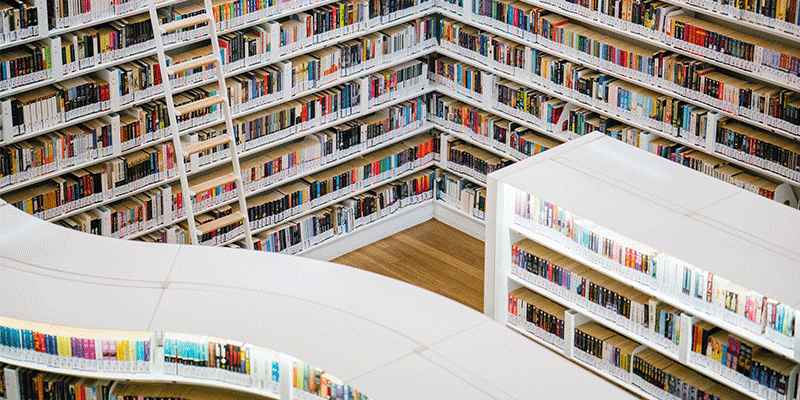 How to create a webinar | A guide to hosting successful webinars
2. Andrew Luck Book Club by Andrew Luck
Do you enjoy soccer and reading? You might want a book club that fuses both interests. Look no further than the Andrew Luck Book Club! Andrew Luck is an NFL quarterback, and he enjoys reading as well. His passion for reading is so much that he got his book club created. As one of the best online book clubs in the world, it provides two options. The Rookie Book is a book for children, and the Veteran Book is an adult book. This club is really all for you, even though you have no idea who Andrew Luck is and you also do not care about football. Interestingly, the books are not linked to football. For football lovers though, this online book club is a great avenue to connect with the star himself.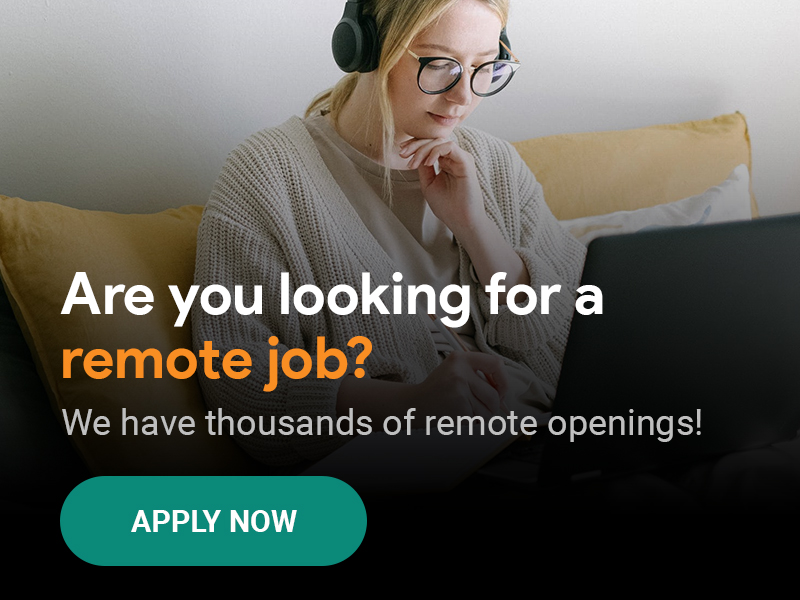 Here is how it works. Andrew Luck would recommend two books every month (an adult book and a children's book). Luck says he might also have "surprise" hosts assisting with the book picks during the football season. Post your opinions on the book with the #ALBookClub hashtag and listen to the podcast to discover Luck's opinions on that book, his interviews with the writers, and much more. Joining Andrew Luck Book Club, one of the most loved online book clubs 2020, will be a decision you will not regret!
14 Best Productivity Tips to Achieve More At Work & Life
Another one of the most famous online book clubs 2020 is Our Shared Shelf. It was created as part of her work with UN Women, by actress Emma Watson. The goal was to read as many books as possible on feminism and gender equality. Now, however, the team of Emma Watson is not running the Goodreads group anymore. The community remains free, however, so members can continue to operate the book club themselves. Continued discussions of books, generally on feminism, still take place in the Goodreads community now. And, it is still one of the best online book clubs that is definitely worth checking out! 
5. SJP Picks by Sarah Jessica Parker 
SJP Picks, released on Book Club Central, is a forum for Sarah Jessica Parker to express her love of reading and explore good books with readers from all over the world. Sarah Jessica is not limited to a single genre but shares her favorite novels from thought-provoking feminist literature to sappy romances. Her new pick, Sarah Smarsh's Heartland, is an eye-opening autobiography that exposes the struggles and the pervasive inequality of American working-class poverty. Join SJP Picks' newsletter on Sarah Jessica Parker's latest reads for ratings, author interviews and many more other interesting details. Connect with her through the mutual passion for reading!
How to start an online tutoring business | Work from home tutor
6. Reese's Book Club by Reese Witherspoon
Lifting the voices of women is at the heart of Reese's Book Club, started by Reese Witherspoon. How women's narrative is championed by this community is very impressive. Unity and empathy through the storytelling lens is how they begin meaningful conversations. Each month Reese picks one book she likes, which at the core, is a story with a woman. Then, she shares it with her book club. One of the most prominent online book clubs, it is a group driven by positive interactions with books, writers, and fellow members. The club inspires thinking, excitement, and conversation online. She recently selected two books for her club to read: Austin Channing Brown's "I'm Still Here" and Lucy Foley's "The Guest List". 
Online book clubs on Social Media 
1. The Reddit Book Club on Reddit
The Reddit Book Club has over 80,000 members. If you want a broad and involved community, this is among the best and free online book clubs. Members vote for their next reading each month and then discuss the book through discussion threads. Threads remain available and you can also go back and talk about picks from previous books.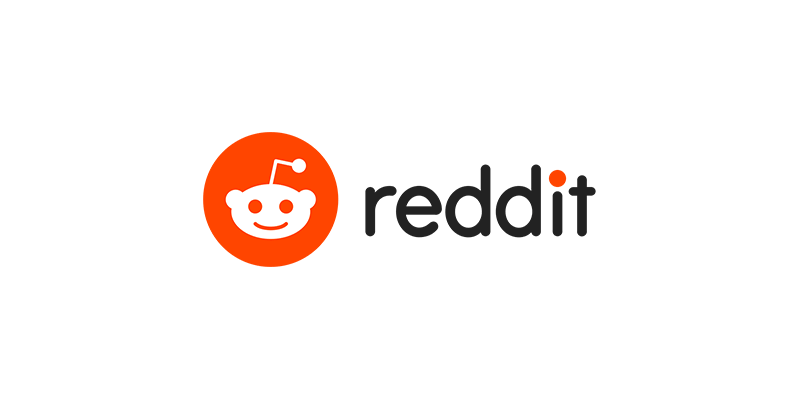 34 Best Remote work communities on Reddit, Slack, Facebook
2. The Reblog Book Club on Tumblr
How intense is your love for Tumblr? If your answer is "way too much", why not make Tumblr a hub for one of the most fascinating and free online book clubs? The Reblog Book Club is tailor-made just for you! It announces its book and its reading schedule every month. To become a part of the conversation, simply post the hashtag #ReblogBookClub on your own Tumblr blog. It is then reblogged into the main conversation by the Reblog Book Club. And since Tumblr is all about blog posts from various genres, do not hesitate to discuss any book as you wish. A few suggestions to do so: a review, fan art, GIFs, poems, and letters. You are also encouraged to share your nail art by the Reblog Book Club. Indeed, the Reblog Book Club is more than just a book club. So, let your creativity shine!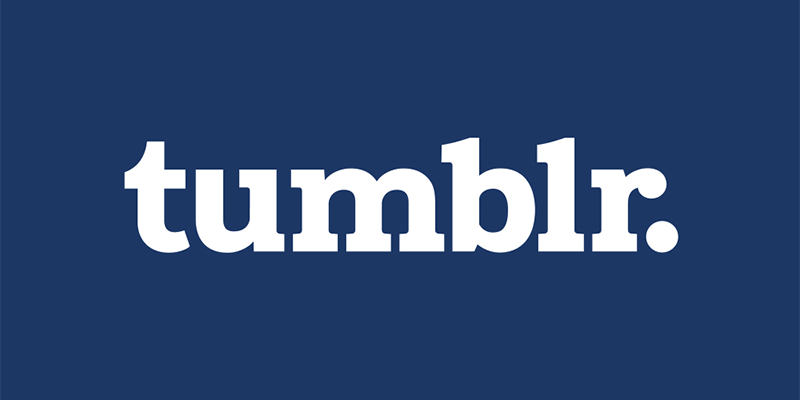 3. Poppy Loves Book Club on Facebook 
Poppy Loves Book Club serves as something more than a book club. It is about empowering women: offering them a safe place to talk about their thoughts and feelings – about the book, or about other personal issues. It is a safe place for discussion. She will pick an adult novel every month, often from an independent or self-published author, and submit a bundle of questions and topics for discussion. Poppy then hosts a live stream on Facebook with the author of the book that allows many book clubs to talk, ask questions and discuss those gnawing thoughts that the book has left with the person who created them.
Best Morning Routines | Wake Up And Slay
4. Rebel Book Club on Instagram
The founders, Ben Keene and Ben Saul-Garner set up the Rebel Book Club in 2015 after finding a market void for book clubs based on non-fiction. It is one of the finest online book clubs on Instagram. Five years on, it has evolved to become a worldwide network. Here, every month a new book is suggested based on current trends and feedback from members. This month, the book is 'Stormzy's Rise Up'.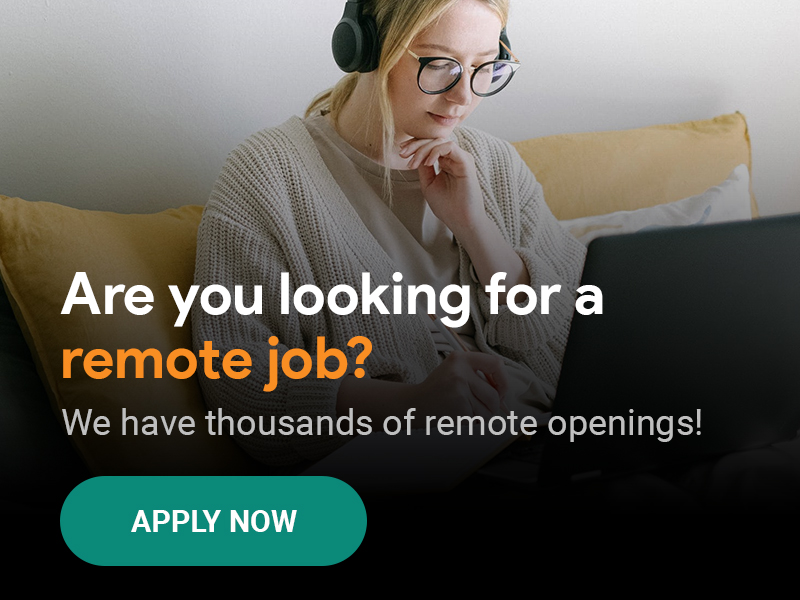 5. Penguin Book Club on Twitter 
Although following a conversation on the service can be challenging, particularly in real-time, Penguin believes the time-shifted passion of reading books is a great way to bring people together. The publisher will select a book every month and recommend that their followers use the hashtag #readpenguin to tweet their thoughts about it. Then, Penguin will hold a Twitter chat at the end of the month, with the author of the book as the guest. The publisher has been telling its fans not to post spoilers on the book!
Deep Work Summary: 5 Takeaways to help you be more productive
Best online book clubs on Goodreads
A massive readers' community online, Goodreads had several book clubs. Find out which one appeals to you most!
1. Goodreads Choice Awards Book Club 
This one is widely known as the official Goodreads Book Club, although not really so. The book club reads Goodreads Choice Awards winners across various categories over the course of the year. So, if you are looking to read and discuss a wide range of highly reviewed books with others, here is the book club for you.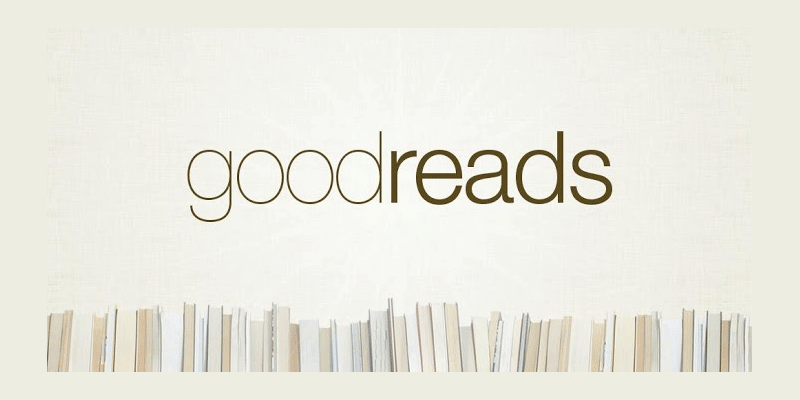 2. The Next Book Club 
The Next Best Book Club is among the largest groups on Goodreads, having over 18,000 members. The super moderator is Lori Hettler, a freelance indie publicist who enjoys supporting small presses and independent writers. The group is regularly faced with amazing challenges such as The Beatles Reading Challenge, which converted the Beatles song titles into exercises for reading. If you really like challenges, then this one's for you.
Did you know? Hettler's community is so successful that she was even invited to build the official reading challenge for the whole Goodreads platform this year!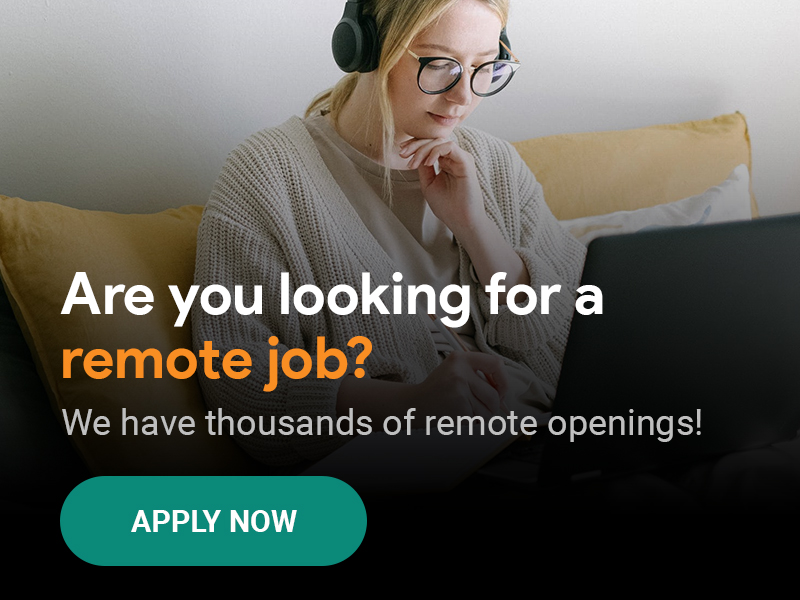 3. Addicted to YA
You may want to join this immensely popular club if you enjoy Young Adult Fiction. Either standalone novels or series, they are always reading multiple YA books at a time. There is plenty of lively discussions, as well as "Author Features," which include a synopsis and an interview with a YA author and a book giveaway.
Video conferencing etiquette: Best practices for video conferencing
4. The Catch-up Book Club 
The whole idea behind this group is to catch up on the popular books you have always wanted to get around to but have not had the opportunity yet. The group selects one classic per month, one current common title, and a "bookshelf catch-up" that certain group members have already read, but others have on their TBR lists.
5. The History Book Club 
The book club is just the way it sounds. If you are looking for a history lovers group that also enjoys reading, then this is the best online book club for you. There are so many conversations going on, like monthly reading books that generally speak about history. Join to become a member of one of Goodreads' largest groups.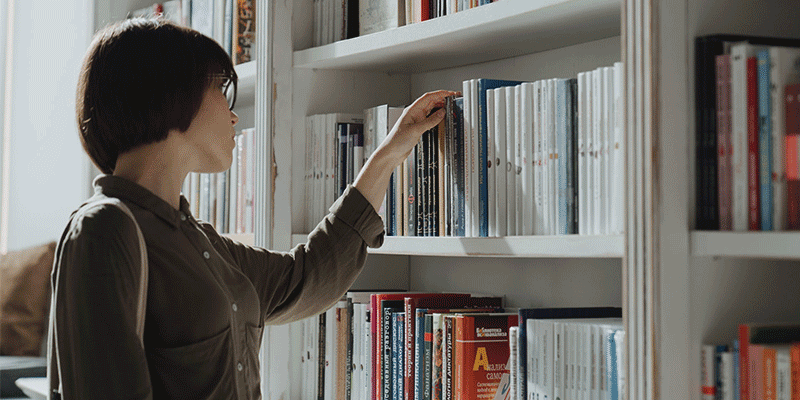 Online book clubs in India 
Take a look at the online book clubs which feel closer to home. 
1. Delhi Book Club 
Since 2008, Delhi Book Club has recommended and reviewed books, and is now 6,500 + members big! Their Facebook community is the forum for updates and conversations around the month's book, and they are consistent with their target. This club is all about books and books only! They also hold offline conversations, which will be back once the quarantine situation is over. Readers are encouraged to dress up as characters from the month's book and re-enact scenes.
13 Best webinar software | Top platforms to host your webinar
2. Non-Fiction Book Club of India
Whether you are solely a non-fiction reader or a fiction lover looking to immerse yourself in the world of non-fiction books, this community will welcome all audiences! This book club holds community reading sessions and explores a wide range of topics from feminism and economics to science and beyond.
Scholastic Book Clubs online
Scholastic has come up with Scholastic Book Clubs online for teachers and parents to enhance the learning horizon of children.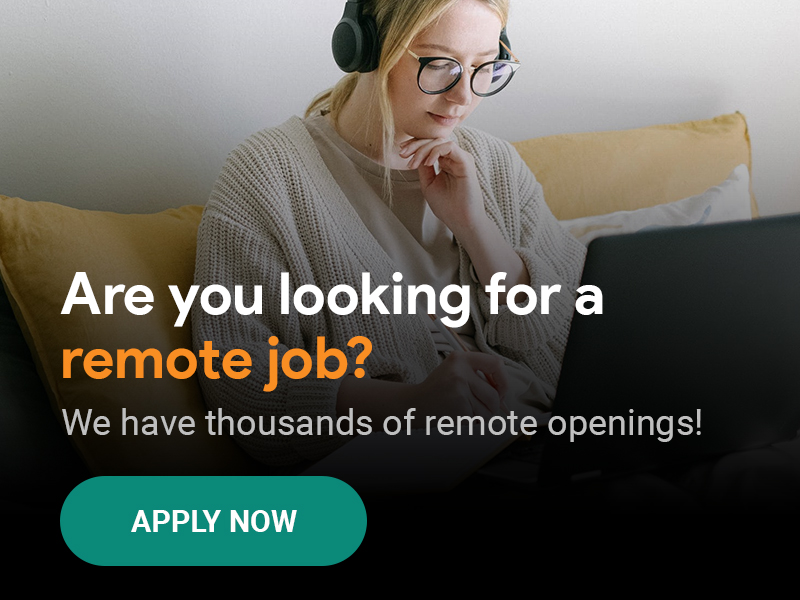 For teachers
Scholastic Book Clubs have made a reading a cherished part of childhood. The monthly catalogues are handpicked with love by scholastic editors and literacy experts. They are packed with the best children's books for each grade — presenting Book Club teachers with a valuable tool to recommend books that suit the interests and level of reading of each student, and offering parents a simple and inexpensive way to order the right books their children would enjoy. As an instructor at Scholastic Book Clubs, you will have access to the very best children's books just right for your class — plus special seasonal catalogues so you can give families a broader range of books that suit the interests of children every month. This is especially needed in times of online learning.
What is your teaching philosophy? | Writing your philosophy statement
For parents 
Parents can connect with their child's teachers by registering on the Scholastic website. They can simply register as a parent and select the level of reading and interests of their child. By doing so, book recommendations will pop up, and parents can use them to keep their child engaged in the process of learning.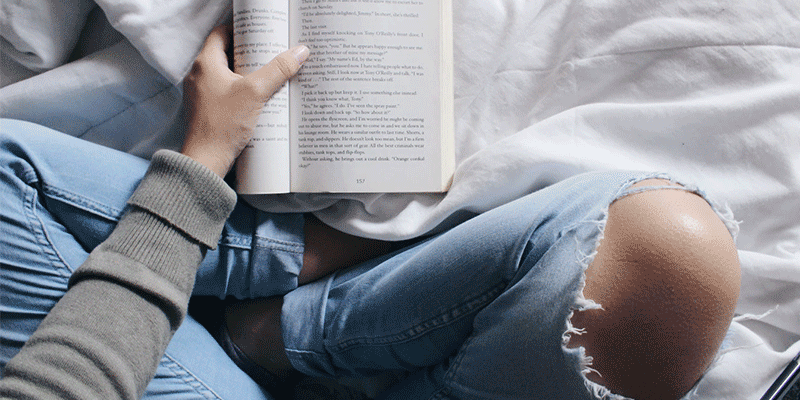 How to start your online book clubs?
Keep the following pointers in mind if you wish to start and run your very own online book clubs. 
1. Find a website or forum for collaboration and coordination 
Find a virtual space where you and your community can chat, vote on picks and arrange the dates of discussion. There are several options to do this, such as a Facebook group or through organizational websites dedicated to book clubs. 
2. Select a name for your book club 
When you have defined where your community will collaborate and interact, choose a name. Make it sound exciting!
3. Identify and connect with the target readers 
Use social media to identify your target readers and put up posters on your accounts to boost the reach and attract readers to your community.
Inbox Zero: How to boost your email management!
4. Remember to keep the size small 
Think about your ideal club size before sending out the invites to your club. We suggest keeping it small, as it makes handling meetings easier. 
5. Decide on a video platform for your virtual meetings 
Ask your remote club colleagues which platform they would like to use for online communication. We recommend you check out Unremot.
6. Choose a book and discussion date 
Then, pick a book! To decide which member picks, set up a rotation and let the first member choose the book. Reveal it to them on your discussion board.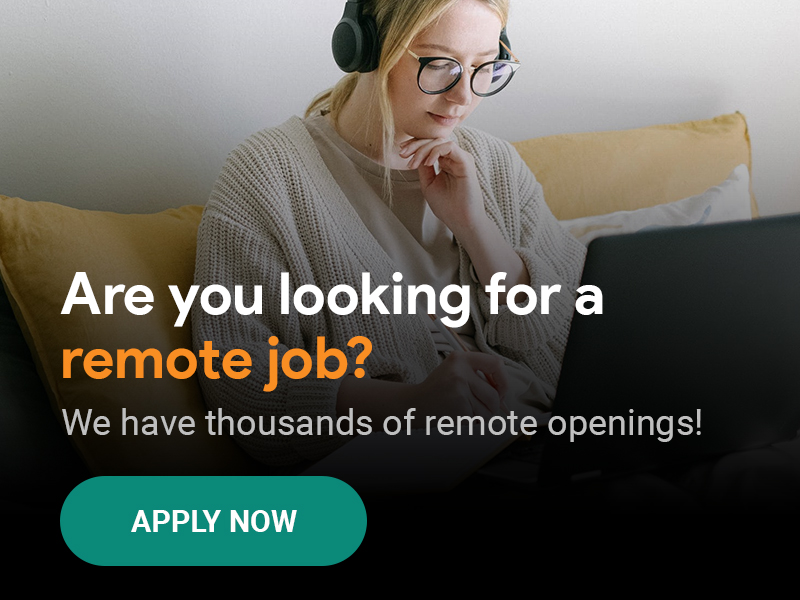 7. Ask questions or express your thoughts over the entire month 
To remain linked with your club, post your thoughts and questions as you lead up to the discussion date.
Tip: Get comfy in your online book club meetings. Ask members what they are eating or drinking and lift the spirit of the meeting before you begin the discussion! 
Pick your most-liked online book clubs and delve deeper into your passion for reading!