For a teacher, it all comes down to giving out the best possible education for the students. Learning doesn't merely mean cramming up lots and lots of information without an understanding of them. Education in the truest form means to uplift students' knowledge or anyone on the receiving end.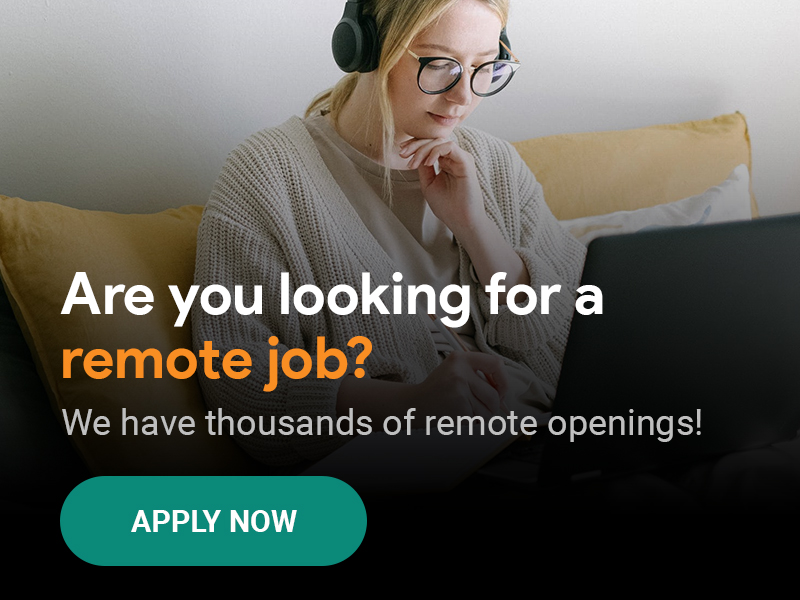 And this is why the teachers need to use the depth of knowledge in their works. Depth of knowledge since its invention has become an important tool for educators to impart proper knowledge. In this article, we'll talk about the various aspects of the depth of knowledge and how teachers can benefit from its use.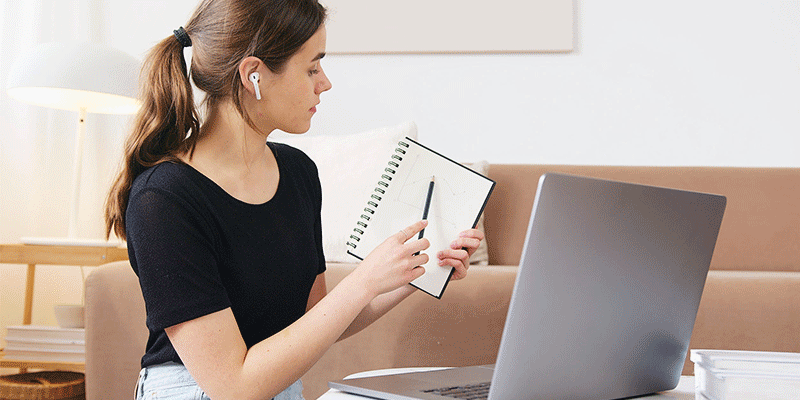 Content Index
What is webb's depth of knowledge?
Stages of depth of knowledge
What is the Dok Wheel?
Why educators use Dok?
Depth of knowledge activities
Classroom management 101 | Techniques for regular & online classes
What is Webb's Depth of knowledge?
Webb's depth of knowledge or Webb's dok is a method that helps the teachers in recognition of a student's understanding. It provides them with a framework of reference along with the needed vocabulary to analyze how a student thinks or analyses content.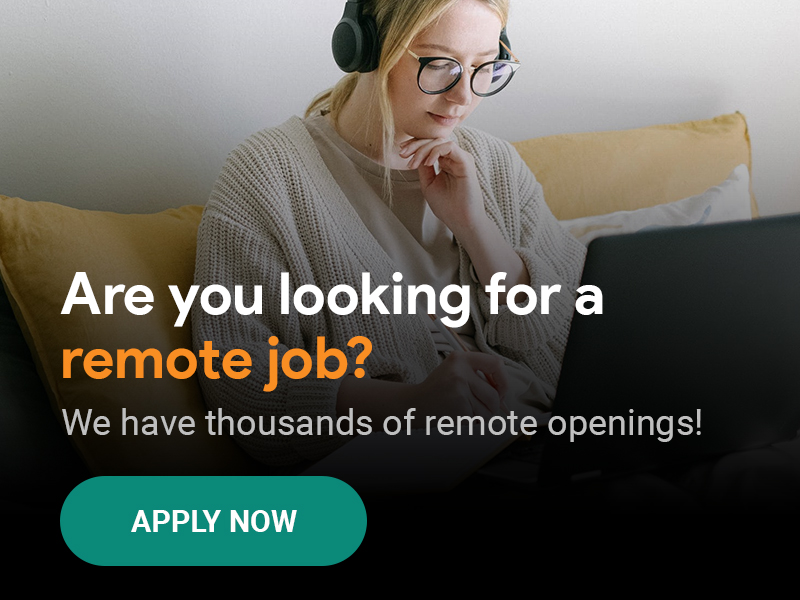 It helps the teachers to understand the assessments, tasks and lessons while preparing them. And to answer the question of whether they would improve the cognitive rigour of students or not.
Depth of knowledge is regarded to be an important part of Common Core Standards in the 21st Century.
How to be a better online teacher | Best practices for teaching online
History of Webb's dok
Norman L. Webb of Wisconsin Center for Education Research is the creator of Depth of Knowledge or dok. In 1997, Webb came up with a framework for identifying the level of rigour of a student during the assessment. The general methods generally measure the level of understanding by the students. It doesn't measure how deeply they have learned the matter and are capable of using them in real life.
The goal of the depth of knowledge is to set up the context and level of the learning by a student.
What does rigour mean in education?
Educators use the term 'rigour' to mean educational expectations and learning experiences that are intellectually and educationally challenging for an individual.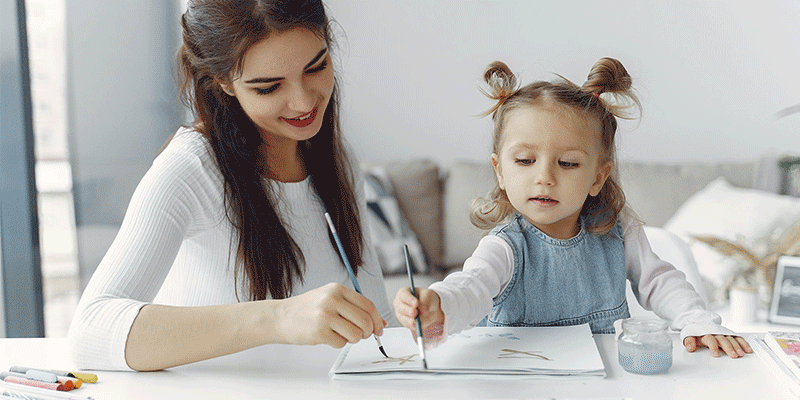 In simple words, rigour in academics means that the students' thinking and analytical skills develop to a higher level from their original level.
How to teach vocabulary | Passing down the power of words
Stages of the depth of knowledge
There are four depth of knowledge levels or stages. They gradually increase in complexity, starting from the least to the maximum. The four depth of knowledge levels are as follows:
Level 1: This level is called the 'Acquired Knowledge'. It consists of recall & reproduction. This means how much does the student remember the facts explained to them till then. If he or she can define the procedure properly.
Level 2: The second level is called the 'Knowledge Application'. It consists of skills and concepts. A student at this level is supposed to answer questions using the learned concepts.
Level 3: The third level is called 'Analysis'. It consists of strategic thinking. Students are required to explain how answers can be found based on the concepts and procedures. They use tools like justification, reasoning and planning in this stage.
Level 4: The fourth and final level is known as 'augmentation'. This level includes extensive thinking. In this level, students are to go beyond the standard levels and find out how the learned concepts can be used in the real-world scenarios.
Teaching strategies | Best strategies for regular & virtual classrooms
What are the depth of knowledge questions?
All four depth of knowledge levels have certain questions that increase in complexity gradually. These are called the depth of knowledge questions.
What is dok wheel?
The dok wheel is considered to the graphical representation of the depth of knowledge. It is a circle divided into four equal parts. All the four parts consist of several tools that the students are required to use to demonstrate their depth of knowledge on a certain subject.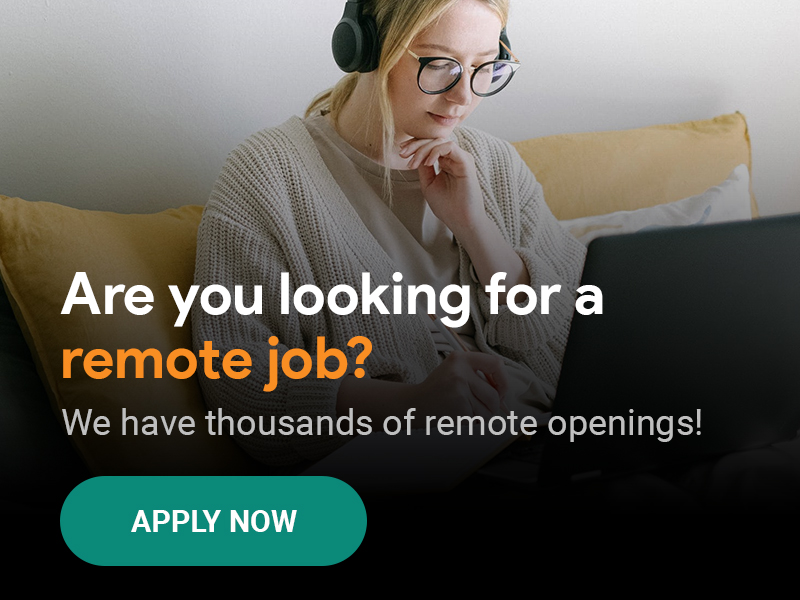 Though very popular among educators and institutions, the dok wheel is a controversial thing. This is because no credible origin of the wheel or its creator is known. However, it is known for sure that Dr Webb didn't design the wheel. So it cannot be considered to be the perfect graphical representation of the depth of knowledge. Thus, there is no credibility of this wrongly used depth of knowledge chart.
A Teacher's Guide To Formative Assessment Strategies
According to some experts, this depth of knowledge chart is a poor attempt of visualizing Webb's assessment standards. They believe, all it can be considered to be is a futile shortcut of understanding the new measure of rigour.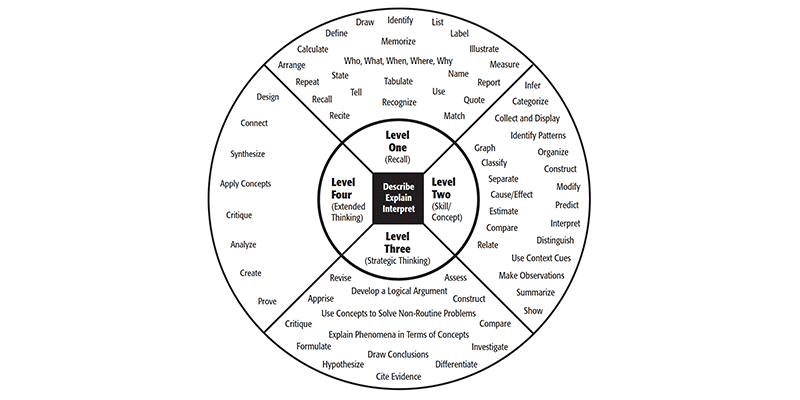 Why do institutions and educators use depth of knowledge?
With the constant changes in the education sector, the term 'rigour' is gaining more and more popularity. From institutions to educators, everyone is trying their best to improve the rigour of the class.
But the problem in doing so is that there is no perfect understanding of the word amongst them. Thus, kids are forced to read books tougher than their intellectual levels, do piles of homework, etc. The proper meaning of rigour is to make the students learn and think at a higher level, popularly known as the higher-order thinking.
Higher-order thinking means that the students must think on levels beyond the common standards. They shouldn't just memorize facts about a concept taught to them and repeat them in the same manner when asked. Instead, they should have the potential to think deeper on it. What this means is, they should move past cramming and understand the subtleties and intricacies of the subject. They should be able to use the learned information in a real-world context.
21 Best Online Teaching Tools | For Better Virtual Teaching
Thus, educators use measures like Bloom's Taxonomy and Webb's Depth of knowledge. This is done to develop the skill of critical thinking in the students. They should be able to think in creative, evaluative ways and express it properly to others.
Therefore, by properly using depth of knowledge, they can design their teaching methods in a better way. Doing so will help the teachers improve the rigour of the class more effectively.
Why is the depth of knowledge effective?
The design of the depth of knowledge levels plays a significant role in its effectiveness. This is because the students in this method are not simply cramming without understanding. They need to master each level before moving on to the next and higher level.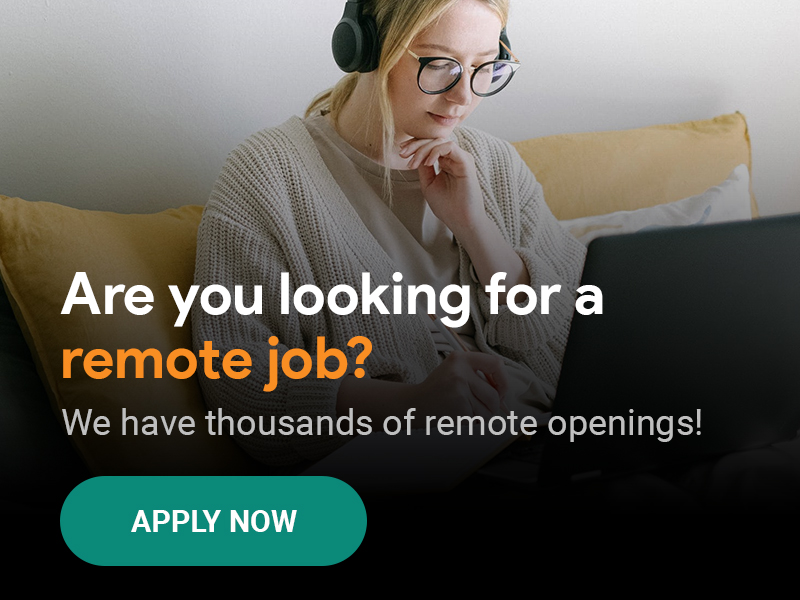 For example,
The Depth of Knowledge level 1 asks – 'what do we know so far?'
The Depth of Knowledge level 2 asks – 'what makes it important, how do we use it?
The Depth of Knowledge level 3 asks -'why is it needed?'
The Depth of Knowledge level 4 asks – 'how else can we use it in real-world scenarios?'
All these questions help the students to have a deeper idea about the things they are learning. And as they understand the information provided to them in a better way, it improves the way they communicate it with others.
How to become an Instructional Coach? | Instructional coach jobs 2020
This is because the depth of knowledge focuses on the context than uses. Thus, if used properly, it enables them to think critically and answer complex questions.
Using the depth of knowledge in teaching
Teachers can use the depth of knowledge framework while designing assessment for various reasons like:
Assess the level of learning.
If the learning objectives are met or not.
Set what levels of learning objectives need to be met.
Assess the depth of the students' learning of the subject matter.
Evaluation of alignment between instructions, curriculum and assessments.
Review and improve assessments like quizzes, tests, etc.
What Is An Adjunct Professor And How To Become One?
Which subjects are suitable for the depth of knowledge framework?
The depth of knowledge framework can be used for subjects like English, Mathematics, Science, Social Studies and also Fine Arts.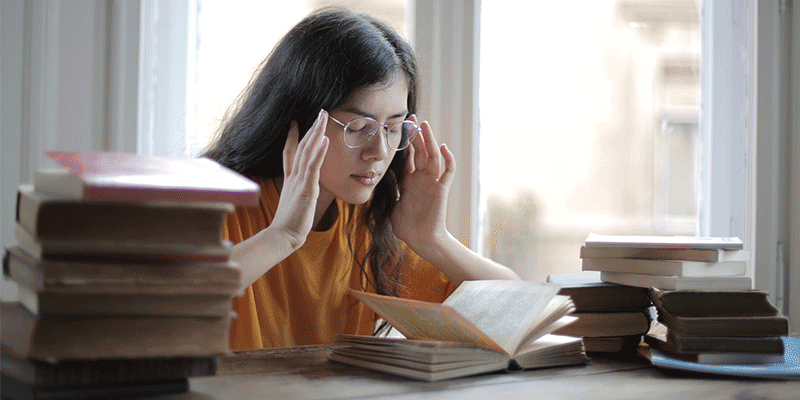 Depth of knowledge activities
Depth of knowledge activities are the tasks that can be set by the teachers for the students to perform based on the depth of knowledge levels for assessment of cognitive rigour.
Here are some depth of knowledge activities for teachers to choose from, based on the level of the students:
Dok activities for Level 1
Step-by-step directions to make something.
Basic calculations like addition, division, subtraction, etc.
Memorize lines for recitation or poem.
Draw or paste cut-outs to portray an event, story or scene.
Retell a story or event using their own words.
Find the measurement of objects.
Recall and recite formulas, tables, etc.
Locate and find the meanings of words from the dictionary or thesaurus.
Calculate using formulas where at least one of the values is given.
Report the findings of a topic in front of the other students.
How to start an online tutoring business | Work from home tutor
Dok activities for Level 2
Explain a scene or event by making a diorama.
Write a summary or report on a given topic.
Complete complex calculations like standard deviation, etc.
Prepare a photo essay on a given topic.
Demonstration of a particular task.
Prepare a survey or questionnaire on a given topic.
Complete complex measurements like Ven diagram, pie chart s, graphs, etc.
Explain the steps required to solve a particular problem.
Prepare a functional model.
Write a diary/blog piece on a personality.
10 Best LMS Software | Top Free & paid LMS Software in 2020
Dok activities for Level 3
Take part in a debate.
Analyze the results of a survey or questionnaire.
Propose a potential solution to a problem studied earlier in the class.
Participate in a panel discussion and talk on a given topic.
Write a review for a product.
Write a creative literary piece like essay, story, poem, etc.
Conduct an investigation on a research topic.
Prepare a speech on why you support a particular topic.
Solve complex mathematical problems.
Explain how an abstract concept can be applied to a real-life scenario.
Best virtual classroom software in 2020 | Set up your Virtual classroom
Dok activities for Level 4
Explain how a real-life or fictional problem can be solved by studying various disciplines.
Research on a topic using hypothesizes.
Take part in any task that requires strategizing and taking decisions based on new information.
Conduct a social service program or organize a school-based program or event.
Take part in a task that requires working and collaborating with a group. For example, filmmaking, acting, scriptwriting, etc.
Find a topic and draw conclusions regarding it from multiple sources after analysis.
Take part in an internship program.
Create a newspaper report of an event.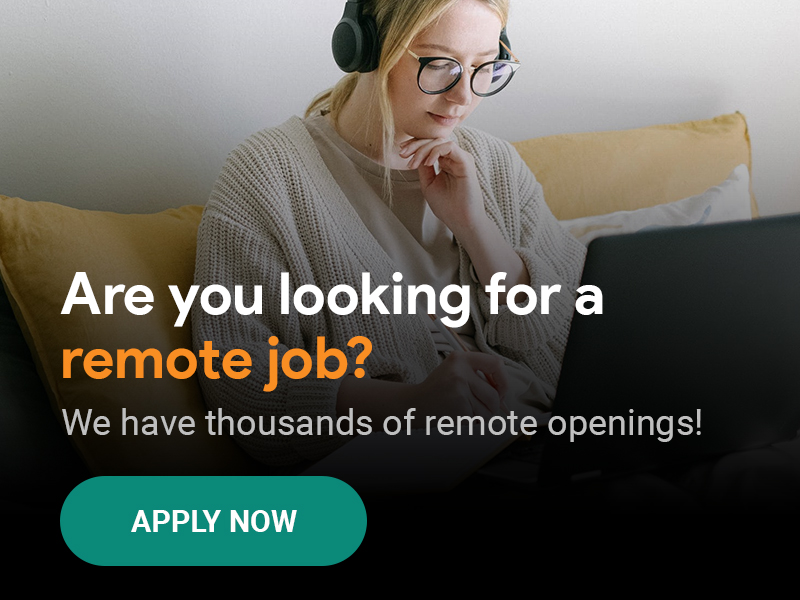 Is it possible to apply the depth of knowledge in online classes?
Due to the global pandemic, like other sectors, teaching also has taken a digital approach. Instructors are using video-conferencing software and app to conduct classes over the internet. This raises the question if the depth of knowledge can be applied to online classes or not. The answer is yes, like traditional classes, a teacher can also use dok in online classes to increase rigour.
Virtual Field Trip | Take Your Children Around The World
How to increase rigour in online classes using the depth of knowledge?
In present times, many teachers are using platforms like Unremot, etc., to conduct online classes. They can use the following techniques to conduct formative assessments of the students in both regular and online classes:
Ask the students to present any topic of their liking taught so far in the session. This will help the teacher gauge what percentage of the knowledge that the students have been able to grasp.
Use question-answer sessions and quizzes to assess the participation of the students.
Give the students tasks like drawing, doodling, sketching on topics to explain certain topics. This will help understand if they can visualize the topics or not.
Ask them to prepare models and charts to see the logical understanding they possess on the topics taught in the class.
Encourage them to work with others by giving group projects they need to present in front of others.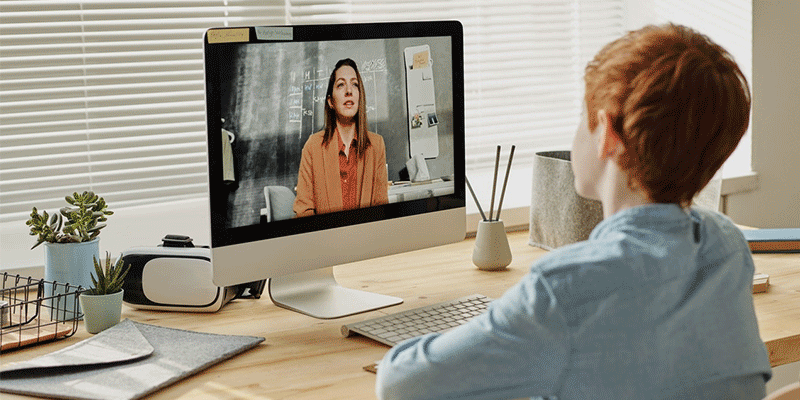 Why should teachers opt for Unremot for conducting classes?
Though new in the market, Unremot is becoming the first choice for online classes, webinars, conferences, etc. This is mainly because of the robust yet straightforward UI of the platform. It is more than a simple video-conferencing software and has an array of other services.
Conclusion
Looking at all the aspects of the depth of knowledge, it is justified that Webb's dok plays a significant role in teaching. Teachers can improve their teaching by the proper use of Webb's dok levels and activities.