You would have already dabbled in the art of PowerPoint as a business professional. And if you regularly host webinars, we are sure you have picked up some tricks to enhance your presentations and make them more entertaining as well.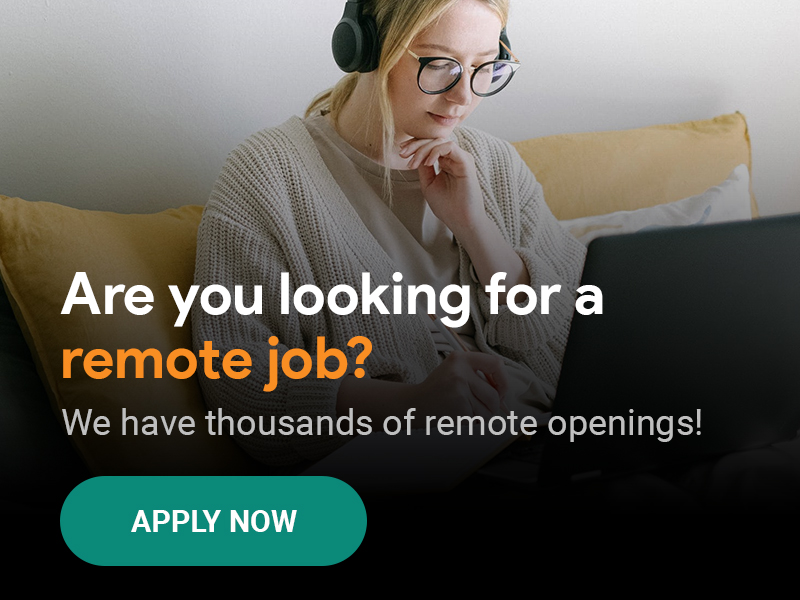 Expertise means nothing if it does not have the backup of a decent presentation. For starters, grab your set of PowerPoint tips and tricks to make your next presentation flawless. Regardless of your topic, good PowerPoints relies on three key factors: the mastery of the design tools of PowerPoint, your commitment to presentation processes, and your dedication to a consistent style. 
For times when you wonder how to make cool PowerPoints, turn to us! Whether you are a beginner or an experienced PowerPoint expert, here are a few super interesting PowerPoint tips and tricks that you'll want to make a note of!
Managing Remote Teams: 13 tips that will come handy
Content Index:
General design aesthetics
Time management during the presentation
Powerpoint animation tricks
What to do after perfecting your powerpoint presentation?
General Design Aesthetics: PowerPoint Tips and Tricks for the WOW Factor
If you've selected PowerPoint, you've chosen a visual communication device. It is, therefore very essential to take the time to learn a bit about visual communications. 
One of the critical reasons for this, particularly for people in the professional business world, is that your colleagues can subconsciously make assumptions about you based on your presentation's visual appeal. Your colleagues learn and use the PowerPoint models and they would instantly understand that you didn't put much effort into the design aesthetics of the slides.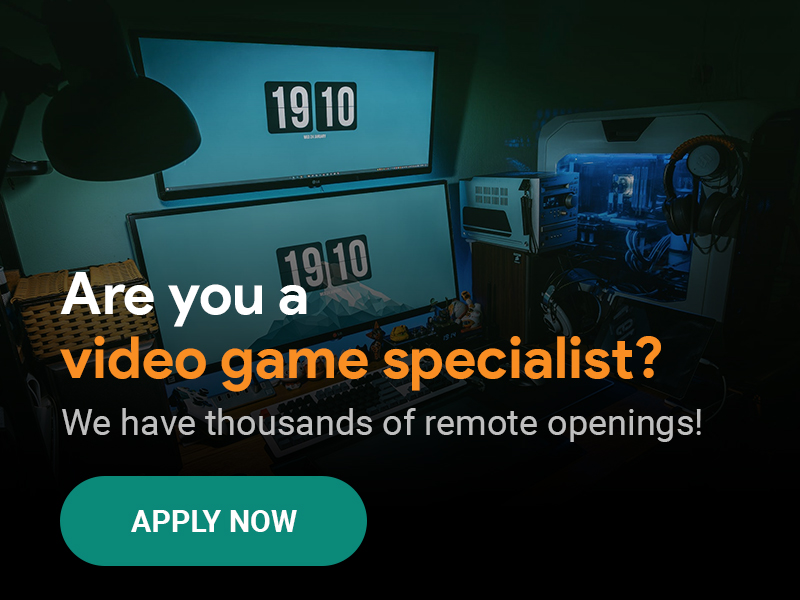 I know it may seem quite drastic for non-designers to leave templates behind, but you can! Refer to the tips below to gain the confidence to enhance the design aesthetics.
Team Meeting Agenda | How to set and write effective meeting agenda
1. Never settle for the basic Microsoft PowerPoint templates 
PowerPoint templates truly simplify your life. Templates mean that not everything has to be built from scratch. Simply choose your style, add your text, make some edits here and there and you get a pretty cool presentation. But, vast numbers of people, in their presentations, have used the basic built-in PowerPoint templates. If you want your presentation to look unique, you must steer clear of Microsoft's built-in templates. This is one of the essential PPT tips and tricks for you. Explore other excellent sources for PowerPoint templates. Both free and premium templates, besides those that Microsoft offers, can be found online.
Visit these websites for the best PPT templates: 
Behance: It features some of the planet's best design skills, as you will see in their free PowerPoint templates. Templates such as 'Startup Pitch Deck' help you tell a story with fantastic visuals that bring the tale to life. To discover the best answer to the question, "How to make cool PowerPoints?" check out Behance.    
Slides Carnival: It has a large set of free PowerPoint templates for professionals of the business. Their range includes monthly updated startup templates, playful templates, inspiring and innovative templates. 
FPPT: It provides some of the best templates to present, such as the Molecule prototype, which is ideal for a business or medical background. These intricately crafted FPPT models help you catch your audience's attention when delivering your message.
Standup Meeting | Ultimate guide to better Stand-ups
2. Make use of a background video to enhance your slides' design  
We always used background photos on PowerPoint, but do you know that you can use a background video as well? You have to drag and drop the video on to your slide and resize it to cover the entire slide. If you're short on the footage, go for free stock videos at Coverr.co. 
In situations where your video is just a few seconds long, and the duration of discussion of your slide is much longer, just loop it.
To loop a video: 
Step 1: Access the Video Tools menu by clicking on the video.
Step 2: Then, click on the Playback tab. 
Step 3: Check "Loop Until Stopped".
Once your video is all set, you can add shapes, texts, or any other elements you want to use as the foreground of your slides.
Virtual Icebreakers | How to have smooth first remote meeting?
3. Integrate appealing fonts into your presentation 
One of the most defining PPT tricks is to ensure that your PowerPoint fonts are custom or branded. Unless your fonts are installed on the device you're using to run your presentation, PowerPoint will automatically overwrite your font with a default font and mess up your alignment and your presentation's overall look. Here's how it works:  
Step 1: Visit File > Options > Save. 
Step 2: Go to the 'Preserve fidelity when sharing this presentation' section and then click the 'Embed fonts in the file' tab. 
Here, you will have two choices. You can either:
Embed only the characters utilized in the document

Embed all aspects if you want the File to be modified by others as well. 
Step 3: Then, click the OK button.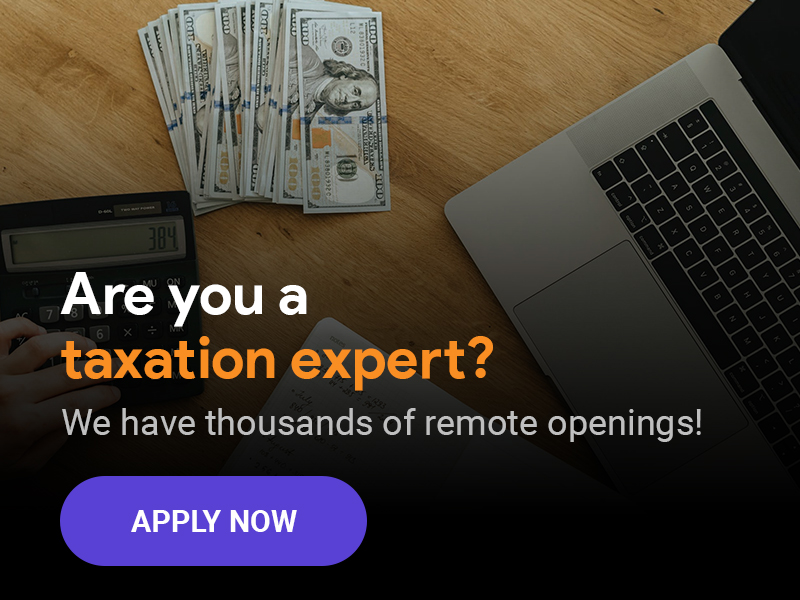 Did you know? Including photos is one of the easiest ways to make your presentation look great.
Time Management: PowerPoint Tips and Tricks to Save Time
The trick to quickly create a PowerPoint presentation is no secret. Loads of people are trying it out. There's probably one of such PowerPoint tips and tricks you already know. One slide after another against a white backdrop with black text might be the easiest way to create a presentation, but it is often the most mind-numbing to sit through. Most of us are not graphic designers, and do not wish to invest a lot of time in making a presentation. But, we also want something competent in appearance.
Time Blocking: All you need to know about this powerful technique
With that in mind, we've put together a list of PowerPoint tips and tricks to help you save time when making a presentation on PowerPoint.
1. Do not forget to use Format Painter to cut down on time
Another one of the very crucial PPT tips and tricks is always to use Format Painter. Format Painter accomplishes one essential thing: it will save you time. In reality, lots of it. If you have ever attempted copying and pasting the format of one component to several other components on the same slide, or to 100 other slides, you already know how time-consuming that is.
Without the use of Format Painter, looks like this: 
Step 1: Format one component and recall all the settings. 
Step 2: Format the second element and then try to recall the first component's settings. 
Step 3: Look at your watch and notice that you lost 10 minutes. 
With the use of Format Painter, the attempt would look like this: 
Step 1: Click on the first component. 
Step 2: Tap on Format Painter.  
Step 3: Select the second component.
Remote Meeting 101: How to have better remote meeting?
And bam! You're done with it in just a few seconds! If you'd like to copy the format of the first element and paste it into more than one element, simply double-click Format Painter and tap on each component you wish to format one by one. Click ESC on your keyboard after you've formatted all of the components. Simple, isn't it?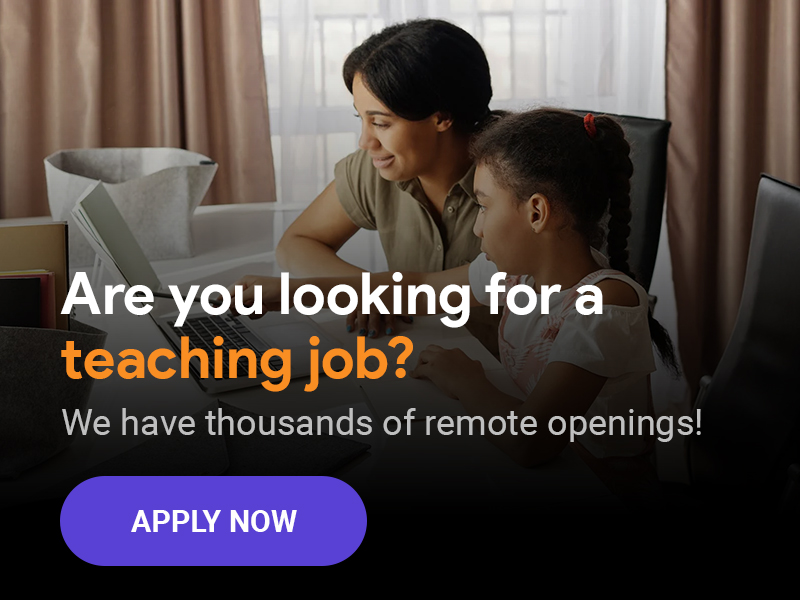 2. Enliven your PowerPoint with instant global changes 
It is very time-consuming to edit your slides one after the other. If you'd like to change the look of your entire presentation, go to the Design tab and choose from the topics available in the Themes section. 
If you want more power over the colours and fonts, however, go to the Variants section (also in the Design tab). To view colour and font settings, tap the Drop-down.

To achieve the appeal you want for your presentation, you can play around with the various settings – you could use custom colours and fonts to your heart's content.

Eventually, if you wish to add a logo, business tagline, or website link to all slides, for example, go to View > Slide Master. Doing so would definitely prove to be one of the most effective PPT tricks. To insert components that you want to be displayed on all of your slides, simply press the Insert tab and add the items that you want to show up globally.
8 Best free Video Conferencing Software | Connect, Communicate, Collaborate!
3. Always use image shortcuts
Operating on one slide with several images is difficult if each image is manually transferred, reshaped and resized by hand. Luckily, with powerful PowerPoint tips and tricks, you to save up on all that time!  
Step 1: To highlight all of the photos, press CTRL+A on your keyboard. You can now use the concealed Picture Tools menu. Press Format > Picture Layout, and select the layout you would like to use. 
Step 2: After your layout has been picked, the photos will be converted to a SmartArt graphic. Now, you can get your pictures rearranged. Note that it will always function as a SmartArt graphic. 
Step 3: You will need to re-convert the graphic back to Shapes to deactivate the SmartArt property. To view the SmartArt Tools menu, simply click on the image, then press Design > Convert > Convert to Shapes.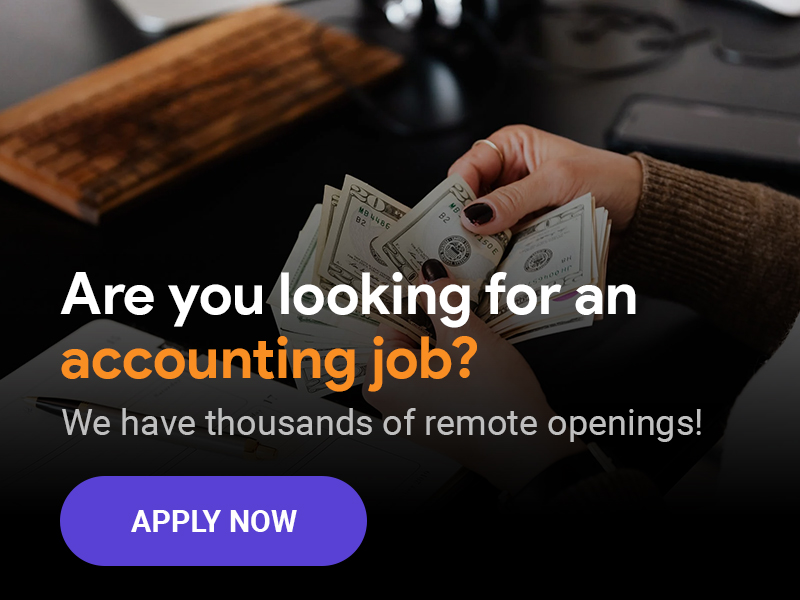 Did you know? To make a presentation look professional, you do not always need a fancy picture or a crazy custom backdrop. Using a robust palette of solid colours will make it appear professional yet visually appealing.
How to prioritize tasks and excel at work place
Animations: PowerPoint Tips and Tricks for Cool Visual Appeal
Why should we use animations in PowerPoint presentations?
There are 2 specific explanations for this: 
Animations help you handle the speed of your presentation delivery. 

They will improve the look and relevance of your slides. 
Typically, visual appeal is achieved by transitioning either complete slides or a number of components on a slide. The most exceptional PPT animation tricks have an aesthetic usage that suits your message and also help you monitor your presentation's pace.
Meeting Minutes: What is it & how to write it effectively (step by step)
Styles of animations
Transitions are a form of cool PowerPoint animations that exist between slides. To view all the potential transition effects that you might be using, you may use the Transitions window. These are perfect when you want the transition between two slides to be visible. For example, making use of transition effects like the Fracture to communicate a powerful message in a literature presentation is one of the best PPT animation tricks.      

Animations are your slide animations. You can use the Animations pane to access your choices. These are also used as action effects when showing a slide. An animation could be used, for example, to highlight a specific item on your slide. You can control your animations using the animation window. Some of the cool PowerPoint animations are Fade, Appear, and Zoom.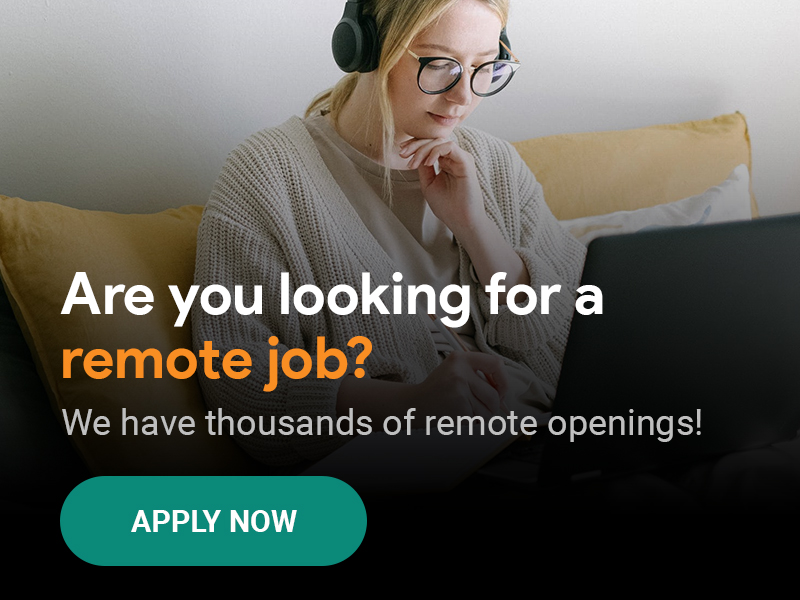 PowerPoint animation tricks
1. Animate a flowchart to spice up your presentation   
If you are someone that regularly presents to people who watch a lot of PowerPoints, you must be wondering, "How can I spice up a PowerPoint presentation so that my audience doesn't doze off?". Using flowcharts to get complicated information displayed in a very appealing manner is one of the best PowerPoint animation ideas. You may choose not to show a whole flowchart at once, though. Instead, you would want every point to appear at the correct time so that you can talk verbally about every aspect.
14 Best Productivity Tips to Achieve More At Work & Life
How can I spice up a PowerPoint presentation?
Step 1: In your flowchart, click on the first component, point, or method. Then, use the Animations tab to choose an animation. 
Step 2: Define the animation and timing settings for every component. 
Step 3: To view and change your animation settings, you can also open the Animations Window. 
Step 4: For all components in your flowchart, repeat steps 1 and 2. Ensure that you preview and edit the entire flowchart animation as appropriate.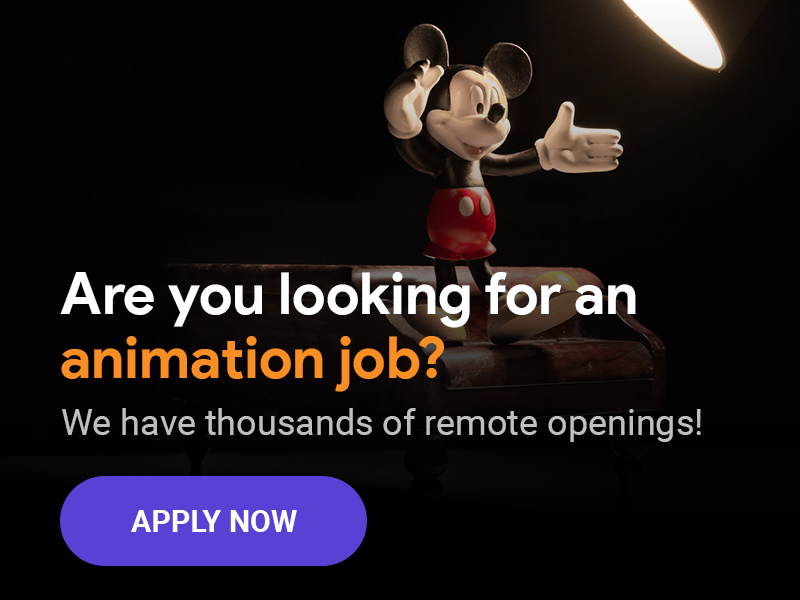 2. Explore the novel Zoom features offered for Office 365 subscribers 
 If you possess an active subscription to Office 365, and you have downloaded the new edition of PowerPoint, you have the Zoom option on the Insert tab. Using this tab will open a whole new array of PowerPoint animation ideas for you.
There are three Zoom alternatives as given below:   
Section Zoom: It lets you jump from one section of your slide to another.

Slide Zoom: It lets you jump to any slide of your presentation.

Summary Zoom: It produces a summary slide for all your slides and is identical to a 'table of contents.' This summary slide can be used wherever you want, it does not have to be the first slide in your presentation. 
Using the Zoom feature is one of the very unique PowerPoint animation tricks when you want to hop or slide from one segment or slide to the next. Let's presume you're going from Slide 20 up to Slide 65. You would have to go through slides 21 to 64 in a standard PowerPoint presentation. But with Zoom, you can go from slide 20 to 65 instantly before your audience has any chance of losing interest. You should, of course, prepare ahead and know which slide you want to skip to.
Guide to conducting & attending Remote Interviews
3. Unleash your creativity with icons 
You can insert an icon straight from your PowerPoint ribbon if you have an Office 365 subscription. Go to Insert > Icons, and search for free icons available hundreds, if not thousands. You can make use of PowerPoint with its Shapes option if you want to use something special — and you have the time and the imagination for it. You can also use sources apart from Office 365 for varied icons.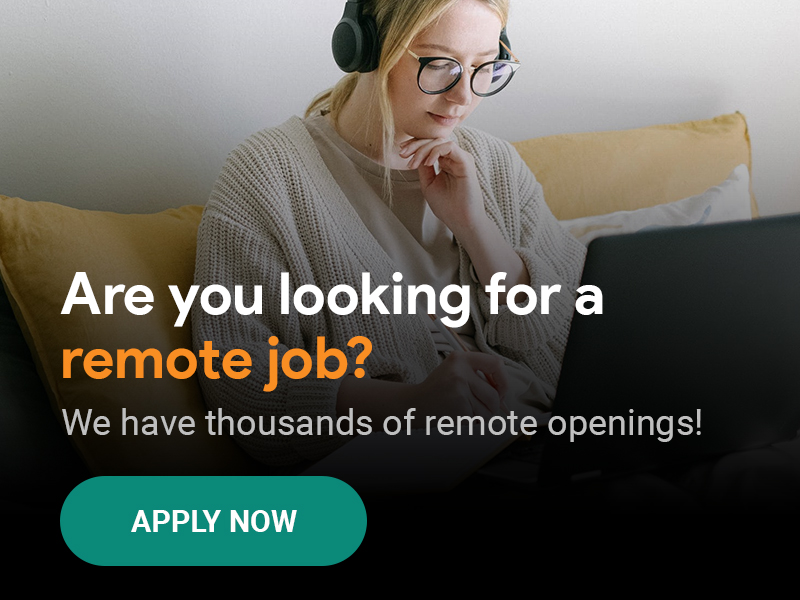 Step 1: To get going, click Insert > Shapes.
Step 2: If you have two or more shapes, click on them and in Drawing Tools > Merge Shapes, the following options will appear: Combine, Union, Intersect, Fragment, and Subtract. 
Step 3: Most importantly, explore the various options, and let your imagination run wild.
Sources for free icons for your presentation
Flaticon: It is possibly the most popular free icon website, which cannot be missed from this list. There's almost nothing you cannot find on this website. Currently, there are nearly 2 million graphics you could choose from. You must, however, credit the author for the Flaticon basic license. Every single icon/icon pack comes with more specific details. The guidelines on how to credit are also very straightforward. 
Freepik: Just like Flaticon, on Freepik, you can find lots of icons. The author must be credited with the necessary license (again, the guidelines are apparent when accessing an image). If you purchase the premium license, it does not require attribution.
Icon-Icons.com: It is another fantastic website that provides thousands of commercial and private illustrations. There are various licenses for the icons. Some require attribution, others do not. You can see that information in each image's description.
Did you know? Knowing the fundamentals of visual hierarchy and how effectively you can use it in a presentation will be beneficial.
10 Best Online Whiteboards For Better Remote Meetings
What to do after perfecting your PowerPoint?
You may want to retain your PowerPoint format and layout occasionally and display it as a PDF.
There are two simple ways accomplish this: 
Go to File> Save As. Pick the position you want to transfer your File to. Choose PDF in Save as a drop-down. 

Go to File > Export > Create the document in PDF/XPS. 
There are hundreds of tricks to perfect your PowerPoint. Those covered in this article should both beginners and experts develop skills in creating presentations. Finally, you can bid farewell to being weary of PowerPoint and begin engaging your audience with your very captivating presentations.