Customer invoicing, payments, and collections are the inherent receivables functionalities of a business firm or agency.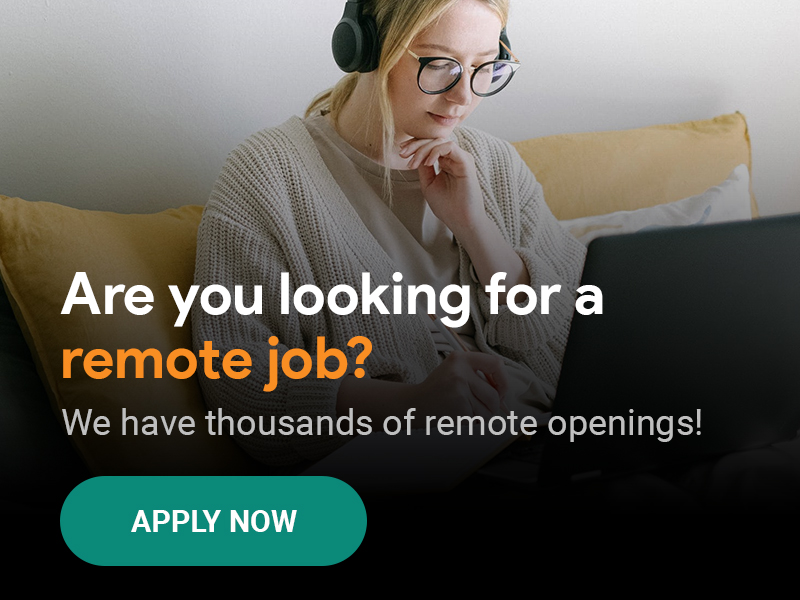 The only possible way to facilitate the business processes is to generate bills or invoices and sent out to customers. The traditional handwritten invoices are now history. With the advent of modern technologies and inventions, invoicing is now significantly automated and advanced. The market is flooded with innumerable free invoice software assisting the companies to speed up their receivables and collection processes. 
The article will focus on the definition of invoicing software, its features and benefits, and the list of best free invoicing software. The free invoice software is either online or Cloud-based, offering robust functionalities to fulfil the demands of companies.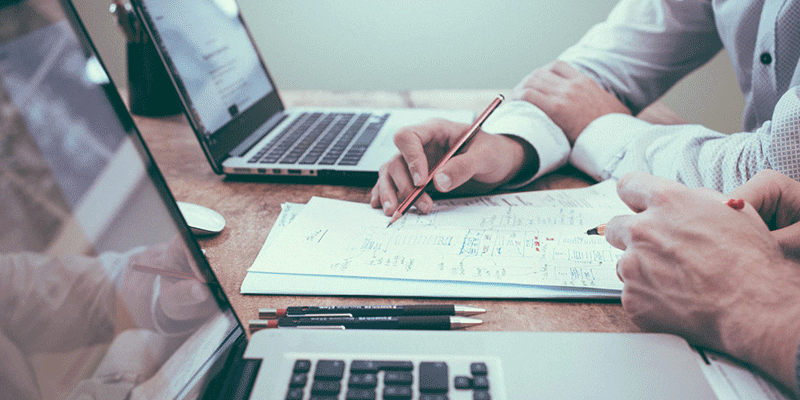 8 Best free Video Conferencing Software | Connect, Communicate, Collaborate!
Content Index
What is an invoicing software?
Features of free invoice software
Benefits of free invoice software
List of free invoice software
Fact: The exciting and beneficial part of the invoicing software is they are freely available to install and use. 
What is an invoicing software?
Invoicing software is an application or a tool that guides companies to generate customer bills. Companies may sell products or services to their prospective clients. Invoices for both the offerings can be catered by the software. You can select from a wide range of invoice templates provided the tools. You need to incorporate the data related to the products and their corresponding costs. The software will automatically generate the invoices with the data provided and the selected template.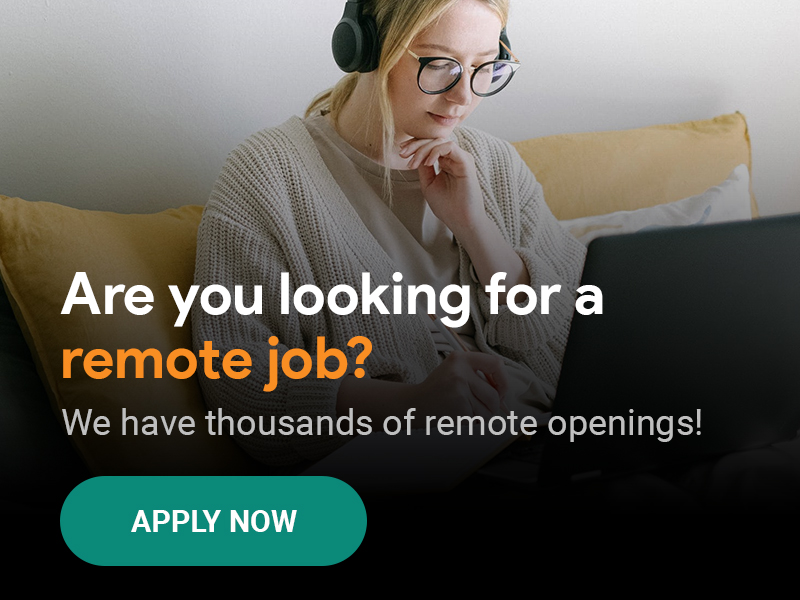 Facts: The invoice templates present in the software are professional and as per industry standards and best practices.
10 Best remote desktop & screen sharing software | Free & paid software
What are the features offered by the free invoice software?
The best free invoicing software usually offers the key business functions as enlisted below:
1. Customer record management and maintenance
It provides a central location to record the personal, and billing details of the customer. You can access the database to search and extract the information. The software enables advanced search options. You can store files and documents as an attachment to each of the customer data.
2. Customer Invoice creation
Creating invoices for the customers as per the products or services sold and their corresponding costs or prices. The free billing software or invoicing software possesses the capability to accept data from various systems. The systems can be for time and labour or projects.
10 Best Online Whiteboards For Better Remote Meetings
3. Ability to support multiple currencies
Your customers may be located in different countries in the world. Often you engage in a deal or an agreement to publish invoices in their local currencies. The free billing software or invoicing software supports multi-currency functionalities. Hence you can conveniently generate invoices in the currencies as agreed with your customer. This functionality is beneficial in tax calculation too, wherein you need to consider global and local taxes.
4. Provision of sending out quotes to prospect customers
Companies often need to submit a quote for finalizing a contract or for establishing as an approved supplier to their customers. You can easily generate a quote too from the free invoice app or software. 
5. Facilitates faster and easier tax reporting
Your customer invoices and payments will be recorded in a single invoice generator software. Even the taxes charged for the invoices will remain centrally present in the software database. You can easily generate your tax reports for statutory compliance. It eliminates the need for investing in a separate tax solution.
Remote Accounting Jobs | Manage Finances From Home
6. Processing credit card payments
The invoice generator software enables recurring billing for customers if deemed necessary. Credit card payments can be processed seamlessly. Auto-billing is also another excellent functionality wherein the customers won't have to remember the due dates specifically.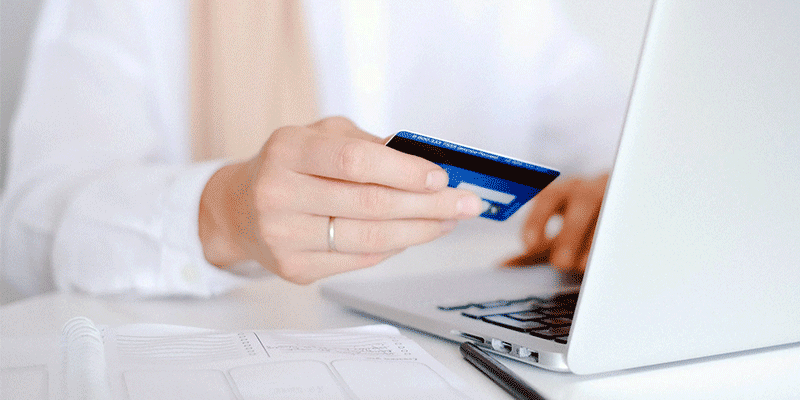 What are the benefits of free invoice software?
The free invoice app or software is being extensively used by the companies due to the immense benefits offered. Some of the key benefits are highlighted here:
1. Streamline Invoice generation activities
Invoice generation is much faster, with minimal errors. The templates are professionally appealing, customizable to include important customer communication texts.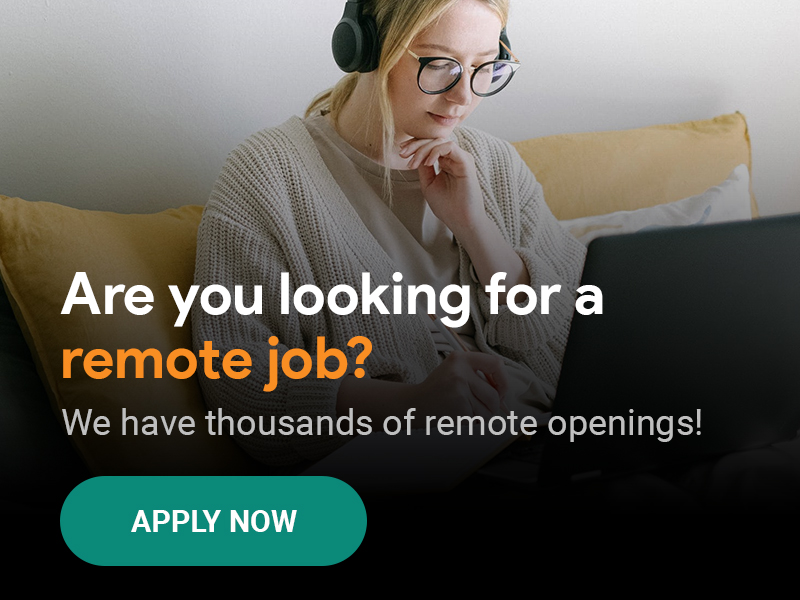 2. Reducing late payment collections
The best free invoice app or software facilitates the timely generation of bills and invoices. You can send out the invoices to the customers well before the due date without significant delays. Hence you can collect the payments easily within the expected due dates. Your revenue and ledger will stay as per expectations, boosting your business growth.
Work from home government jobs | How to get remote government jobs
3. Avoiding chances of missing bill generations
You can set up the billing cycle for a particular customer along with the notifications to generate invoices as per the schedule. The best free invoice app or software will send reminders to create and send out invoices to the customers as per the billing dates. You can even set a recurring invoicing feature to avoid any miss. Your customer relation boosts up and your business growth too.
4. Smooth execution of financial transactions
The billing, invoicing, and customer statement generations are streamlined through the usage of free invoice software. You can spend a hassle-free financial transaction execution. The accounting and book closure activities will be done seamlessly too. You are even benefitted with the time of resolving any customer disputes with ease. It equips you to build a strong relationship with your customers.
13 Best webinar software | Top platforms to host your webinar
5. Enhance your brand awareness and image
The free invoice software provides you with an efficient billing and invoicing services. You can ensure your brand image is nurtured well. They help to boost the company's image in the market and among the competitors. Your financials remain well balanced. Account reconciliations, book closing activities, and complying with the taxation policies are maintained smoothly. These aspects are important to be strictly adhered to since they drive a company's reputation and brand image.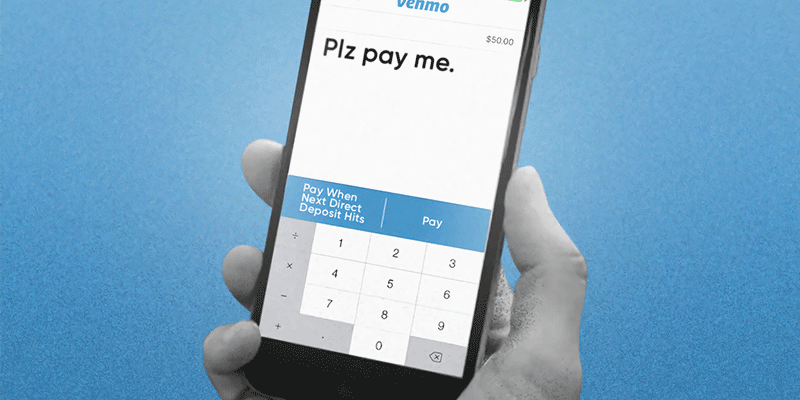 6. Easy Access to the online free invoice software
The majority of the product vendors offer the invoicing software in the Cloud in alignment with modern technology trends. Therefore you can easily access them from any location to carry out your billing activities. Some are available in the form of free invoice program app services. You can install them on your mobile devices and access them at your will from anywhere.
10 Best LMS Software | Top Free & paid LMS Software in 2020
7. Seamless integration with different peripheral applications
The online free invoice software can be easily integrated with your peripheral applications like accounting engine, banking applications, reporting app. If you own an e-commerce business, you can achieve seamless integration with the online website. 
Did you know? Invoicing software is available standalone as well as packaged within a complete financial suite application.
Now since you have understood the definition, features, and benefits of free invoice program or software, the next question will be, what is the best e-invoice maker or software? To answer your question, well there are many presents in the market. You need to select which is the best suited for your business. In the next section, we will highlight the most prominent ones utilized by many companies. You must thoroughly understand the key features and their pricing strategies before selecting the appropriate one for you.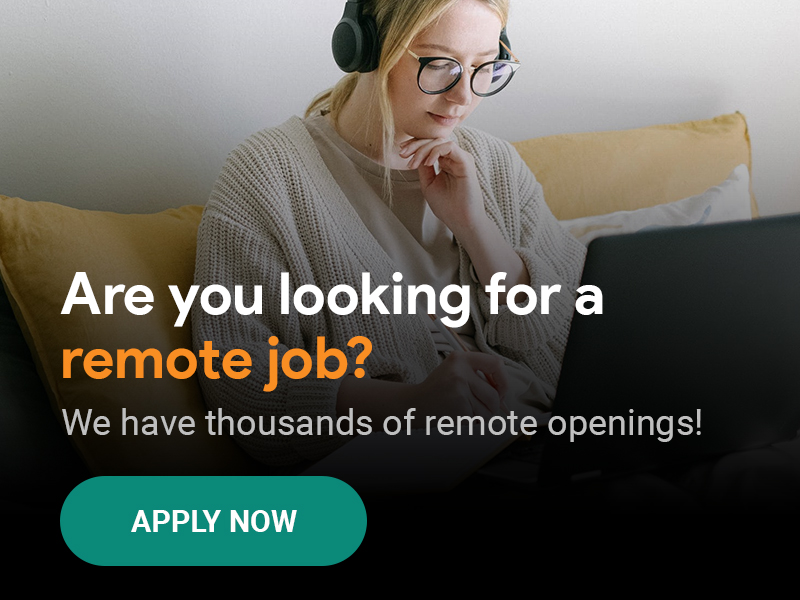 Note: The pricing of invoicing software is offered in various ways. For a small business, invoice software free services are common. Whereas for large businesses, there are plans to select depending on the number of users or customers.
Best virtual classroom software in 2020 | Set up your Virtual classroom
List of Best Free Invoice Software
1. FreshBooks
FreshBooks is the best small business invoice software free and hosted in the Cloud. It has earned the highest rating in terms of customer satisfaction and reviews. Its key features include:
Generation of invoices at lightning speed both for standalone as well as recurring billing solutions

Creation of late charges through defined rules based on the due dates of the invoices and late charge percentage

Sending reminders to customers on payments and charging late fees

Provision to check whether a client has acknowledged an invoice and initiated the payments.

Process payments made via credit cards, Google Pay and PayPal.

Revenue recognition and profitability analysis through inbuilt dashboards and reports

Compatible with various devices

Seamless integration with the peripheral applications of a business
How to start an online tutoring business | Work from home tutor
2. QuickBooks
QuickBooks is one of the popular free invoice software, providing world-class billing and accounting solutions. It is also hosted in the Cloud, facilitating easy access and convenience of use. Its key features include:
Customization of invoice formats as per agreement with the customer

Capability to schedule recurring invoices and auto-billing facilities

Efficient and robust tracking of revenue, sales and profits

Multi-currency invoicing facilities

Generation of sales quotes to be sent out to customers

Advanced feature to pay customer invoices via Pay Now Link. The Link can be connected to the customer's credit card or bank account for electronic fund transfer.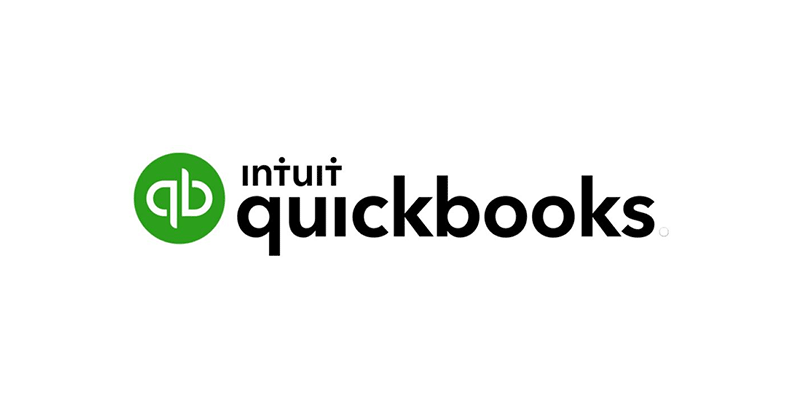 3. ZohoBooks
ZohoBooks is a one-stop solution for invoicing, expense management, bank account reconciliation, accounting, and reporting. It is one of the prominent free invoice software, provisioned in Cloud. Its key features include:
Generation of invoices in professional templates both for standalone and recurring invoices

Facilities to accept credit card payments or through online payment links like Paypal

Capability to generate financial statements and reports like Balance Sheet, Profit and Loss, etc.

Features to track your inventory and even goods outflow and inflow.
10 Best Calendar Apps For A Productive You
4. Scoro
Scoro has efficient functions to streamline the end to end invoicing, billing, and payments business process flows. Its key features include:
Faster creation of quotes, prepayment invoices, and credit notes 

Recurring invoices for customers and also automated payments 

Reminders and notifications to collect overdue payments from customers

End to end visibility of the revenue and profitability percentages for each sales lead

Robust analytical and reporting dashboard illustrating the invoice details, payments collected, and revenue recognized.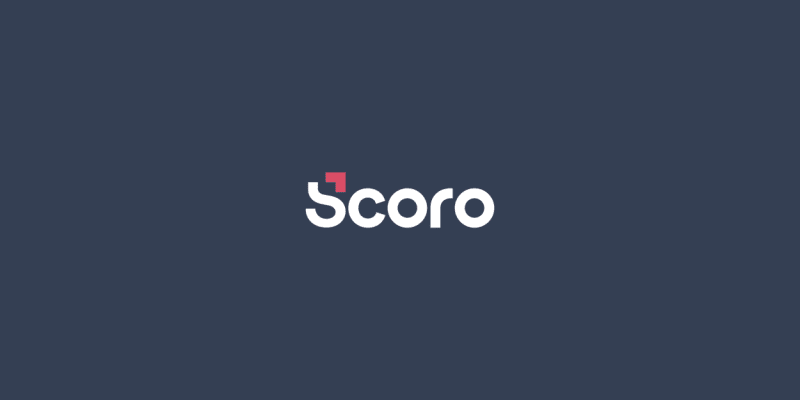 5. Sage 50Cloud
Sage 50Cloud is well suited for medium and small businesses. It is one of the oldest free invoice software, to be released for usage in 2016. Companies have been trusting and relying on its usage significantly. Its key features include:
An efficient desktop application with a cloud component for data storage

You can create and send invoices to your customers from the application itself

Facilitates creation of quotes to send across to customers 

You can connect your bank account to track the cash inflow and outflow

Efficient analytical and reporting dashboards 

Multi-currency enabled feature for invoice generation

Easy track of sales, revenue and profitability
Best Pomodoro App | All About Pomodoro technique & how to use it
6. Xero
Xero is the finest free invoice software in terms of end to end financial management. It is easy to use with multiple user-friendly features. Its key functionalities include:
Invoice creation by leveraging professional templates

Invoice send automatically to the customers

Maintenance of different invoice statuses like Draft, Not Approved, Approved, Awaiting Payment etc.

Setting up reminders for collecting payments or generating the bills'

Ability to accept online payments through Paypal, credit cards, debit cards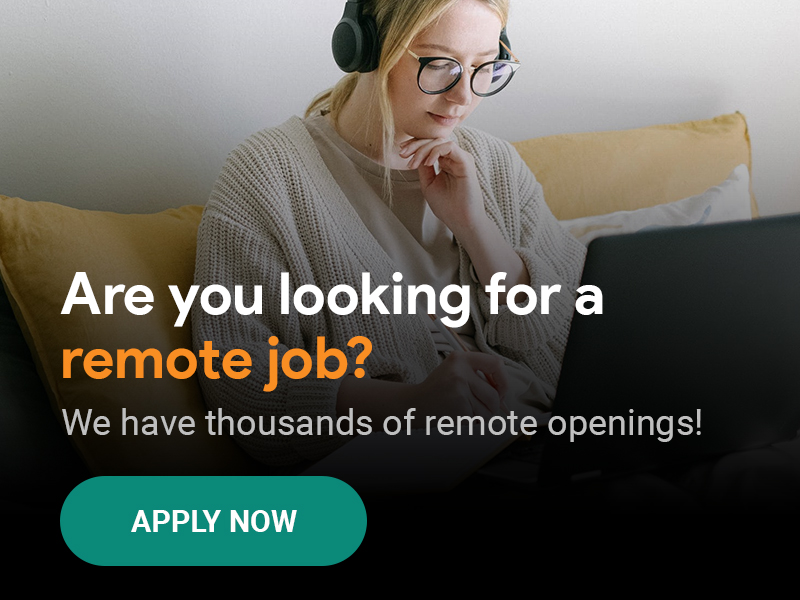 7. Wave
Wave is a free invoice software available in Cloud. It offers a central repository for maintaining invoices, bills, payments, and expenses. Its key features include:
Creation of both standalone and recurring invoices leveraging professional templates

Setting up reminders for sending out invoices and collecting payments from customers

End to end tracking of invoices and payments

Facility to accept credit card payments

Ability to connect with banks for tracking the cash flow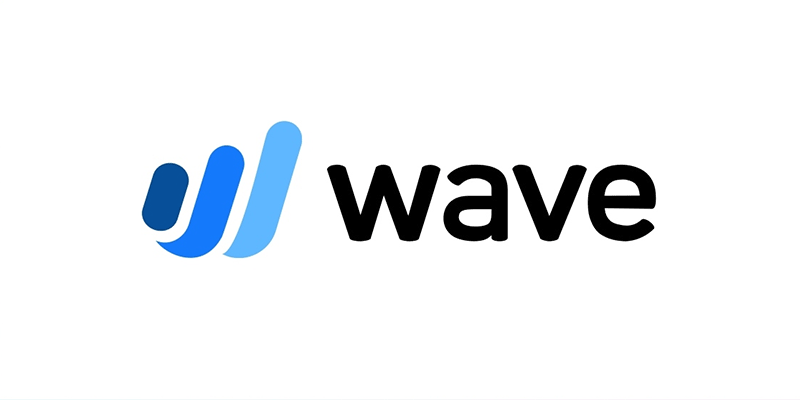 12 Highest paying remote jobs in 2020 | Best Work from home jobs
8. Invoice2Go
Invoice2Go offers ease of use and simplistic billing and invoicing solution. Its key features include:
Creation of customer invoices levering and customizing professional templates

Setting up payment reminders to avoid any miss or late payments'

End to end invoice tracking throughout the account receivables and collection cycle

Generation of different reports and analytical charts for better insights into sales, revenue and profits

Facility to accept customer payments via credit and debit cards
9. OneUp
OneUp is an invoice generator software that can be utilized by business firms of any size – small, medium, or large. It provides the facility to control your inventory, sales, invoicing, and customer relation in a single place. Its key features include:
Creation of invoices and sending to customers via the software without any additional manual interventions

Easy connectivity with banks to record the sales and expenses in a real-time mode

Displays the due invoices for customer payments

Sends email notifications before the due date as reminders

One-click solution for the creation of quotes and conversion into invoices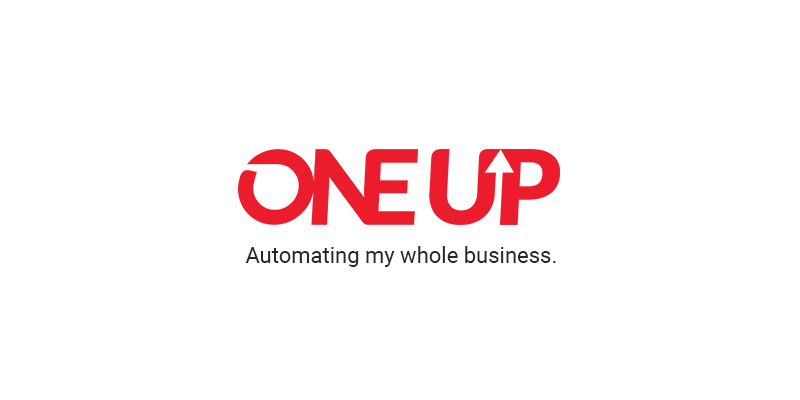 20 Best low stress jobs | High paying low stress jobs (With median pay)
10. BillQuick Online
BillQuick Online is best suited for remote professionals. You can manage your sales, revenue, and expenses easily while being present in any virtual location. Its key features include:
Creating invoices in PDF format and sending out to customers

Select from a repository of almost 180 templates to create invoices

Ability to create different types of invoices like recurring, based on % completion of orders, fixed rates, hourly rates and many more

Printing and emailing of invoices in batch mode or standalone mode

Attaching documents to the online invoices 
11. FinancialForce Billing
FinancialForce Billing has a provision of automatic generation of invoices from the customer sales applications like SalesForce or any other CRM system. Its key features include:
Streamlines and automates the end to end customer sales to invoicing process

Option to create quotes and send across to customers

Eliminates billing discrepancies 

Reminders and notifications for collecting customer payments before the due date
Remote Tax Preparer Jobs | Guide To Work From Home Tax Preparer jobs
12. ChargeBee
ChargeBee is utilised explicitly by businesses that are into subscription services. It offers facilities for recurring invoicing and payments. Its key features include:
Invoices created with a good aesthetic and professional touch

Easy calculation and application of taxes

Accept payments from customers in different modes – cards, bank transfer, checks and even using online wallets

Robust reporting and analytical capabilities
13. Harvest
Harvest can transform the time and labour data into billable invoices. You can either create the invoices automatically as per the recorded timesheets or generate invoices manually. Its key features include:
One-stop solution for time management, expense management, and invoice management

Creation of invoices and sending out to customers from the software

Accept customer payments via PayPal or Stripe

Send reminders and notifications for payment collection from customers

Reports illustrating the revenue and sales figures for the entire fiscal year
14 Best Productivity Tips to Achieve More At Work & Life
14. PaySimple
PaySimple is hosted in the Cloud and provides all the facilities needed for an efficient invoicing and billing solution. Its key features include:
Easier and faster creation of invoices both standalone and recurring

A unique feature of paying through a click button is offered by the software. The button is embedded in the email invoice template

Reminders for collecting payments for invoices crossing or approaching the due dates

Reports and dashboards for tracking the invoice to cash cycle
To decide on what is the best e-invoice maker or software, you need to analyze your business requirements first. Your billing and invoicing needs will assist you in deciding the correct invoicing software for your firm or company.