Collaboration and interaction with customers and peers are the key driving factors for success.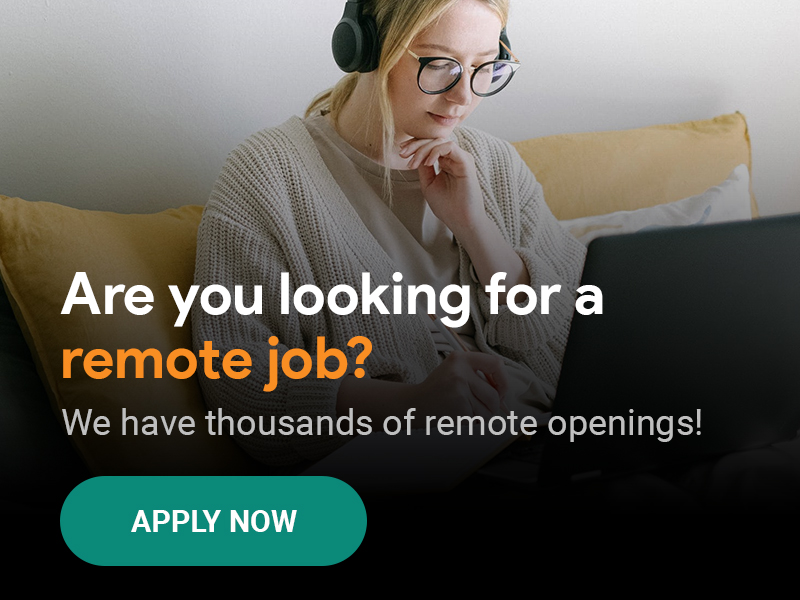 This is enabled considerably by screen sharing, enhancing the visual effect between the communicating parties. It is very critical for individuals to be aware of the best screen sharing software suiting to their needs. There are several screen sharing apps available in the market which can be utilized for screen sharing during video conferencing calls or audio conferences or even during web conferencing. You can easily download them from the respective screen sharing websites either available free or for a certain license fee.
In this article, we will discuss the popular screen sharing apps. The list will assist you in determining and judging the best screen sharing software for your assignments and professional needs. Before starting with details on the software, let us first try to understand their benefits and the features you must look for while assessing them.
Content index
What is Screen Sharing?
Common usages of screen sharing software
Top 9 screen sharing software
Conclusion
8 Best free Video Conferencing Software – Connect, Communicate, Collaborate!
What is Screen Sharing?
Screen Sharing is a common feature among collaboration tools that allows two or more individuals to share and view each other's desktop/laptop screen. Also known as Desktop Sharing, this feature allows the second user to see everything that the first user sees, including what the first user is doing. Screen sharing software typically works through the use of a graphical terminal emulator.
The Usage and Benefits of Screen Sharing software
Screen Sharing websites provide applications and software that come handy for both, our professional and personal needs. It can be used for anything from online training for employees to being handy in virtual classrooms. The key factors that assist in determining the best screen sharing software are highlighted below: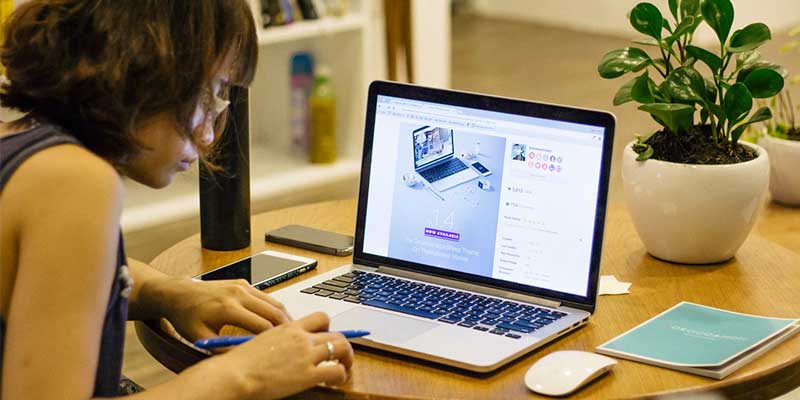 1. Efficient Collaboration
Many times you need to work on a document or a presentation with your team remotely located in different parts of the world. The screen sharing software enables multiple team members to log in simultaneously and access the artefacts for editing, modifying and even co-browsing any websites for reference. The screens can be switched easily between the participants for controlling the screen.
In personal space, sometimes we need to collaborate for providing medical assistance to our family members and friends. Discussing school and college assignments and working jointly in groups necessitate the usage of screen sharing sites or apps.
Meeting Minutes: What is it & how to write it effectively (step by step)
2. Effective Visual Interaction
While interacting with remote teams and customers located in different regions, visual interactions enable you to function efficiently. Instead of a vocal conversation, you can use whiteboards or screens to explain assignments or discuss solutions. You can easily gain the attention of your audience who can either be your customer or team member or supervisor or even trainees.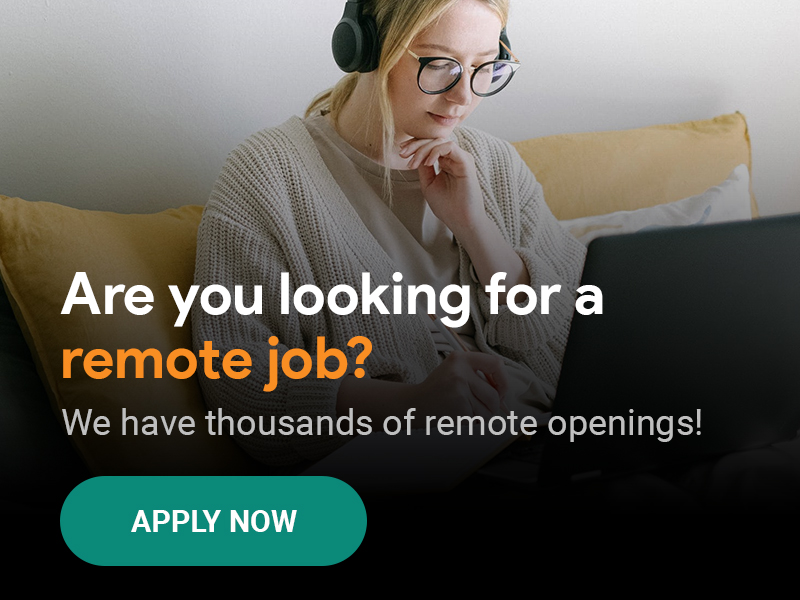 Visual interactive classes are gaining immense popularity due to their numerous benefits. The instructors share their screen for displaying presentations, study materials, and even online tutor boards to interact with the students. The concentration level of the students' increases and even their understanding capability.
Online Tutoring Jobs | How to earn as an online tutor
3. Ease of installation
Most of the best screen sharing software is easy to install, some are even available online and user-friendly. You can easily schedule sessions and meetings with customers and remote teams. They provide integrated call and video conferencing facilities. You can even record the screens for future reference.
To summarize, the free screen sharing software is a boon to the lives of the people whether interacting in the professional world or for any personal interactions. Let us now discuss some of the best screen sharing software preferred by entrepreneurs and professionals.
Top Screen share software for better collaboration
Here's the list of 9 best screen sharing software:
TeamViewer
UnRemot
Skype
ScreenLeap
Slack
Join.me
Zoom
Hangouts
Mikogo
Splashtop
1. TeamViewer
TeamViewer is considered as one of the best screen sharing software which offers you a whole gamut of useful features. It is used mostly by teams providing technical support but nowadays it is being widely used for online meetings as well. 
Equipped to work in 30 different languages, TeamViewer enables teams located in different countries to collaborate and work as a team. The participants can share screens and can even grant access to control their desktop or a particular screen. The host of the session can select any participant as the presenter of the session. All the participants can annotate reports or review a particular document and presentation. The presenter can selectively share his or her screen or the full desktop.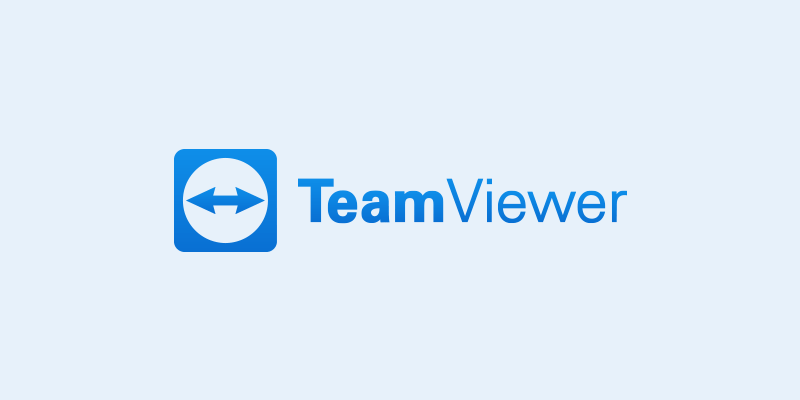 For personal use, TeamViewer provides free screen share features. For advanced functionalities and commercial use, you need to purchase a plan at per-user prices. The software is compatible with different devices like Windows, Mac, Linux, Android, iPhone, and iPad. It enables you to share audio and video along with the screen sharing facilities.
Guide to conducting & attending Remote Interviews
Fact
You just need to schedule a session and email the invitation to the other participants. Once everyone logs in at the same time, you can share your screen for further collaboration.
2. UnRemot
UnRemot is one of the latest products that cater to those looking for video & screen sharing collaboration tools. Having ranked as the #4 Product of the day on Product Hunt, Unremot is quickly gaining popularity as a Video-based remote working tool.
On UnRemot, more than 8 users can share & view screens simultaneously during a group or team session. This feature is very useful for those who are working & collaborating remotely. One of the biggest advantages of Unremot is, it's completely online and doesn't require you to install any application or add an extension!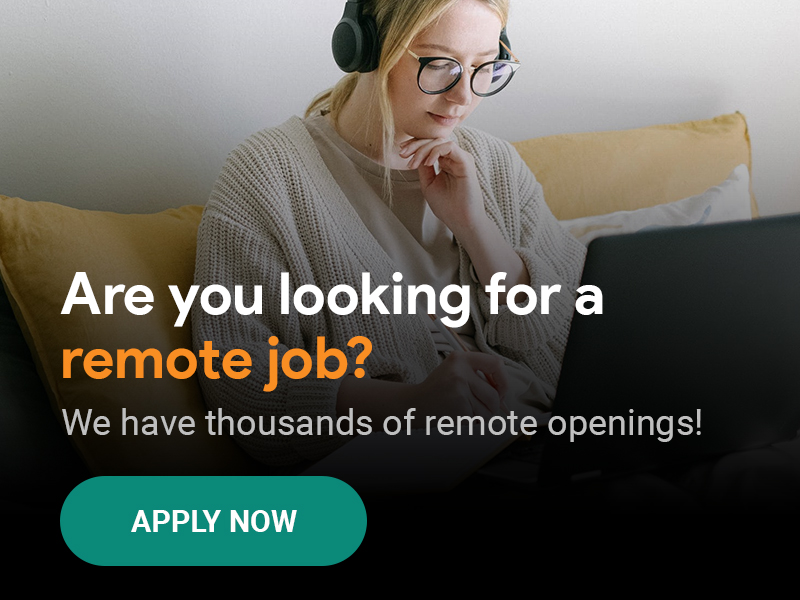 Apart from Video and screen sharing, other features include one to one & group chat, integration with the calendar and other task management application. UnRemot is available for free as of March 2020, and promises affordable pricing and a free plan for its users in the coming months.
3. Skype
Skype is one of the oldest and best screen sharing software used for the past many years. Though people have been leveraging the software mainly for a chat and video calls, yet it is quite famous for free screen share.
It consists of a whiteboard that can be shared across the participants to demonstrate any product features or training material and other documents. While sharing presentations, you can project your screen in slideshow mode and annotate it with several tools. You need not download and install the Skype apps but use the web browser mode of the software to utilize all its sharing and annotation features. You can even send your files to the other participants using Skype.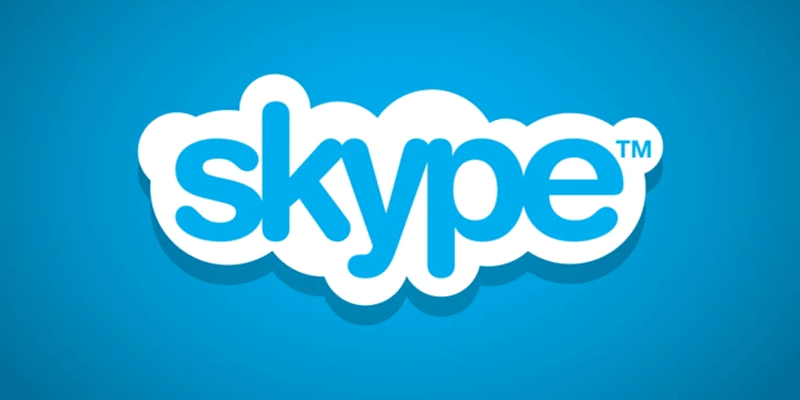 The biggest advantage of using Skype is it is free and available along with your Office 365 subscription. You also download the apps in your desktop, laptop and mobile devices from the App Store in Android devices as well as the Apple Store in iOS devices for free.
Also read: 18 Best remote companies to work for in 2020
4. Screenleap
Screenleap is one of the simplest and best screen sharing software used for effective collaboration and efficient visual interaction. The key feature of Screenleap is it installs easily as a Google extension. In a flick of a second, the software allows you to share your screen with the other users.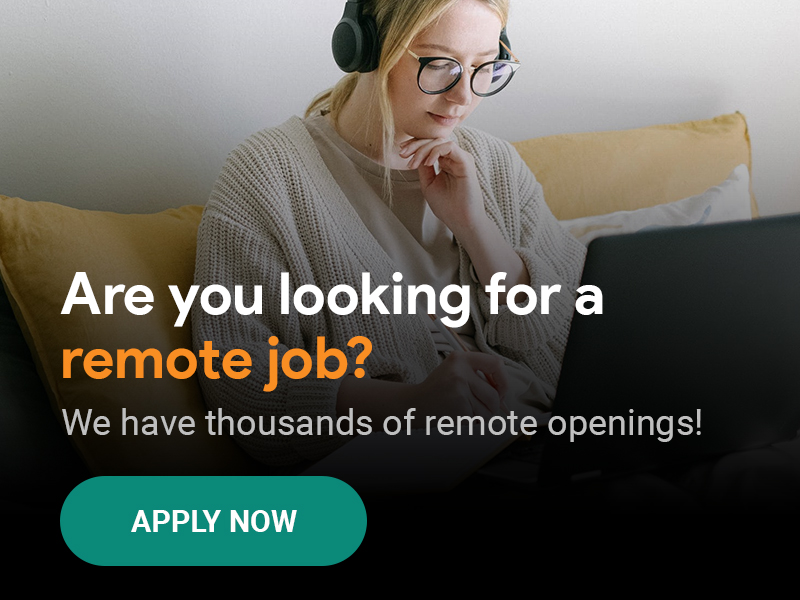 It is an amazing free screen sharing software, allowing 40 minutes of free usage every day. If you want to increase the usage limit per day to 8 hours then you need to avail of the paid monthly plan. Screenleap provides you two options through which you can share your screen. One option is to use a URL provided by the software while scheduling a session. The other option is to use a 6 digit code for joining the scheduled meetings.
Through Screenleap, you can either share your entire desktop or a particular screen. Documents, presentations, product demos, training sessions can be easily and comfortably handled by its screen sharing facilities.
Fact
Screenleap provides browser, desktop app, and mobile app facilities. It is accessible by just one click in the Google Chrome extension, compatible with Android, Windows and iOS devices.
5. Slack
If you are planning to install the best screen sharing software for remote collaborations and interactions, Slack is one of the preferred applications. It has the features of switching the host and presenter of a session, allowing access to participants to share their screen or control other's screen.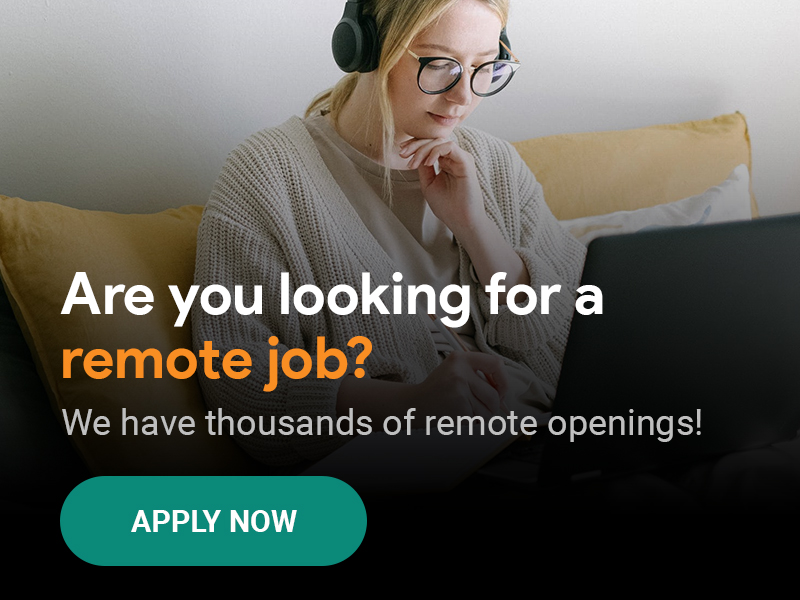 It allows collaborative annotation, a powerful mechanism while working with remote teams. Participants requesting access to navigate the screen shared by the host needs to simply just hover their cursor on the screen. The host just clicks on the cursor to grant access. The members have the option of entering and exiting the screen sharing session at any time during the meeting.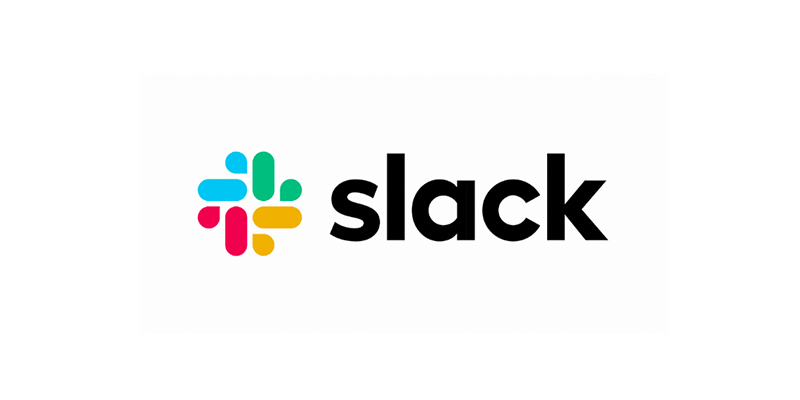 Slack is compatible with Windows, iOS and Android devices. It offers monthly and annual billing plans for using its features which includes the screen sharing facilities.
Read: 14 Best Remote Job Sites: Start your job hunt at the right place!
Fact
Slack is also considered as one of the best online project management software. Combined with its powerful screen sharing facilities, it is essentially an effective tool for project managers and team leads.
6. Join.me
Join.me, known for its excellent video conferencing facilities, is also one of the best screen sharing software leveraged by many individuals for professional collaborations. It offers excellent features of visual interactions with online whiteboard and tools for annotation.
Once the meeting is set up by the host, the participants are notified by an email to join the session. The host can switch the presenter access between the participants for sharing their respective screens or the interactive whiteboard. A laser printer, pen, and highlighter are available within the software for annotations.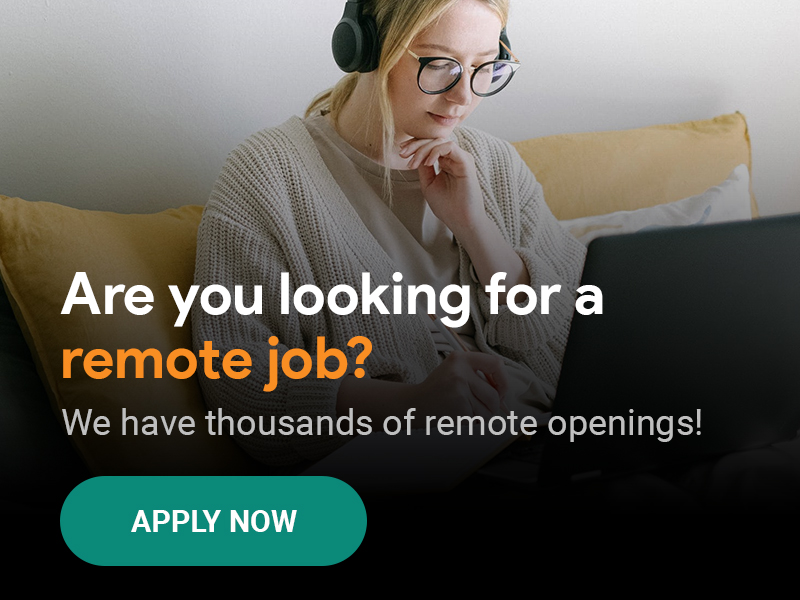 It possesses the capability of inviting about 10 participants along with integrated audio and video calling facilities. For iPad users, Join.me offers the best free screen sharing features coupled with file transfer and screen control facilities and four whiteboards. 
Important Tips
If you are interested only to leverage the basic screen-sharing features of the software and the chatting facilities then its provided for free. For the advanced features, you need to avail of the monthly plan depending on the number of participants required per meeting.
Read: Contemplating Career Change? – Here's all you need to know
7. Zoom
Zoom is considered one of the best free screen sharing software especially when it comes to group meetings. It is used as a powerful tool for handling webinars, product demonstrations, online training sessions and group discussions with remote team members. 
The software has a special capability to adjust the quality of the video connections as per the network bandwidth. It is compatible with Windows, Android and iOS devices. The host can schedule meetings with Zoom for both desktop and mobile users. The participants can easily share their screens and even control other's presentation. There are various annotation tools provided in the software for effective collaboration.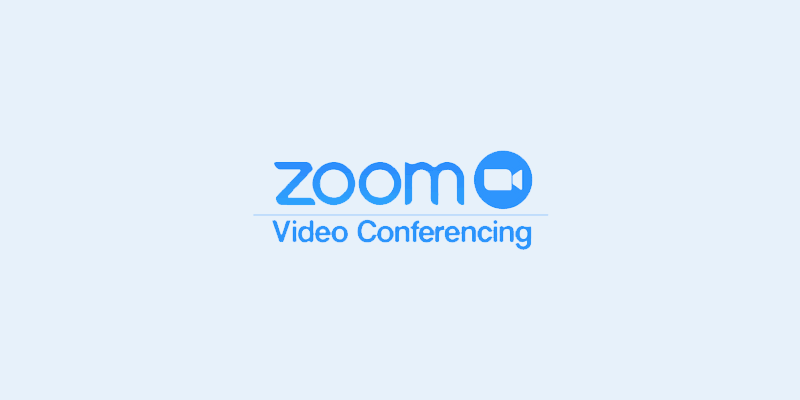 As per its free plan, up to 50 participants can join the meeting with the time limitation of 40 minutes. If you want to increase the participants count to a maximum limit of 500 with extended time duration, then you need to avail of the paid plans. Group discussions and meetings, webinars and conferences where multiple people need to share their screen as hosts or presenters are much benefitted by this amazing software.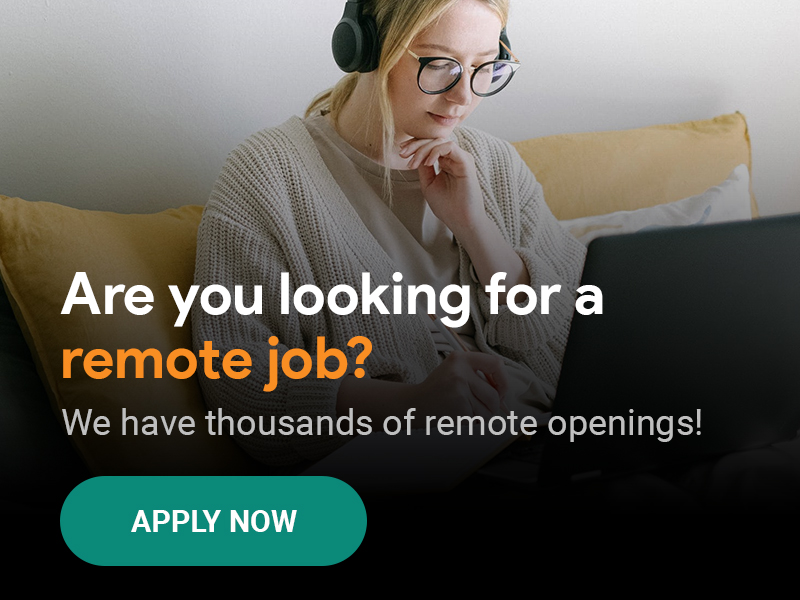 8. Google Hangouts
Most of us are aware of Google Hangouts being significantly popular for chats, instant messaging, files and photo sharing, and video conference calls. But it is also a free screen sharing software, allowing the participants to collaborate and engage comfortably. 
The advantage of Google Hangout is that it is free. You need just a Google account to start using the application. Another interesting feature is you can use it both as a screen share website browser as well as an installed desktop or mobile app. The host initiates a call from the app and can decide to grant the presenter privileges to the participants for screen share.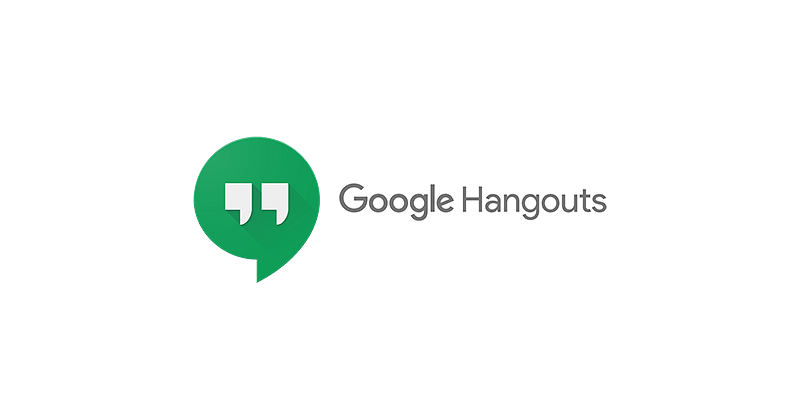 8 Simple ways you can combat remote work loneliness
9. Mikogo
Mikogo is essentially available in a screen share website browser mode and does not need installations. The free version allows screen sharing between 3 participants along with facilities for audio and video calls. You can even record the online meetings and capture the screen shares. For commercial usage, you need to opt for a business account and paid plans where the number of participants can be more than 3. It supports almost 35 languages and can easily toggle between them. 
The software is compatible with Windows, Android and iOS devices. The host or the presenter can share the desktop or a particular screen with the other participants. Mikogo is used significantly by many companies to connect with their remote teams. It is fast, reliable and easy to use. It has a whiteboard that can be shared and accessed by the participants for collaborative discussions and meetings. Audio and Video calling facilities are embedded within the application.
 14 Best Productivity Tips to Achieve More At Work & Life
10. Splashtop
Splashtop specialises in supporting IT firms to manage screen sharing between its clients and teams. But it's usage extends to business and personal purposes as well. Its remote access software is compatible with Windows OS and Mac Os. It allows you to access your laptop/Desktop screen from your mobile phone, tablets or a different computer.
This screen sharing software is free for personal use within the same network. Businesses require a paid subscription that ranges from 5 USD to 8 USD per person.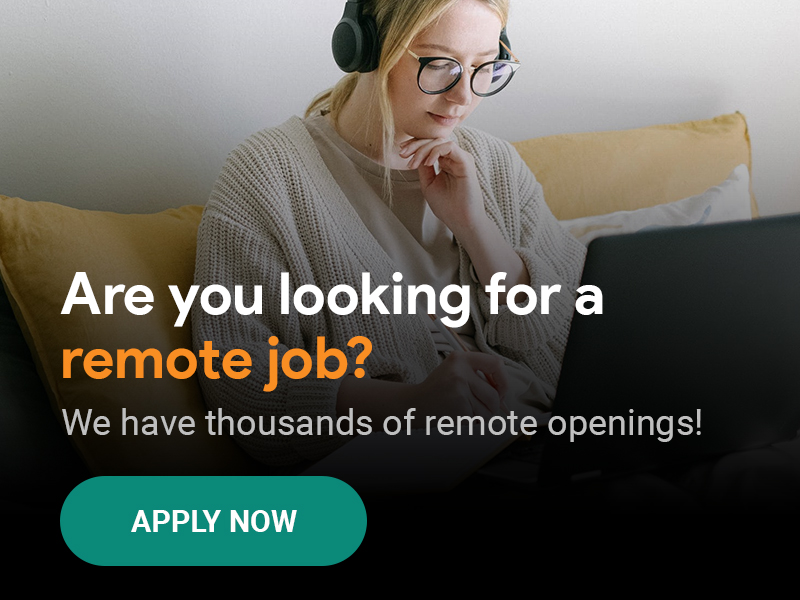 Conclusion
So now since you have been acquainted with the popular screen sharing sites and software, you can scrutinize them and leverage as per your requirements. It is advisable to visit the website of each of the apps to understand the features available for free and paid plans. Once you are convinced and have read through the reviews, you can finalize and start using the software.
The screen sharing software is gaining prominence essentially because of the rising count of remote professionals in the industrial sector as well as students in the academic sector. Cost-saving is now one of the driving factors of success and future growth. Hence more and more companies and academic institutions are encouraging remote work. Working or studying remotely necessitates the frequent usage of online communication tools. Communication is never effective if it is not clear visually. The screen sharing software enhances this experience significantly, easing collaboration and coordination.