Meetings necessitate recording of notes for future reference and tracking the action items. They are either noted by the meeting coordinator or the host of the meeting.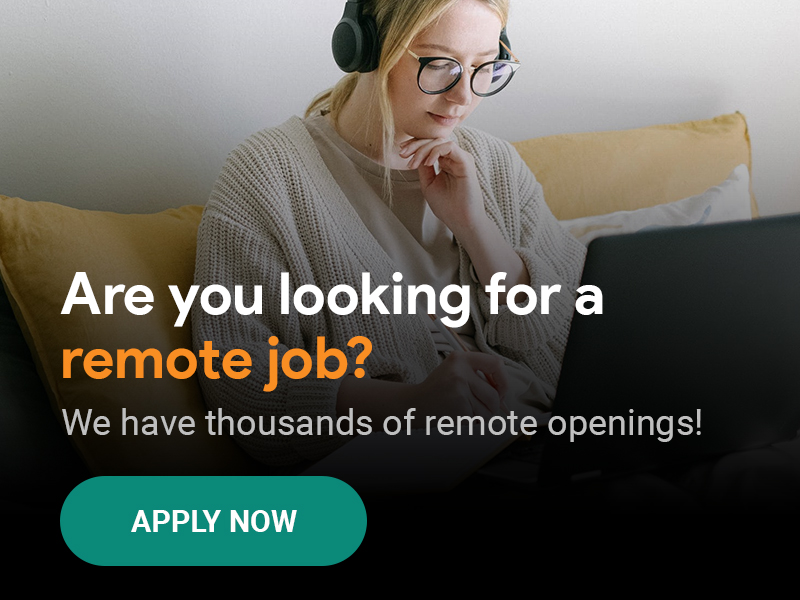 Even individuals attending the meeting are required to take notes for their benefit and reference. A common question that often arises is what are the best note taking app available, that is user-friendly and easy to use. The answer is Yes, there are ample note taking software and app present for use. They are similar to that of notebooks and are often available in the Cloud which simplifies the ease of sharing with multiple people. They are even efficient to capture pictures, record audio and take snapshots of web pages. Here's a list of the best note-taking apps we will be covering in this article.
Best Note taking app list
Evernote
OneNote
Apple note
Google Keep
Bear
Notion
Before we proceed towards reading the best app to take notes, let us understand why do we need to use note taking software and tools. We need to realize their benefits before deciding on their usage.
Why you need the best note-taking App and Software
Imagine recording notes in a notebook while attending meetings and simultaneously actively participating in it. Difficult right? You may miss noting down many vital points since you need to rely on your writing speed and ability. This poses a risk for your future reference and correspondence with your team members. It may harm your regular work too. Similar problems may occur while attending training sessions or conferences. You may fail in capturing essential points or knowledge imparted by the trainer or the speaker.
Meeting Minutes: What is it & how to write it effectively (step by step)
If you leverage and utilize the efficient features of digital note-taking or online note taking app, then your life is easier and risk-free. You can capture images and screenshots while attending online meetings, training or web conferences. You can even record the audio of the speaker for listening to them later and utilizing them for your assignments and coordination with your team or manager.
Best Note-Taking App and Software
In this section, we will elaborate on the best app to take notes, their features, and their benefits. You can review them and decide the best one for your professional as well as personal use.
1. Evernote
Evernote is one of the most impressive and best note taking app used in the digital world. It is compatible with Android, iOS and Windows operating systems. The app provides extensive capability to organize notes and search them efficiently. It supports different types of notes in the form of text, audio files, images, screenshots of web pages and many more.
Some additional features of Evernote include online chatting and collaboration with different members of your team. It has both free and paid plans. Almost all the basic features of the software are available through the free plan. The paid plan provides an additional feature of searching texts in saved PDFs and documents.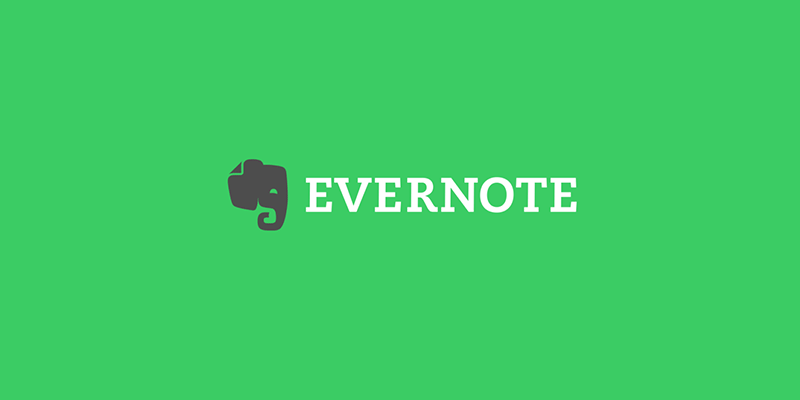 Best resume software | Give the finest first impression
Fun Fact: A unique feature of Evernote is the ability to search for text present in the saved images.
2. OneNote
OneNote is one of the powerful and best note taking app and tools provided by Microsoft. The biggest advantage is free and comes along with Microsoft procured a license. It has an amazing feature of taking notes on rules pages through the digital stylus of some smart devices. You can draw sketches, highlight texts through the stylus. Through OneNote, you can record a video and embed it in the text. You can also embed Excel spreadsheets, Power-point and other Microsoft Office files in the notes. The tables, images and text boxes can be positioned wherever needed with ease and comfort. Images and attachments can be dragged and dropped into the notes section.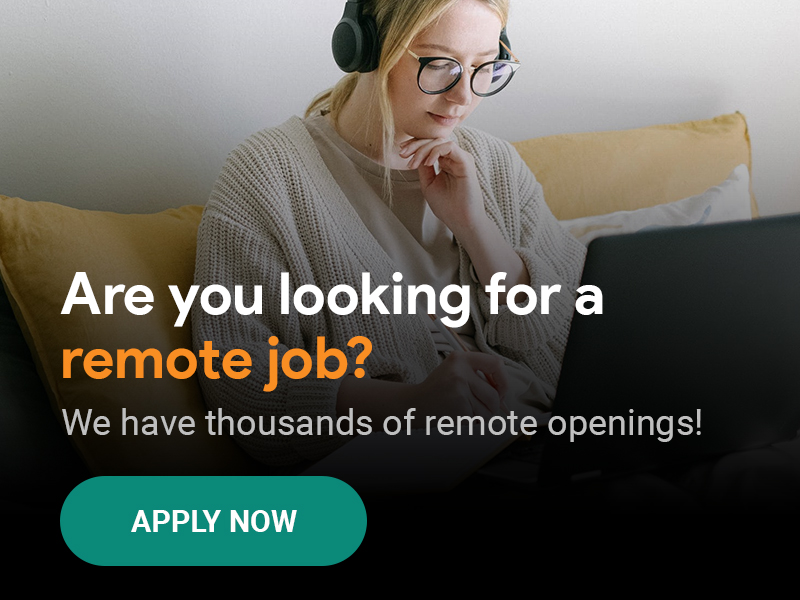 8 Best free Video Conferencing Software – Connect, Communicate, Collaborate!
The look and feel of the software resemble that of a notebook and hence can be operated with less effort. The background can be changed to represent that of a ruled notebook or a textured one. You can also create a specific template for a recurring record of notes. Another interesting feature is you can click a picture of a white board, scan and upload the image into your text. OneNote utilizes Microsoft Office's OCR (Optical Character Recognition) technology to search texts from the scanned images. It is considered one of the efficient and best note taking apps for Windows operating system, though there is a free version for Mac.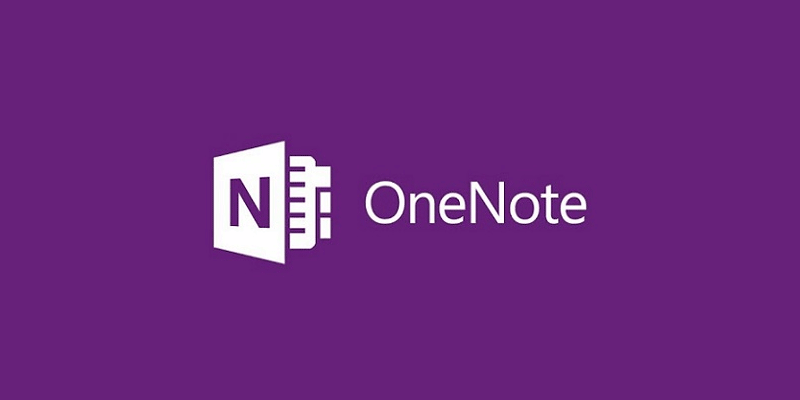 Tips: If you possess a laptop running on Windows with Microsoft Office installed, it is advisable to use OneNote as it comes free along with it. It eliminates the need for investing in other note-taking software. No doubt it is considered as one of the best note taking apps for Windows users.
3. Apple Notes
Apple Notes is one of the best noting taking apps for Mac users. It comes inbuilt along with the operating system. You need not invest in additional plans or license to use Apple Notes. However, it offers 5 GB of storage as part of its Free Plan. If you need an additional 50 GB of storage then you need to avail the Paid plans.
Apple Notes has some attractive and useful features for both professional and personal use. The greatest advantage is, it comes integrated with the virtual voice assistant of Apple – Siri. Hence you can either record your notes in the app or ask for Siri's assistance in doing so. Apple Notes allows you to draw sketches, capture images, record videos and embed the same, attach photos and web pages into your notes, and even sign the documents. It provides the various formatting options for modifying the text as per your requirements. Another important feature of the software is its search capability. It can search texts in images, attachments and scanned documents.
Virtual Water Cooler For Remote Teams | Remote Working Made Fun 
Note: Apple Notes has a desktop version as well as in the iOS app version. The UI is much better, claiming it to be one of the impressive and best note taking apps for Mac and iPhone users.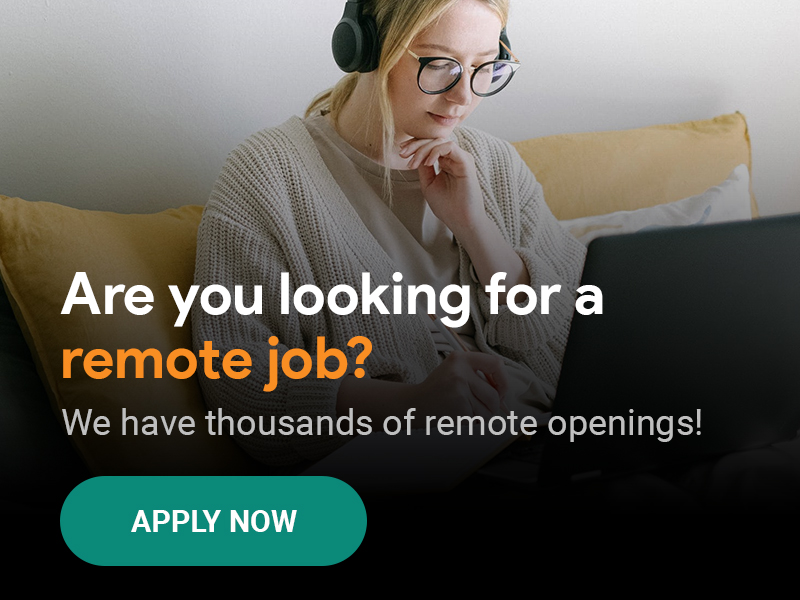 4. Google Keep
For people who are fans of Google, you can use Google Keep. It is one of the most user friendly and best note taking app, compatible with Android, iOS and Windows operating systems. The UI has similarity with the Post-It strips we normally use for noting down key To-Dos at our workspaces. 
It has the basic digital note taking features like writing texts, drawing images, adding attachments similar to the best note take app and software. It works comparatively well when used with the other Google Suite of products like Chrome, Gmail, Google Drive, etc. Notes written in Google Keep can be named with labels and texts coloured and highlighted as per your preferences. The text written in the software can be easily synced across all Google apps and used in the documents or emails as needed. The free plan provides 15 GB of storage space, for additional storage you need to purchase the paid plans.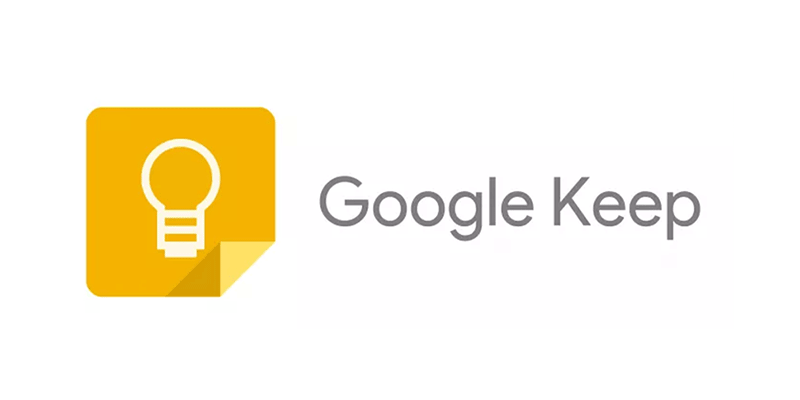 Fun Fact: Google Keep notes can be easily sent out as an email directly from Gmail to your team or friends as and when required, even in real-time mode.
Cybersecurity During Work from home | A Security Checklist
5. Bear
Bear is one of the elegant and best note taking app especially for Mac and iOS users. It is comparatively new in the market, with an efficient capability to sync up with various Apple devices through the iCloud capability of Apple. The unique feature of Bear is its Markdown capability wherein its powerful editor keeps on formatting text as you type in the words.
It has several advantageous features for the users for a superb writing experience. Through the usage of Hashtag, you can tag each of your notes and then group them later based on it. This helps in collating and organizing similar and related notes for easy reference and search. You can select from its list of themes for the background. Additionally Bear has archival features for storing old note files without deleting them.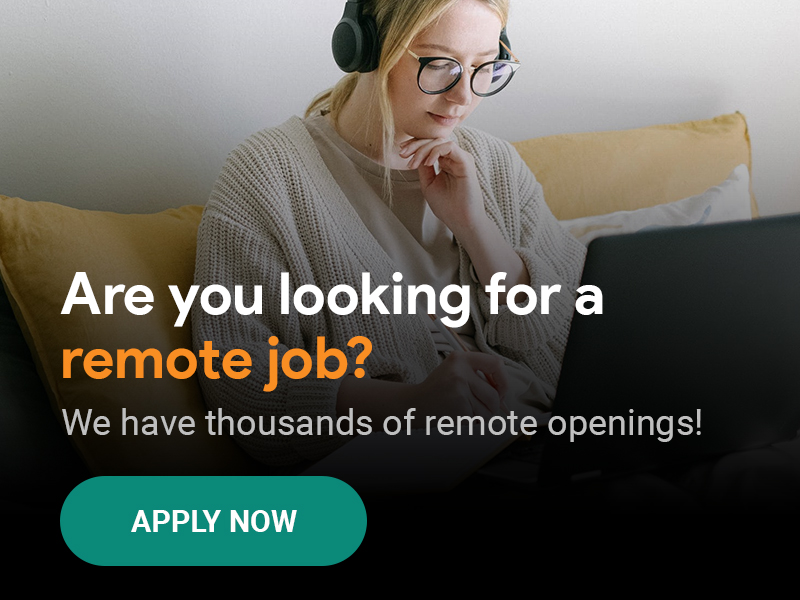 Suggested for you: How to work from home successfully?
6. Notion
Notion is one of the best note taking app for teams working collaboratively for a program or project. It can be used in companies or firms and also for organizing any events, seminars, conferences too. It has robust search capabilities, user-friendly UI and efficient organization functionalities.
Compatible with Android, iOS, and Windows operating systems, Notion offers both free and paid plans. The note is referred to like a page in the app and the text written is considered as blocks in a page. You can maintain a To-Do list, embed audio and video files, add images and files as attachments. Under the free plan, it allows the usage of a maximum of 1000 blocks.
Also read: Remote Meeting 101: How to have better remote meeting?
Tip: It is advisable to use Notion if you are working with a team and need to take elaborate notes on the tasks assigned to each team member. It is an efficient online note taking tool for project and program managers, allowing them to share the content as and when needed through a shared online workspace.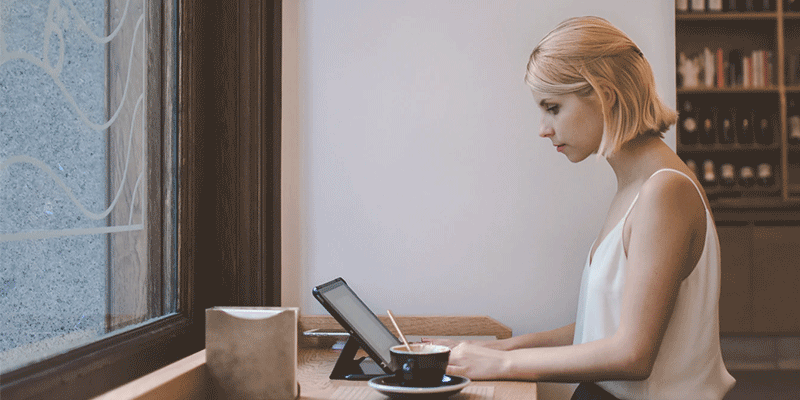 Now that you have learned about some of the key best note take app and software, you can effectively enhance your notes capturing capabilities utilizing them. These best note taking app not only assist you in organizing and maintaining the notes but also provide you several user-friendly features to sync up with different smart devices.