Standup meeting has become a popular tradition for Agile teams. Such meetings are great to keep an organization centred and in the same direction. Even though their implementation is not challenging, there is a requirement of practice and experimentation to make the most of your regular meetings with co-workers. The digital era has made it easy for remote teams to have stand-up meetings as well.
Best Remote Working Tools That Make Life Easy
Content Index
What is a standup meeting?
Daily standup meeting format
Setting standup meeting agenda
How to have more effective standup meetings?
Streamlining standup meetings
Standup meeting rules
What is a standup meeting?
A stand-up meeting is a brief recurring meeting that happens between a team. The aim is to get an overview of the crucial tasks that have been completed, are in process or are yet to be started.
Virtual stand up meetings are common for software development teams but are becoming increasingly prevalent in other fields of operation – marketing, project management, product creation and many more. This is because having a short scrum meeting offers a fresh and above all effective alternative to traditional round-table meetings, which many of the current employees dislike.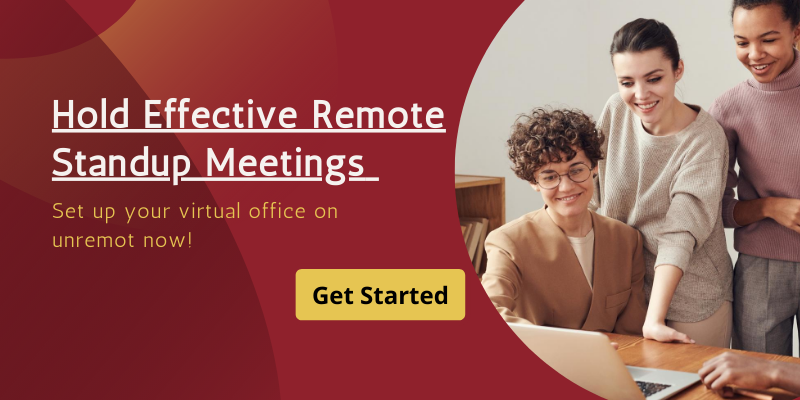 Did you know? It has been found that the number and length of meetings have escalated in the last 50 years. Executives are said to spend about 23 hours a week on average on meetings. The numbers have risen from under 10 hours in the 1960s.
The challenge is not only because of the length of these typical sessions but also because they can be carried off-track quickly. This happens even if a clear agenda is established which results in wastage of time, resources and reduced potential for workflow. To deal with these issues, a standup meeting is the best solution.
Team Communication 101: What is it & How you can crack it!
Daily standup meeting format
The standard daily standup meeting format has been explained in simple terms below –
Meetings ought to be short – not over 15 – 20 minutes must be the target. 

Hold the daily standup meeting consistently, that is, at the same time and the same platform. It's a fun practice to play a special song to call the members. 

Every member of the team must attend the meeting.  

Meetings must not be delayed if a member is late or cannot make it to the meeting.
Tip: Conduct the daily scrums in the morning for better workflow.
Managing Remote Teams: 13 tips that will come handy
Setting Stand up meeting agenda
A standard standup meeting can sometimes feel fragmented and too focused on individuals. Members might think that the focus is not on the progress of the entire project. This can lead to meetings becoming chaotic and time-consuming and therefore, they will lose their strength. Thus, it is very important to have a stand-up meeting agenda in place so that it remains short and addresses the necessary pointers.
Include the following morning meeting questions in the daily agenda –
1. What was done by you yesterday?
This is a short overview of what happened yesterday (and if something was not completed, why?). This is not the moment for every person to take their whole to-do list. The work that composed their intense focus time and the activities relevant to everyone in the team should be the focus of attention.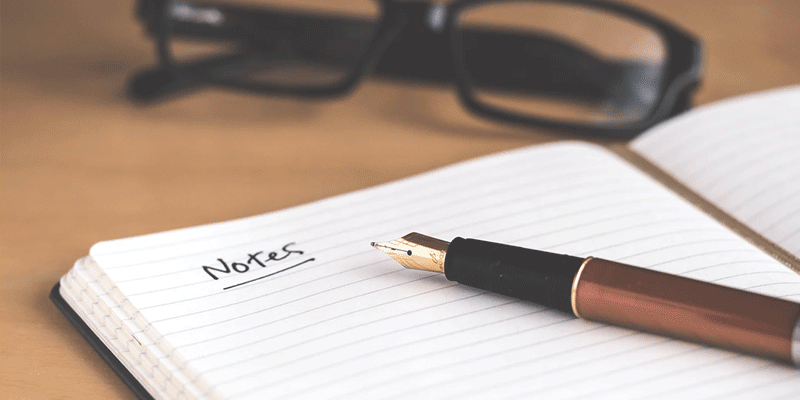 2. What goals have you set for yourself today?
Here, every team member can tell what they want to achieve for the day. This will make them responsible for what they will say at the standup meeting the following day.
14 Best Productivity Tips to Achieve More At Work & Life
3. How close do you think we are to getting on the sprint level? What is your level of comfort?
This element allows the scrum master to get a sense of how his team feels about how their efforts have an effect on the team's general goals and how participants feel about the speed of the sprint.
4. Blockers
Is there something that prevents members from doing a job? There may be technical limitations here, dependence on departments and teams, and personal constraints (reservations for holidays, sickness, and the like).
How to have effective remote standup meetings?
Conducting virtual stand up meetings can be quite tricky in the beginning. Therefore, it is essential to know of the requirement for how to have effective remote standup meetings.
1. Establishing a meeting
To get going, pick a time that is consistent for every person who should be present for the regular stand-up. We highly recommend you to schedule it at the beginning of each workday. It allows you to synchronize your plan for the day and avoid communication errors. Set the agenda according to the approach you want the meeting to take. 
There are two approaches to a standup meeting. These are – 
Focus on the process 

Focus on the people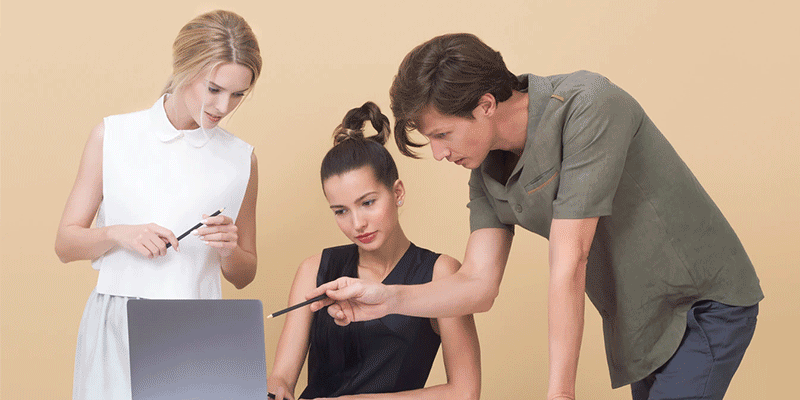 Tip: It is recommended that you choose to focus on the process to achieve a clear idea of the status of your project in a short time. Laying focus on people can lead to long meetings at times.
Virtual Icebreakers & How to have a smooth first remote meeting?
2. Determining the order of speakers
Some of the ways in which you can determine the order of speakers are –
Passing the baton – When a person is done with his/her presentation, he/she passes the turn to a team member of his/her choice. Following this, the person chosen has to speak and the process continues until all members have spoken. 

Workflow state – Make those team members who are closest to finishing their tasks talk first and the order follows.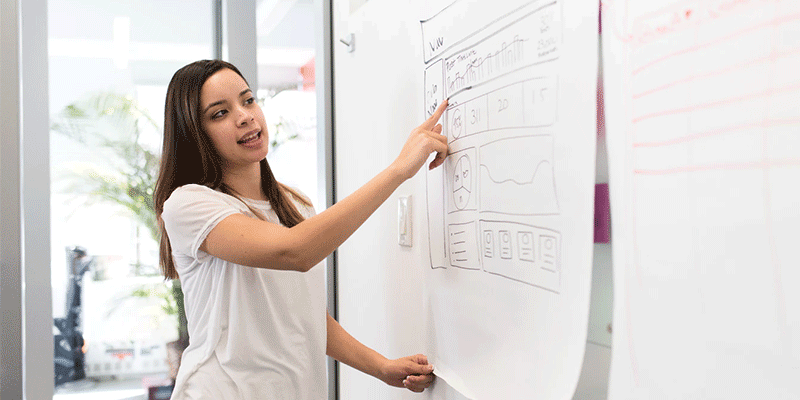 3. Give an alarm before the meeting starts
We suggest you pick either a funny tone or song or any classic music from a film to give the meeting a positive connotation. Queen's all-time hit "We rock you" will be a perfect example. Another way to practice this stand-up idea would be to set up a calendar notice just ahead of the meeting. Better still, set an alarm to show that 15 minutes went by since the meeting was launched. This acts as a timekeeper and allows you to provide information more concisely.
8 Best free Video Conferencing Software | Connect, Communicate, Collaborate
4. Hold meetings for small teams
Conducting a standup meeting for large groups defeats the purpose of keeping it short. Divide large groups into smaller groups and conduct different meetings for each of them. Ensure that each is not more than 15 minutes long.
5. Begin the meeting with a physical activity
Nothing can crank up your energy in the morning like some physical activity. We recommend that you select an easy activity like jumping jacks or squats. When choosing the number of reps, bear in mind the form of your team.
6. Begin the meeting according to priorities
The only way to keep the team engaged and on the same page is to address items with the highest priority at the beginning of the stand-up. There are two types of workflows – initiatives and tasks. Initiatives are major projects that are divided into several tasks and linked together. When the meeting is held, first talk about the initiatives and mention the tasks done only if they are not associated with an initiative but still have higher priority. You will only be able to stay abreast of progress on the very important things by going through the initiatives and not getting distracted by personal tasks. These tasks are anyway an inevitable part of the workday.
Time Blocking: All you need to know about this powerful technique
7. Always keep the project management tools visible to all members
This can be in the form of software such as Sprintly. Doing so will help you see what has been accomplished and what takes longer than planned for your team. For groups that spend a long time answering key questions, this is particularly useful. It also results in a big productivity boost for the team to study the project management tool just before the meeting.
Streamlining standup meetings
Daily standups, when done incorrectly, are another blockage that hinder the progress of your team. Take stand-up meetings as a platform to completely use collaboration rather than a number of individual records. A standup meeting is a quick and efficient way to inspire your team to be on the same page on a daily basis. Here are some suggestions on how to organize and effectively run your standup meeting:
1. Focus on the overall picture
The progress of the entire project should be supported by individual progress. When they share their progress, make sure that team members keep this in mind.
Video conferencing etiquette: Best practices for video conferencing
2. Take on the board from right to left
Concentrate on what you have nearly completed and how you can wrap up in order to keep a watch on the baton. We tend to read information from left to right instinctually, but the tasks nearest to completion are on the right of the team development board. Each success generates momentum, like ticking things off the to-do list. Starting with the "about done" and "done" activities is an excellent way to improve the morale of the team.
3. Emphasize on what is critical
Check for the blockages that the entire project suffers from. Take this time with team members to ask about obstacles hindering workflow. Do not allow the meeting to be sidelined by little discussion and brand new topics, but you can have a thorough discussion of how to tackle the most urgent challenges.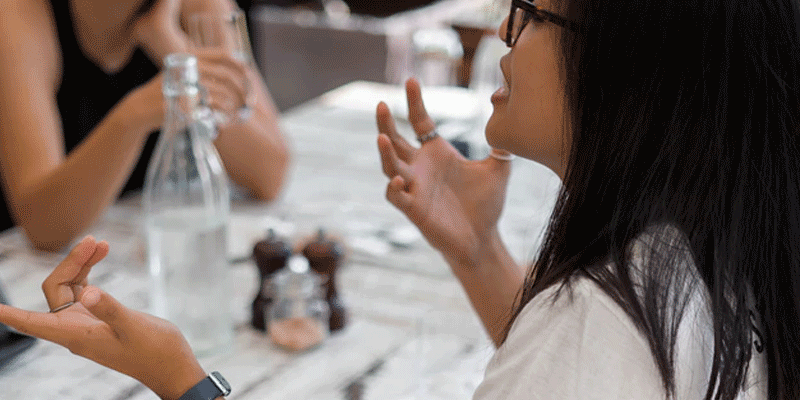 4. Address blockages
Even when work is ongoing, bottlenecks are being created and debt flows up. Take a look at the oldest elements of the project during stand-ups. Ageing diagrams display how long each element spends in the process and in each process state. This will help you know where the project is slowing down. Priority must be given to finishing work items that go beyond the normal cycle time.
How to fix voice echoing in video calls?
5. Come to an agreement on the priorities for each day
Moving the project forward would rely on the right order for many people to perform dependent tasks. Utilize the daily standup for the objectives and top priorities for the day to get everybody on the same page.
6. Make use of engaging language with your team
Instead of  posing questions such as "what did you do yesterday," begin the conversation with "what obstacles have you overcome?" If you are the leader, remember that you have the potential to encourage and discourage your team members. Choose your words wisely. Progress is linked to the energy of the team. The daily standup is an inspiration if the leader is understanding.
Virtual Water Cooler For Remote Teams | Remote Working Made Fun
7. Strive to maintain a healthy and positive meeting environment
If performed incorrectly, standups may feel like surveillance, indicating a lack of faith in the ability of members to handle themselves. Standups are mistaken as reporting at times. However, encouragement and guidance from the rest of the team are the greatest advantages in standups. Remember that standups establish the mood for the day for all team members. Keep them upbeat and positive.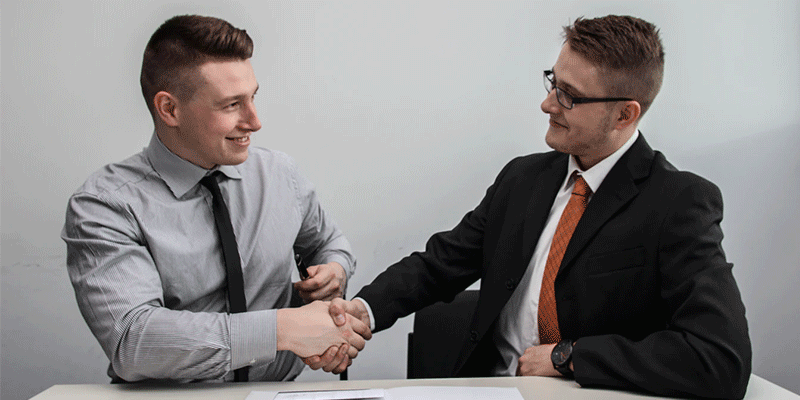 Tip: Always remember that standup is a collaborative effort. Guide your words and behaviour accordingly.
Stand-up meeting rules
Follow these stand-up meeting rules to earn maximum benefits from your daily remote scrum meetings.
1. Do not wait around for every team member to show up for the meeting
Start the meeting at the scheduled time so that your time and that of those already present in the meeting does not go to waste.
2. Keep it short
This is the most important point for a standup meeting which is why it has been emphasized again. Go by the agenda and stay efficient.
Decision Fatigue: What it is & How you can beat it.
3. Stand up
The meeting is called a standup meeting because members are expected to stand up and talk. Remember to do so. Even for remote teams, this can work over video calls.
4. Do not let team members ramble
It is very important that the team members stick to answering the 3-4 morning meeting questions concisely. Every point that they make must be relevant to the whole team. Ensure that you intervene when a member begins talking about something that is not associated with the whole project.
5. Do not introduce new ideas
Remember that this is not a meeting for planning. Refrain from bringing up any new ideas in a standup meeting.
6. Do not make it a status report
The goal of every speaker must be to keep the team aligned with the overall progress on a project. Do not formalise your presentation too much. It is recommended that detailed explanations of each initiative or task be avoided.