Want to know how a personal office can be super effective in making you a successful professional? Read on!
Personal Office
A personal office typically means an office area belonging to an individual. It provides a working space for a professional to carry out different sorts of work-related activities. It helps you find a permanent address so that your clients know where to find you when required.
Also Read: Remote working tools | A comprehensive guide
What is a personal office?
A personal office is a working space used by a professional to perform different sorts of work-related activities such as meeting clients, working on deadlines, attracting more customers, organizing conferences, etc.
A physical office often needs to figure out things like personal office layout, personal office decor, personal office furniture, etc.  Virtual personal offices come without the hassle of setting up. Design home office online in quick and easy steps.
What is unremot virtual personal office?
unremot is a virtual personal office for professionals and small businesses to get their virtual workspaces publicly accessible. On unremot, one can request meetings, pick a free slot (like Calendly) and also conduct meetings (fully loaded with video calls & screen shares)
On unremot.com, professionals who are active in public-facing roles can create online personal offices (eg. unremot.com/@myname), which are public in nature and auto-integrated into their calendars (similar to Calendly).
At a single place, it allows anyone to pick free slots, schedule meetings, and also conduct video calls, without moving from emails to the calendar to the video conference tool.
For meetings, unremot = your (emails + calendar + Zoom) – all in one place, your personal office!
Also Read: What is a virtual office | Critical items that you must know!
Why do you need a virtual personal office?
unremot simplifies the experience of meetings for publicly active professionals by removing the friction of using three different products,
requesting for a meeting and time slot by email

scheduling it on a calendar

conducting it on a Zoom with a new URL every time
Because unremot offices are publicly available and remain as a unique and permanent URL, they are easily discoverable and remembered by everyone. Being part of unremot helps professionals and small businesses to enhance their online visibility and potential brand reach.
Also Read: Remote meeting | A comprehensive guide
Benefits of virtual personal office
Virtual personal offices are the need of the hour. It's a unique and innovative solution that provides everything we need to work under one roof. Let us look into it different benefits and how they are revolutionizing the way we work,
1. Office online free provides multi-purpose spaces
The unremot virtual personal office provides a multi-purpose space to professionals for either work, attending meetings, setting up conferences, etc. It's a one-stop shop for all your professional requirements. It can be your dedicated office, a meeting room, or work as a giant virtual conference room.
2. Dedicated virtual address for office personal
It gives you a dedicated virtual address for clients to reach out to you. No more switching between different platforms, and keeping tabs on everything. It lets you have a  dedicated virtual address for all your meetings, interviews, collaborations, and work. 
3. Personal office ensures no more meeting URLs and time limits
It saves you from the hassle of sending meeting URLs every time to set up a meeting. It's as easy as finding a free slot on unremot, and going ahead and booking a meeting with the desired professional. 
4. Free office online allows anyone to access your calendar
This free online office allows anyone to access your calendar. A person simply has to visit your profile and open the "request a meeting" tab. Look for open slots from the calendar and choose the desired free slot. Your meeting is now booked.
5. Personal offices to have a single place for all meetings
The unremot virtual personal office allows you to have a single place for all meetings. No more jumping from Zoom, to Microsoft Teams, to Google Meet. Have everything in one place with the help of unremot. It makes the offices easier to manage.
6. Personal office space helps identify free slots and book appointments
Identifying free slots has never been this easier. unremot helps you identify the free slots of any person on the platform and helps you book appointments. Effortlessly schedule meetings and find open slots on unremot. 
The modern office by unremot comes fully loaded with features such as screen share, video calls, and many more. Take your meetings, calls, and conferences without any hassle. And the best part is that all of this is available for free.
Also Read: Best Screen Sharing Software | A priceless list of tips to succeed
Professionals best benefited from virtual personal office
unremot is beneficial for anyone who is working remotely and constantly in meetings or wants to set up an online office. It is a modern work online office space that comes loaded with essential features. Here is a list of professions that are best benefited from unremot,
1. Lawyers can have a one person office
unremot is perfect for solo attorneys or law professionals. It allows them to have their own personal space to take meetings with potential clients. Choosing virtual offices works as a great cost-effective alternative as opposed to physical offices.
2. Tutors with one person office space
Online tutoring is very common these days and having a dedicated virtual space works best for freelance tutors. It gives them the space to share their screen, use video calling, etc with the students. Virtual offices can easily turn into a classroom when required.
3. Counselors with personal office desk
Many counselors are working virtually to engage with their clients these days. Having unremot virtual office ensures that your clients do not waste time trying to schedule a meeting with you. The unremot calendar can help them book open slots without any hassle.
4. Tax consultants with office work online
With unremot virtual office, tax consultants can easily have all their clients in one place. A dedicated virtual address ensures that your clients are not hopping from one application to the other. The virtual office helps clients identify free slots and book appointments.
5. Doctors who needs an online office
Doctors who provide online consultation can consider shifting to a virtual personal office. It helps to keep a record of all the patients in one place. They can use the office online to connect with patients irrespective of their location. It ensures secure remote consultations. 
6. Finance professionals looking for online office free
The unremot virtual personal office is ideal for finance professionals looking for free office online services. It helps finance professionals stay on top of their workload especially during the busy tax season. It is particularly useful when back-to-back client meetings are required.
7. Freelancers who need office live online
A lot of professionals are freelancing and the need for personal office space is often needed. The unremot virtual personal office allows them to carry their office with them wherever they go. It helps freelancers connect with new clients and maintain the existing ones easily.
8. Social media influencers who have personals online
Social media influencers often need to work with brands, coordinate with other influencers, create content, send pitches, etc. A virtual personal office space helps them coordinate different activities on a single platform. The unremot virtual personal office comes fully loaded with features.
9. Interior designers consulting on personal office design
Interior design consultants can benefit from unremot virtual personal offices to provide consultations to their clients online. Clients can visit the consultant's profile and look for an open slot. Once they find a preferred open slot, book an appointment for a consultation.
10. Remote professionals looking for single person office space
Professionals who choose to work remotely are unlikely to have a physical space. In such scenarios it becomes difficult to juggle between different platforms to communicate with clients, colleagues, and customers. The unremot virtual personal office provides single-person office space.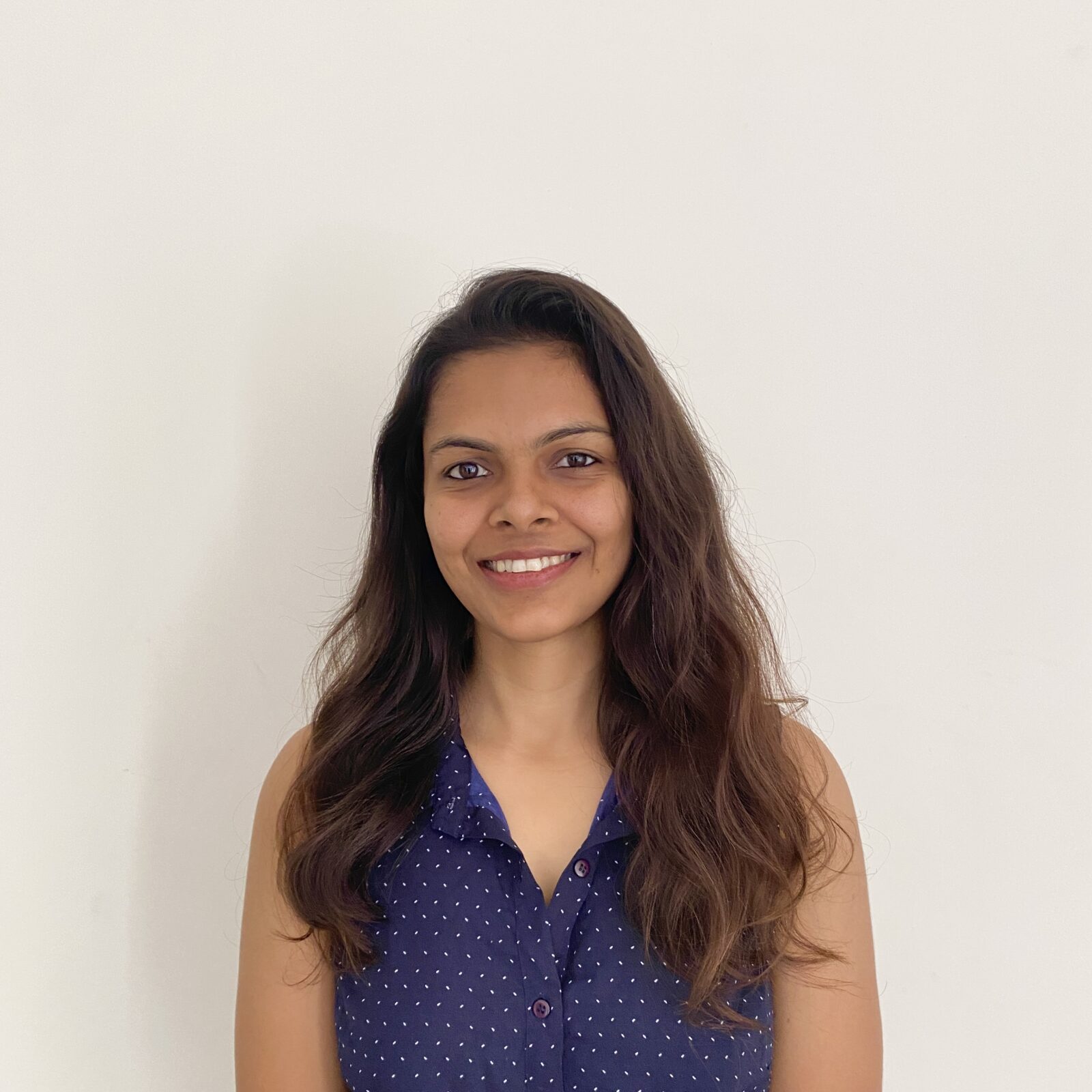 Megha is a content writer with sharp technical skills, owing to her past experience in networking and telecom domains. She focuses on various topics including productivity, remote work, people management, technology, market trends, and workspace collaboration.