Are you considering switching career your career in your 30s? In this article, we take a closer look at how to make a career change at 30.
Career change at 30
By age 30, many of us are no more interested in the career path we chose in our 20s. This may cause you to consider a career change before you get caught up in too many responsibilities. The good news is that you can change your career at 30. In this article, we will learn how to switch a tiring career as you hit your 30s.
Also read: Career Gaps | 10 Best ways to explain gaps in your resume effectively!
Why do some do a career change at 30?
There are several reasons why someone might feel the need to re-evaluate their career choices as they hit their 30s. Let us take a look at some of the more common reasons:
Certain life events such as getting married, raising a family, taking care of old parents, etc might change people's perspective towards the current job
Feeling that life has been on autopilot for so long and there are times when people are making decisions unconsciously
Some people feel they are stressed and overworked and constantly trying to meet imposed expectations.
Challenges with a midlife career change
Changing careers at 30 or at any age is something that you should consider deeply. Making a career change could come at a cost regardless of your age. Here are possible challenges of a midlife career change:
May likely lead to a lower paycheck and status as you might be starting from scratch
Based on your career, you might need to get acquainted with an entirety new skill-set
You will be starting from zero and your previous achievements might not carry any weight in the new career
You're likely to meet younger colleagues or bosses
Also read: Career counseling | why career counseling is important & 15 types of career coaches
How to change careers at 30?
Once you have made the decision to change careers at 30, the first thing is to do extensive research to make the transition as rewarding as possible. Here are a few steps that will help you go through a career change at 20:
1. Acquire new skills
There is a possibility that you do not possess the skills that are required for your new career. In such a case, gain all the information and skills that will help you with the transition.
2. Gain relevant experience
Gaining relevant experience through volunteering, freelancing, etc is a great way to not only earn additional income along with your current full-time job but also gain experience.
3. Reach out to your personal and professional network
Use your existing network to find work opportunities instead of starting from scratch.
4. Go for higher studies
If the career you are eyeing needs additional qualifications, it may be helpful to go for relevant certifications and degrees.
5. Persevere
Be patient and courageous during your job search. A new career may not automatically come to you but with the right approach and mindset, you will be able to successfully make a career change at 30.
Also read: 8 step process for the best career moves across any vertical
Best careers to start at 30 years old
1. Switching careers at 30 as a school counsellor
Make a career change at 30 to become a school counsellor. In this profession, you will be providing career guidance, academic support, and guidance to children who are filling college applications. This is a fulfilling career that promises faster than average growth.
2. Teacher assistant – best midlife career changes
If you are someone who loves children and possess skills like empathy, dependability, and communication then this will be a suitable profession for you. This job involves helping certified teachers perform their duties with ease. Anyone with at least two years of a college degree can get this job.
3. Change careers at 35 as a kindergarten and elementary school teacher
This job can be rewarding for anyone who has a bachelor's degree and skills like empathy, leadership, organization. To perform this job, you will need a license or a certification from your state but you are unlikely to have to work in summers.
4. Event planner – jobs for 30-year-olds with no experience
Even if you have no prior experience but love hosting events in your personal life, you can make a career change at 30 as an event planner. All you need is strong organizational and people skills and contacts in different areas.
5. Midlife career change as a fundraiser
All non-profit organizations, including many schools, hospitals, and charitable organizations are dependent on public donations for their functioning. Raising this donation is not an easy or quick process. If you are looking for something meaningful to do in your life, this could be a perfect career change at 30.
6. A new career at 30 as a psychologist
As a psychologist, you can either work in a research setting or with patients. While there is a need to have a master's degree in psychology and a license to pursue this career, the life experience of 30 years can prove to be quite valuable as a professional psychologist.
Also read: What is remote work? | 5 effective tips to make life easier while at remote work!
7. Changing careers at 30 as a registered nurse
If you wish to change careers at 30 in the healthcare sector, a registered nurse can be a good career option. First, get a diploma, then work in the industry to gain some experience and then decide whether you would like to pursue a degree in this field to facilitate career development.
8. Best career changes at 35 to a computer programmer
A computer programmer can be a good career change at 30 options that you can pursue. While generally, you will need a bachelor's degree for this job, you can also get hired with a relevant associate's degree and work experience in computer programming.
9. Career changes at 35 to a web developer
A web developer builds websites that operate on the internet. You need certain hard skills such as HTML to pursue a career in this field. Being organized, detail-oriented are a few of the soft skills that are important for this job.
10. Starting over at 35 as a market researcher
Market research is an in-demand growing field that will appeal to plenty of people coming from diverse backgrounds including sales, marketing, data analytics, and product development. This is a good career change at 30 options as the earning potential can be high once you establish yourself in the field.
11. Feeling lost in your 30s, become a patient advocate
People who find satisfaction in helping others will find this as a very lucrative option for a career change at 30. Usually, the work revolves around doing things on behalf of patients such as dealing with insurance and claim issues, following their healthcare plans, etc.
12. The best career to start at 30 is to be an entrepreneur
Making a career change at 30 by starting your business as an entrepreneur can be a lucrative option. It might be challenging and time-consuming but prove to be quite rewarding in the long term. There are no essential educational qualifications required for this job.
Also read: How to start a business with no money and make it super successful in 3 years?
13. 30 years old and no career, become a sales representative
If you are 30 years old and have no career, do not fret. It is never too late to start doing something in life. Starting your career as a sales representative can be a lucrative option. Sales representatives also earn bonuses on top of their base salaries.
14. Starting over at 32 as a dental assistant
To become a dental assistant, you need an associate degree or Diploma. As an assistant, you will be responsible for preparing patients for dental procedures, helping dentists during the procedure, and handling the front-office work. There is no age restriction for this job.
15. Best midlife career change as a massage therapist
If you are facing a midlife crisis and looking for a career change at 30, a massage therapist can be one of the options. As a massage therapist, you will have the capability to help patients recover from illness, deal with painful injuries, and overcome stress.
16. Middle-aged jobs like Personal Trainer
If you are someone who enjoys helping others reach their fitness goals and keep them motivated, becoming a personal trainer is an apt middle-aged job. There are several ways including online certifications and courses that can help you become a personal trainer.
17. Jobs for the middle-aged women as a cosmetologist
Are you someone who has a natural sense of style and beauty? Cosmetology is a great second career option for middle-aged women. Your main responsibilities will include giving clients a new look with different hairstyles, colouring, etc. This is a career where you can work for yourself.
18. A new career at 30 no degree, become a travel consultant
Travel consultants help coordinate and arrange travel for individual travellers and group travellers. You can either work for an agency or open your own agency depending on your skills and expertise. Once established, there is a scope of earning handsomely as a travel consultant.
Also read: What is a virtual office | Best virtual office software in 2021
19. Making a career change at 30, become a real estate broker
While making a career change at 30, a real estate broker can be an interesting option. To gain on-field experience, you need to be above 18 years and pass the real estate license examination. Real estate agents need to have good communication skills along with basic computer knowledge.
20. Starting a career at 30 as a recruiter
Hiring and locating talent is difficult and time-intensive, which is why companies often delegate this work to external recruiters. You may either work independently or on behalf of other recruiting firms. Your experience in your previous field will serve you well in establishing a niche.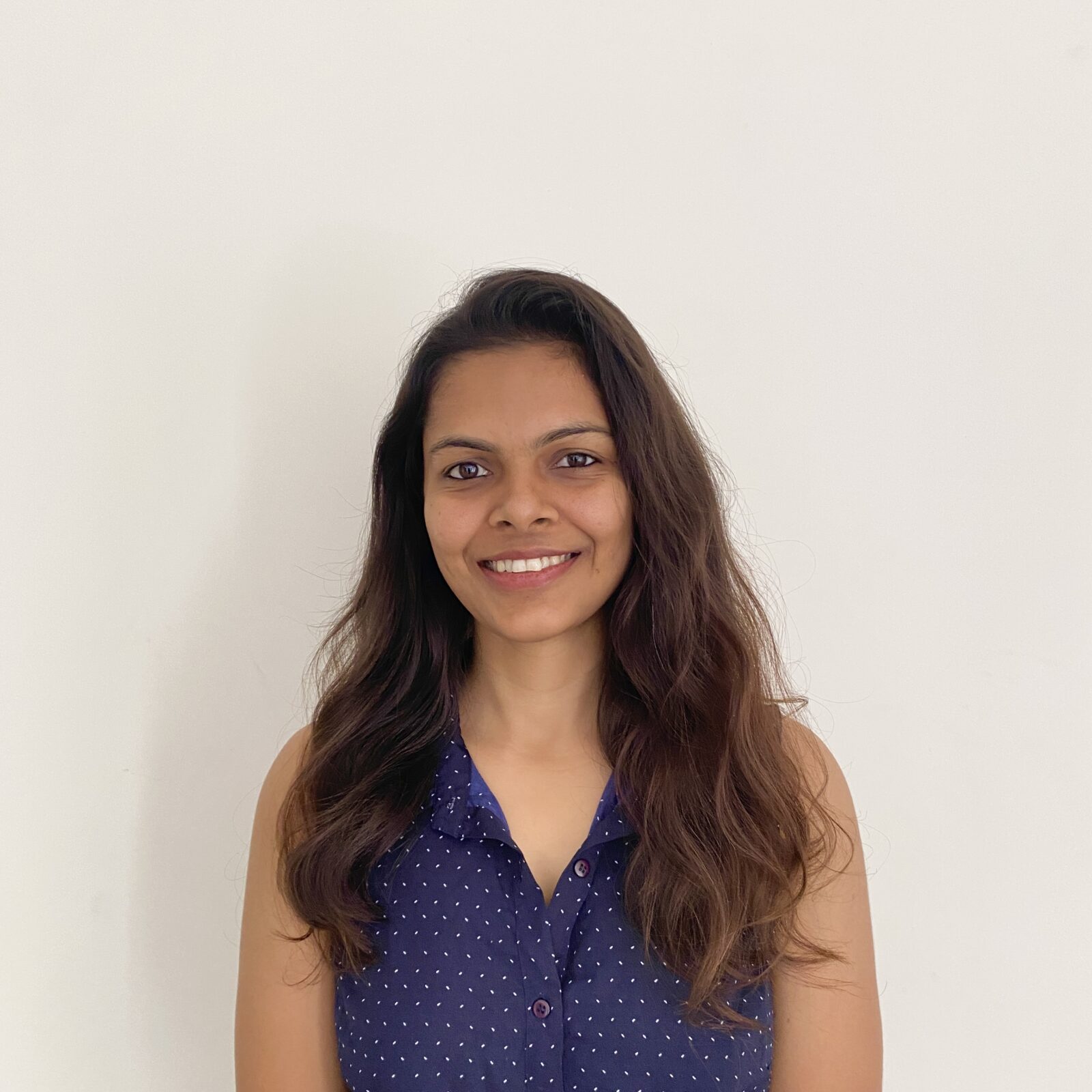 Megha is a content writer with sharp technical skills, owing to her past experience in networking and telecom domains. She focuses on various topics including productivity, remote work, people management, technology, market trends, and workspace collaboration.