When a performance improvement plan is mentioned, it can often be met with a negative attitude. However, introducing a PIP to an employee can be a good sign of a business wishing to improve their employees, rather than giving written warnings or just letting the staff member go. By providing a performance improvement plan, it benefits both the employees involved and the business to move forward in a positive manner.
Of course not every PIP may prove fruitful but it can definitely help to have one put in place as and when it's needed. Here's how a PIP can benefit your business and employees.
A better company culture and work environment is provided
A company culture and work environment is important to focus on because if it's not right, then you're likely to have more employees face problems in the workplace. This isn't just issues within their own job role but from colleagues around them too.
Research has been found in the past that over three quarters of professionals have ended up leaving a job because of a dislike towards company culture. That's a hefty percentage that shouldn't be dismissed, even if your organization seems to be a happy one. There are always going to be challenges within the workplace and how you choose to deal with them, will likely influence the overall happiness in the company.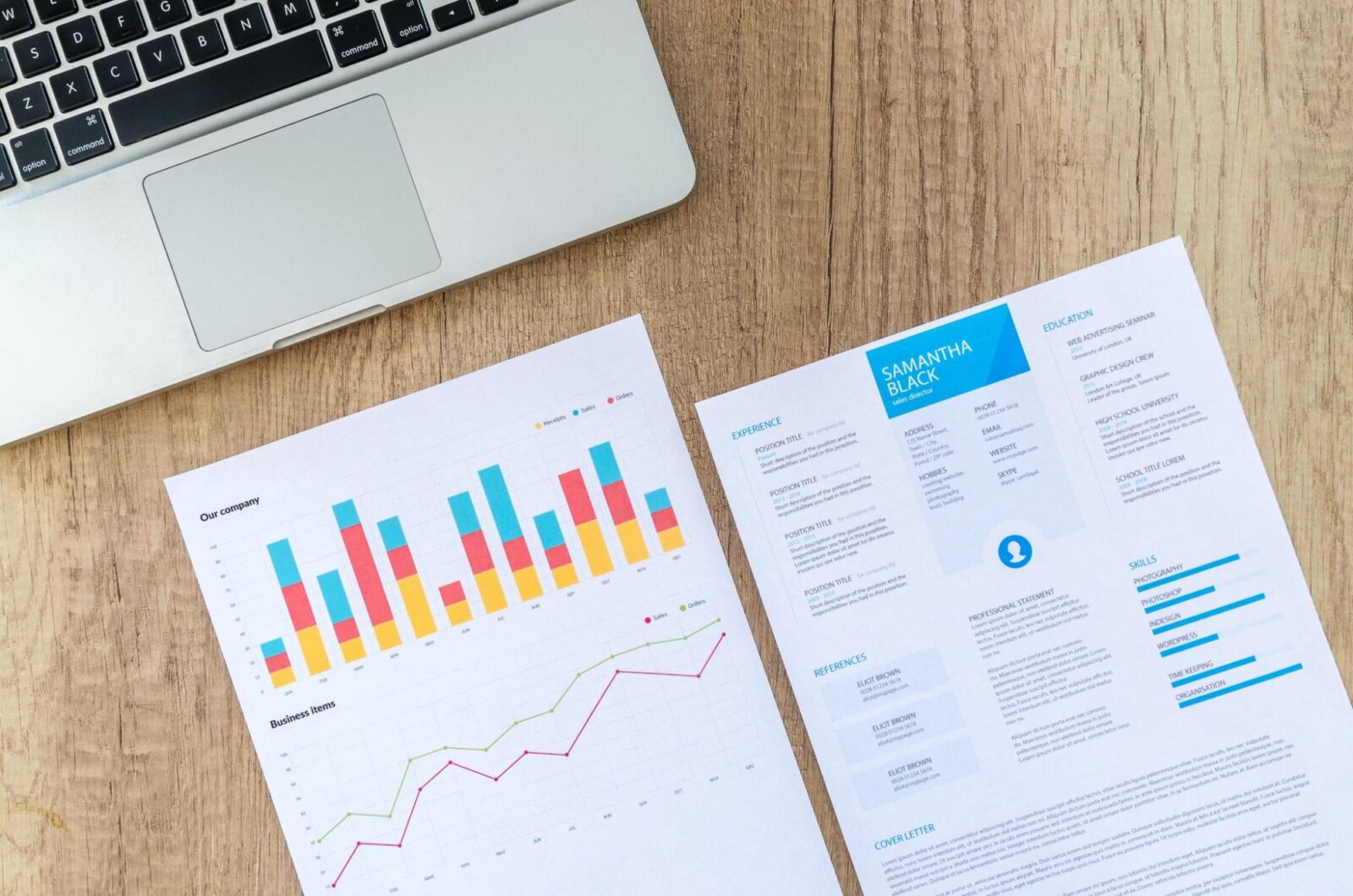 A performance improvement plan can be really helpful in these scenarios because by addressing the issues and problems at hand, it will help towards creating a happier work environment in general. By not sorting out apparent problem areas, it will likely lead to staff leaving and that can prove difficult for companies, especially when you're losing good employees.
There may be scenarios where an employee's performance is affecting the performance of other staff members not just emotionally but within their day to day work life. This can have a knock-on effect to company success and growth, so it's important to introduce a PIP where it's necessary.
Suggested read: How to set up a process to measure employee satisfaction in 2021?
Helps to save on resources
One of the biggest problems that businesses face when losing employees is the recruitment process. To fill the position of an employee requires a lot more resources than the effort required to put a PIP in place.
According to the Society of Human Resource Management, the average cost of a hire is around $4,000. It costs very little to create a performance improvement plan and by doing so, you reduce the chances of losing that staff member anyway. 
Money is not the only issue when it comes to hiring but the time it takes to hire a new staff member. This may also take longer in the case of hiring senior employees too as you'll want to ensure you get the right person for the job. A performance improvement plan is easy enough to assemble together in no time at all and it can easily be tailored to the employee in particular.
There are also plenty of resources available online when it comes to drafting up a PIP plan in order to ensure it's done properly. After all, it's often a tricky subject and situation to handle and it's why many will likely avoid it and opt to let the staff member go instead.
Read more: How to handle employee retention in 2021? | Best practices, tips and insights!
More efficient and effective than feedback or annual reviews
A lot of businesses will conduct annual reviews for their staff or do relaxed feedback sessions or progress reports. These are useful to some extent but they can easily be ignored or forgotten about by the employee.
For situations where the employee is making repetitive mistakes or there's a lack of productivity, a performance improvement plan is needed. It's a step up from annual reviews and a more serious move on the employer's part. However, it's not something that should be considered a real negative for the staff member but something that can help steer them in the right direction.
It's more effective and efficient than feedback or annual reviews because it outlines the problems clearly and how the employee can overcome those issues. This document is then something both the employer and employee can refer back to check progress is being made.
Sometimes, it takes a bit more of a stern approach and a PIP is certainly more appropriate in more serious scenarios with staff. It's essential though that the goals and objectives you set, are attainable and realistic. If not, then it's going to sabotage the employee's efforts, even when they're making more than enough progress.
Also read: 50 innovative ways to conduct employee surveys
Build trust and respect in the relationship between employee and employer
Employee recognition is often something that goes amiss with some companies and it's a contributing factor that may lead to an employee leaving the company. It's good to show value and appreciation for your employees, regardless of how long they've been working in the organization.
In fact, a study from Psychometrics found that 58% of respondents thought giving recognition was something leaders of organizations could do more of. Even though a performance improvement plan is often perceived as a bad thing, it's actually a sign of the business willing to give it's employees the advice they need to improve.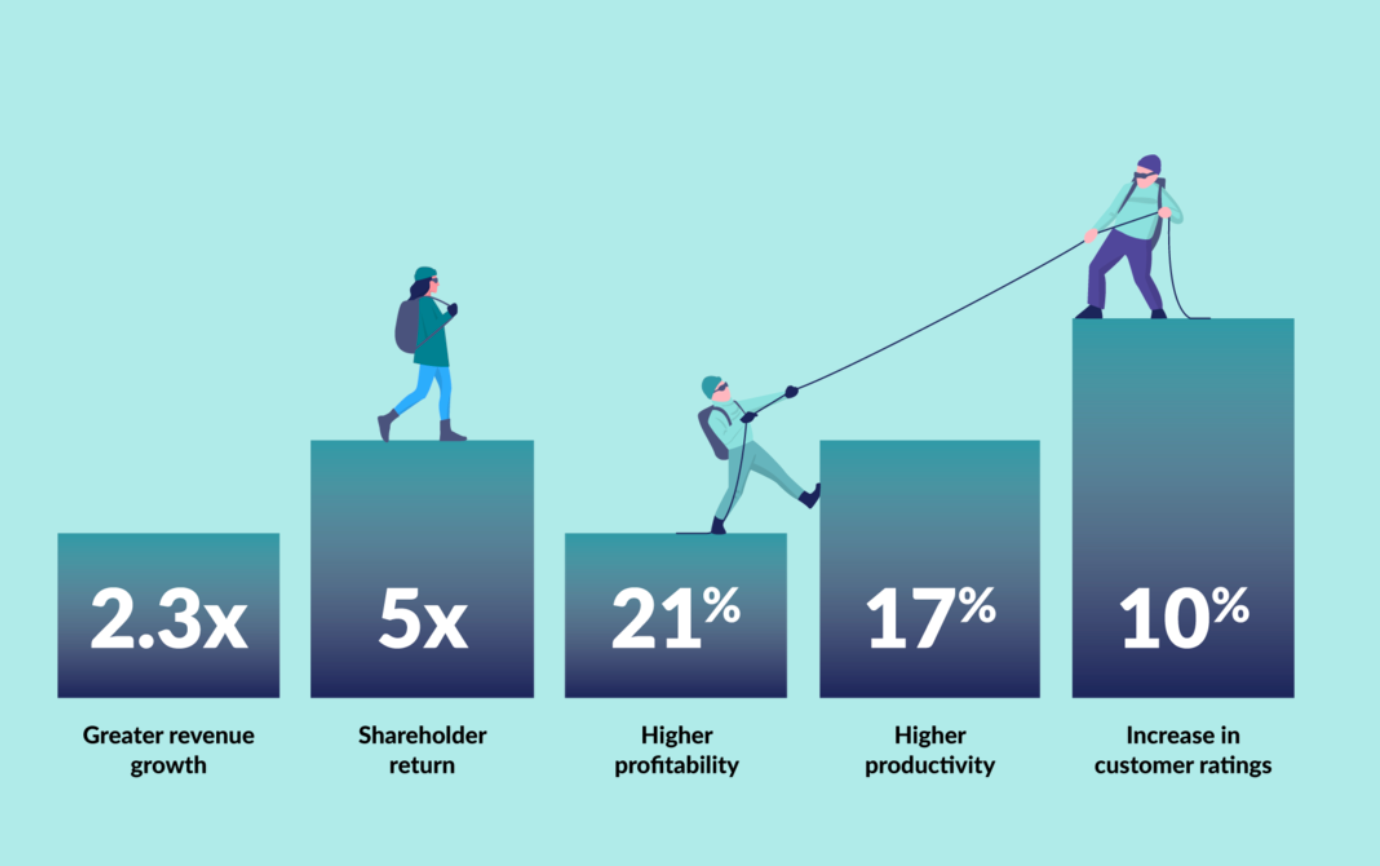 By doing this and not simply letting staff go, it helps to build trust and respect in the relationship. When other employees see these plans being implemented, they see a willingness from the organization to give employees the opportunity to better themselves.
Trust and respect are two elements of a working relationship that are needed in order to keep everyone happy. Often enough, a PIP is a sign that perhaps there's been a lack of training or proper guidance for the employee that they never received. It's not always the case of them simply not working hard enough.
It's identifying where things went wrong to begin with and how to fix them that really matters.
Read: 10 best ways to build trust in remote teams of 2021
Provides a second chance for employees
We all deserve a second chance in life and often enough, the mistakes we've made can sometimes be fixed. In the case of an under-performing employee, a PIP can give that person a second chance and an opportunity to correct the areas in which they need improvement. It's worthwhile to offer that additional chance that some might not have, particularly during a probationary period.
Again, a lot of resources can be wasted in recruitment but it's good to show that as an organization, you're giving staff the ability to challenge themselves and to allow them a chance to progress in a positive direction.
So where can you begin with a performance improvement plan? Well for starters, creating that dialogue is important between the employer and the employee. By doing so, you don't blindside them to what is planned with this document. It should almost be a collaborative process in which  the two parties come together to find problem areas and solutions.
It also helps to get both sides in order to find the root cause of the issues. It might not be as crystal clear from the employer's point of view and there may be some underlying issues that  are discovered along the way. Giving the employee the chance to speak up and contribute to the plan, will also help provide more success.
Great for business growth and success
Talking of success, all businesses aim to be going in an upwards trajectory and that can be helped by having employees who are improving in their own roles. With a performance improvement plan, it helps set up the employee in particular with all the help they need to improve and when this happens, it positively impacts the organization with it.
Spending more time and effort on bettering your employees is going to be more productive than paying them no attention or having no interest in helping them climb in their career paths. It's beneficial and productive for business to invest in your staff and by implementing a PIP, there's more chance for growth in all areas.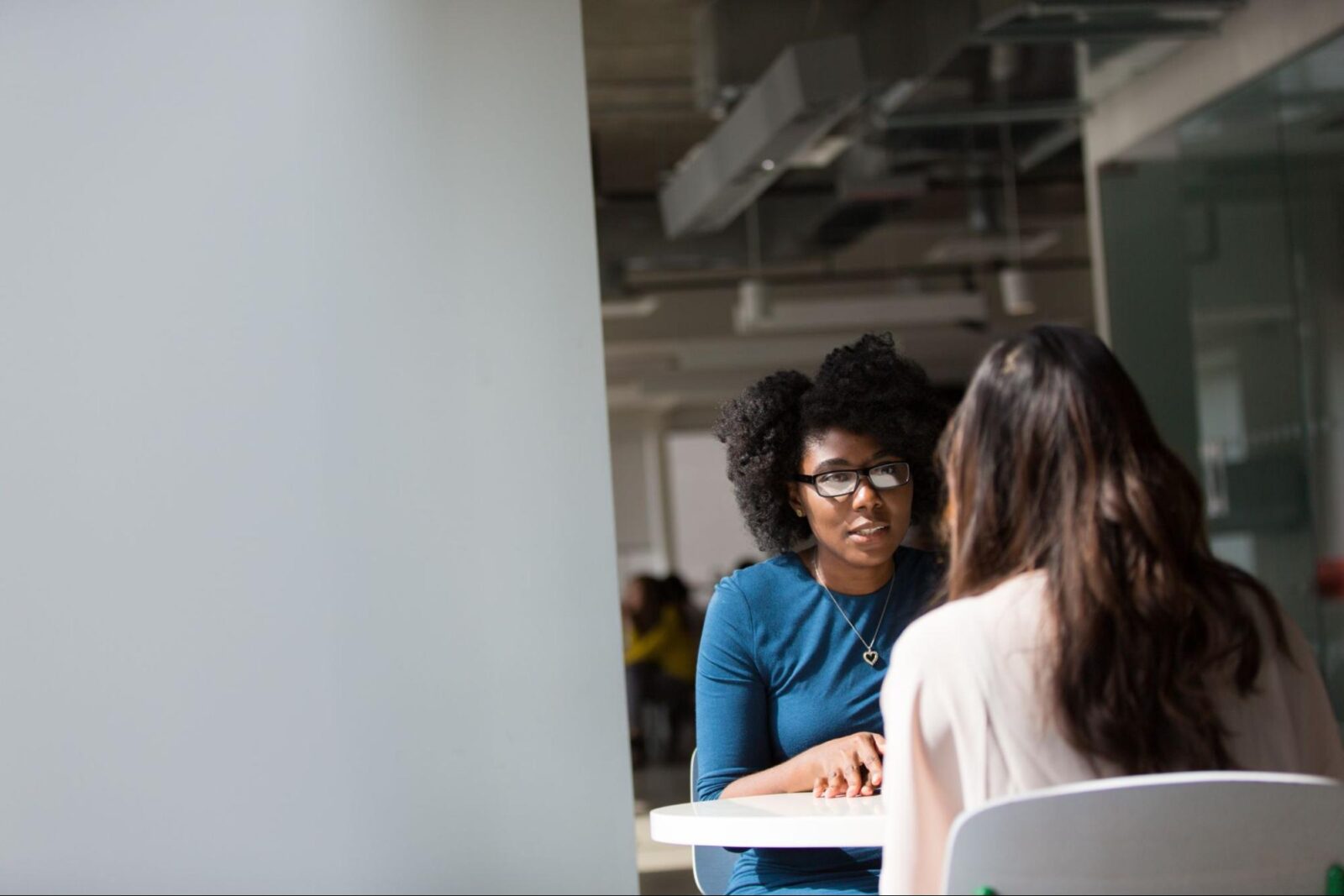 Don't forget though when employees are achieving the goals set by the plan, they should be awarded for doing so. Awarding success is another important part of building loyal and productive employees. Achievers states in their findings that 90% of employees who have received thanks or recognition via their boss have higher levels of trust for that individual.
Read more: Why Employee Recognition Should Not be Neglected in Remote Teams
A performance improvement plan can really help to tackle the issues within the workplace in relation to the employee, but it can also make improvements that perhaps were necessary beforehand.
For any business finding themselves with underperforming employees, it's very beneficial to implement a performance improvement plan before taking more drastic measures. By doing so, you prevent the hassle of recruitment and you allow the company and your employees to grow more successfully.