Do you want to setup a long lasting family business that makes money. Here are top 10 ideas that works best in 2021. Read on!
Family Business Ideas for 2021
According to the Conway Center for Family Business, family businesses account for 64 percent of U.S. gross domestic productivity and generate around 62 percent of the country's total employment. In this blog, we will discuss the different family business ideas and how you can start your own family business.
Also Read: Problem solving activities | Everything you must know
What is a family business?
Family business can be  defined as any business which is owned, managed, and operated by two or more members of the single family. Family-run business may be the oldest form of business organization known to us. In current times, family owned businesses are recognized as important and dynamic participants in the world economy. Starting a family business has its own pros and cons which we will discuss later in this blog.
Growing significance of family run business in US
Family businesses are the backbone of the US economy. According to studies, 35 percent of Fortune 500 companies are family-controlled. The greatest section of America's wealth lies with family-owned businesses. Family firms comprise 90 percent of all business enterprises in North America, as per the US Census Bureau. Several statistics by multiple organizations reveal the growing significance of family run business in the US in the upcoming years.
Also Read: Voice echoing | A complete guide
10 best family business ideas
Family business ideas are plenty and should be picked based on the interest of involved members. Look at the kind of skill set present amongst the family and pick one that suits you the best. We have curated a list of 10 best family business ideas that you might like,
1. Crafts – small manufacturing business
Are your family members good at making things? Use your talents to generate a profit with an online craft business. Selling homemade products has never been easier due to sites like Etsy. Family members who are not good at craft making might still get involved in marketing, sales, and operations side of the business.This innovative idea will ensure that the family name remains memorable in the minds of people.
2. Products to manufacture at home
Manufacture products such as natural soaps and beauty products at home. There is a real potential in this family business idea as the trend for going natural in all aspects of our lives is growing these days. In case you're not interested in the manufacturing part, simply become a distributor by tying up with different local vendors in the vicinity. Creating a blog on this topic is another great idea.
3. Bakery – small factory
Homemade sweets, biscuits, and confectionary items can be a great seller. Homemade items tend to be more nutritious and hygienic as compared to the factory manufactured ones. This is one of the greatest family business ideas for a family who loves to bake. Turn your home into a small baking factory and sell products through the local store. People in your social network may end up buying in batches too for special occasions.
4. Childcare – fun businesses to start
If your family members adore kids, this can be one of the fun family business ideas to consider. There is great potential to earn profit in child care. Any family can establish this business but looking after another person's children for more than two hours on any one day in a location other than child's home needs to be registered with Ofsted. The process is fairly simple and includes criminal and domestic checks.
5. Handyman and Repairs – family businesses
Handyman and repair service will always be in demand which makes this one of the most versatile family business ideas. You can offer to do small jobs for people in your area and earn profit. This is ideal for those families where members know how to fix things around the house. If you manage to make a healthy profit, there are chances to turn the company into a real estate investment venture.
6. Catering – best family businesses
Is your family lucky to have great cooks? You may want to start a catering business together. Family business ideas must suit everyone's skills and knowledge. Each family member can bring something unique and tasty to create a dynamic and diverse menu for the clients. Even if some members like the idea but aren't good at cooking, they can invest in the business and act as silent partners to help things get started. 
7. Auto repair shop – successful family businesses
If you do not mind a little elbow grease and love fixing automobiles, consider opening a family-owned auto repair shop. For families with members who have the skills and knowledge to repair automobiles, this is one of the successful family business ideas. If your business picks off well there are chances to scale it into multiple shops at a later stage. You can also sell automobile accessories in the shop.
8. Event planning – best family businesses to start
Event planning is a process of ensuring the smooth organization or flow of an event. It includes a bunch of responsibilities such as conducting initial research, finding good caterers, finding a good location, sending invitation to attendees, doing the interior decor, creating event design and concept, organizing entertainment needs, coordinating with different vendors, etc.It is one of the best family business ideas that can be run by family.
9. Restaurant – small family business
Running a restaurant with family members might need more money and effort but if this is your family's dream then these challenges must not come in your way. There are two options for running a restaurant, either you open one from the scratch or you can purchase a franchise restaurant business. Such family business ideas are slightly more complicated but if successful they are capable of high returns.
10. Farm – family own business
If your family has access to land and other resources, farming can be one of the best family business ideas for you. There are several farming options such as animal husbandry, crops, plant farming, etc. Based on your interest and resources, the family can consider growing crops and raising animals on a farm. The products can be packed and branded under the family name and sold through the local distributor.
Also Read: Virtual water cooler | A how-to guide for everyone
Pros and cons of family-owned business
Pros of family-owned business,
Family-owned businesses are meant to form a grounded and loyal foundation for the company

Another common pro of a family-business is that the family members are more likely to show dedication and commitment to shared common goals

Family-businesses are more flexible and lenient. They come with better work-life balance

A family-run business has the ability to make swifter decisions

A more relaxed work environment as you are amongst family members
Cons of family-owned business,
Petty family disagreements might often pull focus away from running the business

Hard to keep family issues and work issues apart as you are working with family members

Family members are likely to break rules and think its okay to do so

In family-run business, a criticism or negative comment may cause a stifle amongst the family members

Less likely to give out promotions to family members
Also Read: Remote work habits | A comprehensive guide
How to start a family business
Let us look into the step-by-step process to start a family business,
Come up with a family business idea – There are several family business ideas out there but you have to pick the one that combines everyone's interests and life goals.
Determine role of each participating family member – Every participating member must have a pre-defined role with certain duties and responsibilities.
Set out guidelines – Laying out clear guidelines would help in the transition from family members to business partners. Keeping personal relationships outside business would help avoid conflicts.
Discuss ownership and compensation – Discuss in advance how much would each employee be compensated. Also, determine the share of each family member in the business and profits generated.
Specify exit and succession plans – There might arise a possibility where a family member would like to leave the company, decide how much compensation he will receive in such a scenario.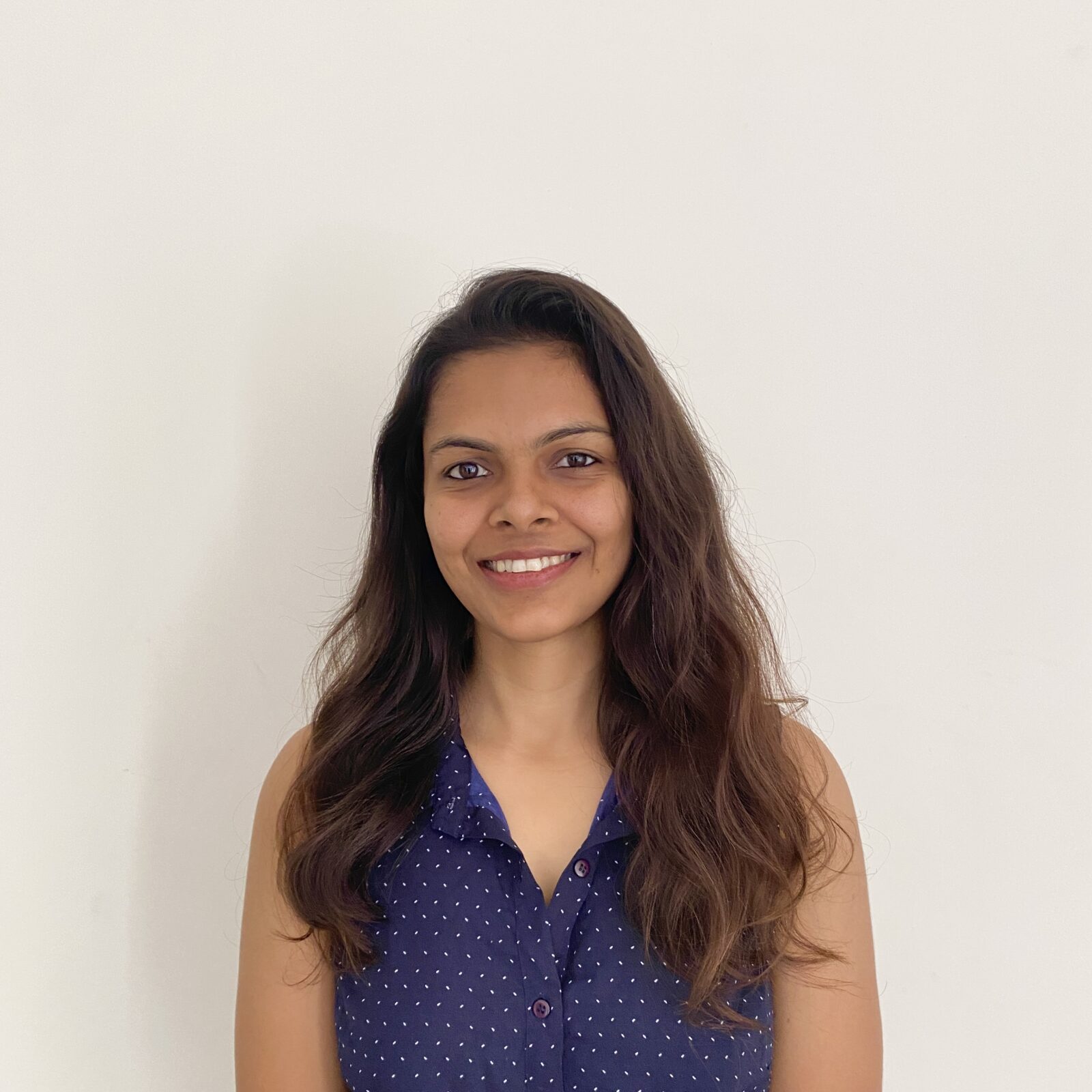 Megha is a content writer with sharp technical skills, owing to her past experience in networking and telecom domains. She focuses on various topics including productivity, remote work, people management, technology, market trends, and workspace collaboration.