Are you passionate about social media and its opportunities. Here is a comprehensive guide on how to become a social media consultant. Read on!
Social Media Consultant
A social media consultant is an individual who holds specialization in social media strategy and planning. They often help companies and clients to improve their social media presence through marketing techniques and strategic practices.  In this article, we will discuss job descriptions, certification requirements, profiles, and pricing of a social media consultant.
Social media marketing consultants are individuals who work to optimize the social media presence of an organization. These strategic experts identify the problem areas and find appropriate solutions to reroute the business towards marketing success. Social media consultants will deep dive into your marketing strategy and provide valuable insights.
Also Read: Self employed jobs | A complete guide
Social media consultant job description
Social media consultants help business owners optimize their social media content in order to create a strong brand presence. Primary responsibility includes developing and posting content on social media sites. The following roles, requirements, duties, and skills are part of the social media consultant job description,
Develop, implement, and manage an organization's social media strategy

Manage and oversee social media content

Work closely with copywriters and designers to ensure that the content is informative and appealing

Collaborate with marketing, sales, and product development team

Create a strong network by communicating regularly with industry professionals and influencers on social media

Hire and train staff members in the team

Provide constructive feedback aimed at improving social media presence

Manage the success of every social media campaign and analyze the results

Keep yourself up to date with the latest social media trends and technologies

Understanding of SEO and suggest content optimization

Demonstrate knowledge of social media marketing tools and social networking experience

Continuously provide improvement ideas by capturing and analyzing the appropriate social data/metrics, insights, and best practices

Positive attitude, eye for detail with good multitasking and organizational abilities

Excellent writing, editing, consulting, presenting, and interpersonal communication skills
Also Read: Small Business Quotes | Critical items that you must know!
Social media consulting is getting largely popular in recent times as more and more people are going digital. The job titles may vary depending on the type of work, experience, skillset, etc. Here are the top 10 profiles in the field of social media consulting,
1. Media consultant
A media consultant is a marketing agent hired by businesses to obtain positive press coverage. Many media consultants have entered the area of social media. Social media consultant's work usually involves advising clients on how to create effective online media campaigns. The campaign may include the use of videos, blogs, forums, etc.
2. Digital media consultants
A digital media consultant is responsible for building a bridge between businesses and the online world. They advise clients on how to reach their customers in the best way and help them sell products and services. Digital media consultants suggest improvements in areas such as SEO, website design, etc.
Social media strategists are social media experts who create quality content for their client's social media platforms such as Facebook, LinkedIn, Instagram, etc. They keep themselves up to date with the latest social media trends and tools. Social media strategists help clients achieve marketing targets.
4. Social media consultants
Social media consultants are professionals who reach out to customers and connect with them on behalf of the brand. They can either work full-time within companies or provide their services as a freelancer. They hold specialization in social media strategy, content creation, data analysis, and customer engagement.
Social media specialists create, administer and publish content on all social media platforms such as Facebook, Twitter, Instagram. Their main aim is to grow an audience, build brand awareness, and ultimately boost sales for the client. They build strategies through competitive and audience research.
6. Insta consultant
Instagram consultants majorly focus on Instagram as a social media marketing platform. They assist clients in forming marketing strategies to grow followers, engagement, and more. They can help in increasing brand awareness and in return company sales. They will track metrics like website traffic and conversions as well.
Social media consultants are the face and voice of the business in social networks. Freelance social media consultants are not associated with any firm and work on an independent basis. They can be hired on a project-to-project basis to run social media campaigns for the brand.
A social media account manager creates social media campaigns, executes them, and monitors their progress in order to achieve brand objectives. They are also responsible for developing digital strategies for the brand and handling their social media accounts including Facebook, Twitter, Instagram, LinkedIn, etc. 
The social media coordinator is responsible for maintaining a company's social media presence. Their job role includes several duties like researching ongoing market trends, posting content on each relevant platform, enhancing audience engagement, etc. They usually work in close coordination with content developers or writers.
10. Social networking consultants as a community manager
Community managers are more focused on creating, fostering, and improving communities built around the brand. They engage with community members through direct messages or comments on different social media platforms. They need to ensure that their conversations are in line with the brand's voice and values. 
Also Read: Small business consulting | A how-to guide for everyone
Setting up a social marketing agency takes a lot of effort and time but with the right tips and tools, you can get up and running in no time. Here are few steps that you can follow to effectively start a social marketing agency business,
Before you start your own social marketing agency, it is important to identify your niche. It will help you understand what industries and platforms you would be comfortable working with. Ensure that your scope isn't too wide or you will end up getting overwhelmed.
Clients usually hire social media consultants based on their previous experience. If you're a beginner and have no clients to show, establish a strong social media presence. Identify a platform and industry you are comfortable with and continue to build your online presence. 
3. Create business plans and strategies as media consultants
The third step of setting up your own social marketing agency is to create a business plan and decide on your business structure. This will help you develop a foundation and build a future business strategy. Get the legal aspects, registrations, and taxes sorted.
4. Social consultants must determine their prices
Running your own social marketing agency is costly but quoting higher prices might not attract too many clients in the beginning. In such cases, offering free pilot projects can be a good idea. It helps you to demonstrate your expertise to the clients.
Getting clients is the hardest part of setting up a social marketing agency. In the initial stages, reach out to your existing connections and network. Another great tried and tested method of getting clients is to look online for clients. 
Also Read: Business lawyer | An ultimate read for best results
Social media consultant certifications
Social media is one of the fundamental pillars of today's marketing strategy. As social media keeps evolving and changing continuously, it becomes necessary for social media consultants to keep investing in their continued education to consistently advance in their careers.
Below, we have compiled some of the best social media consultant certifications available online. These comprehensive programs will help in enhancing expertise and skills. 
Advanced Mobile Marketing Certification Training
Advanced Social Media Certification Training Course
Professional Certificate in Digital Marketing and Customer Engagement
Social Media Certification with Boot Camp Digital
Also Read: Lactation Consultant | A comprehensive guide
Social media management pricing
The average cost of outsourcing social media management lies between $900 to $20,000 per month. Social media management prices are generally inclusive of services such as developing and managing your company's social media marketing and advertising strategy on one or multiple social networks. 
Social media management pricing is based on all the different strategies used to create an effective online presence for the business. Businesses that have in-house teams spend close to $4000 – $7000 per month on social media management. The pricing depends on the agency hired, the plan chosen by the company, the number of social media platforms targeted, etc.
Also Read: Marketing Consultant | Everything you must know
Social media consultants rate
Social media consultant rates majorly depend on prior work experience, the scope of the project, and the type of the client. We have listed down typical rates of social media consultants based on their experience,
The typical rates of a

social media consultant with 0-3 years of experience will likely be between $15-$50 per hour. The rates depend on the project and the type of client.
After three years of experience, social media consultants charge between $50 – $100 per hour.
An advanced social media consultant

with an impressive portfolio and a huge client base would charge close to $120 per hour.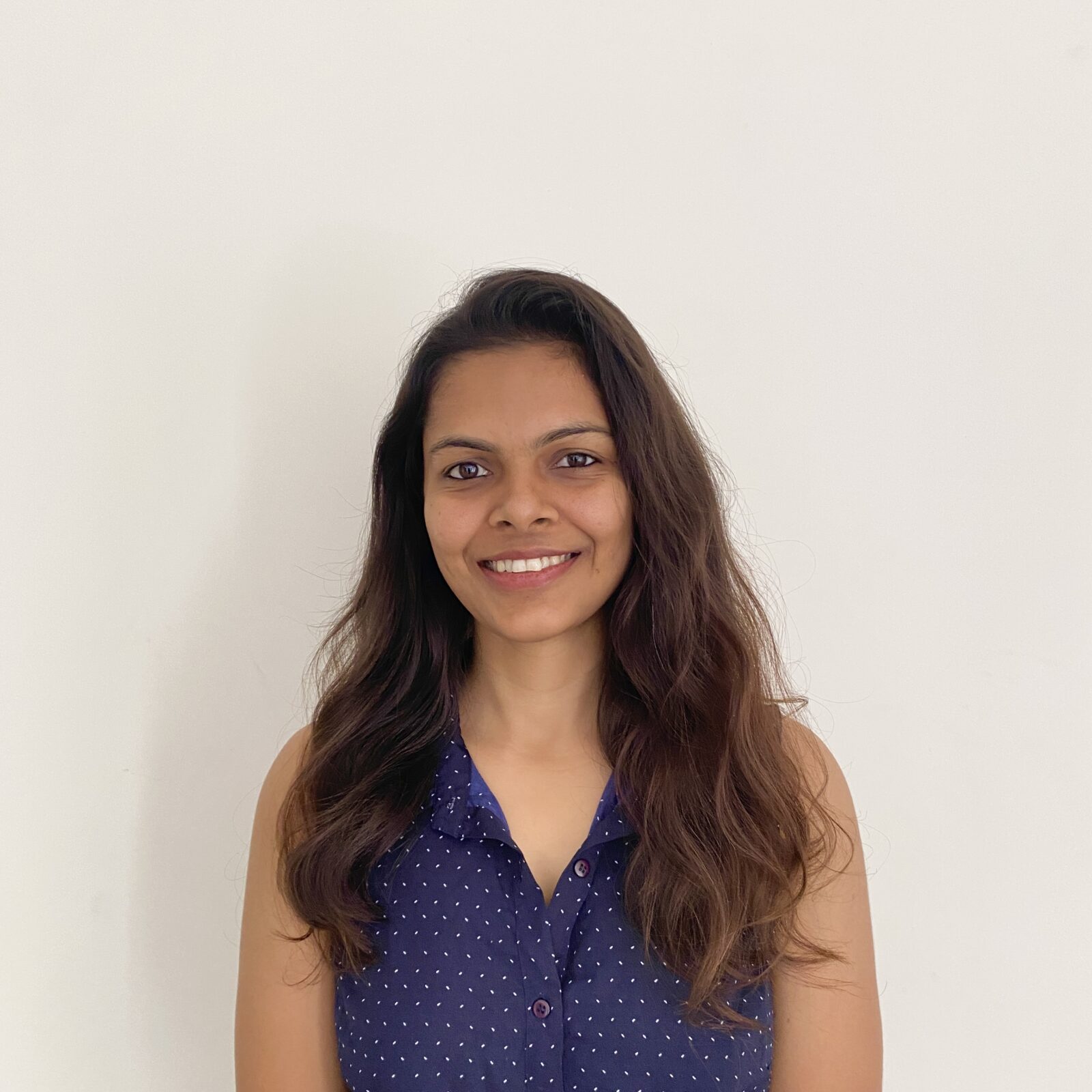 Megha is a content writer with sharp technical skills, owing to her past experience in networking and telecom domains. She focuses on various topics including productivity, remote work, people management, technology, market trends, and workspace collaboration.