As per a survey conducted by Global Workforce Analytics, remote work global workforce has increased 210% – this is a significant growth in the direction of work culture going decentralised. Lately, between 2018 & 2019, the growth was highest – estimated at 34%! Going by these trends, 2 in every employee will adopt remote work, from home or elsewhere. The industries leading the trend includes the knowledge space, technology, research, consulting, data processing and travel & hospitality.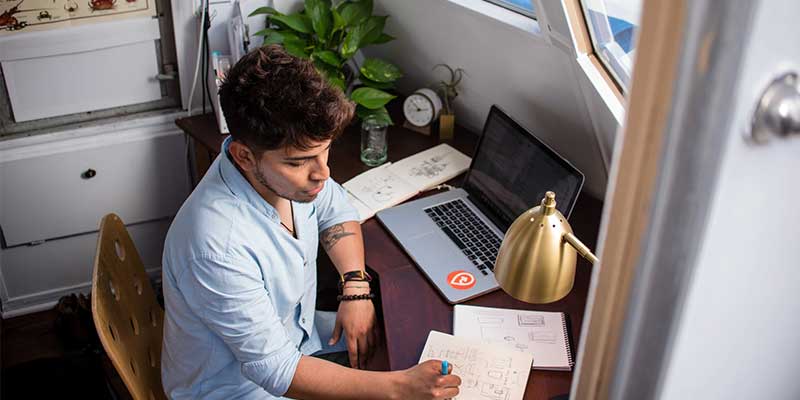 Key reasons for the increase in remote work culture
While the reasons for workforce choosing to work remotely is diverse, depending upon the geography and country, the research results summarise the below as key reasons,
Seeking flexibility to decide when to work
Increasing traffic in neo urban areas
Women employees seeking balance at work & home
Time with family
Luxury of being at home comfort
One of the key reasons for the rise of women leading the trend is also attributed to the increasing number of women leaders taking up board level positions in new age organisations. As per the latest data, over 20% of S&P 500 companies have women in leadership positions. This could be a spiral – more women as leaders, may also be a leading indicator of growing trend of remote work culture in new age organisations.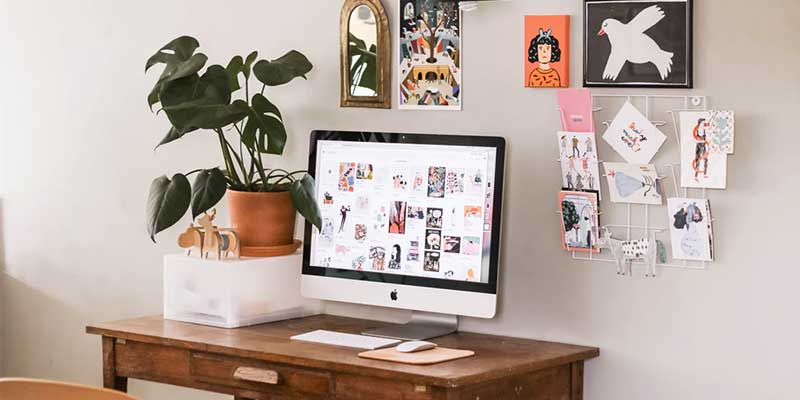 Remote Employees Best Practices
Working remotely isn't an easy affair for both the management & employees. It takes significant bandwidth from the people's team to put up processes and practices in place. As per a recent study conducted by Stanford spanning 9 weeks among US based workforce, there was a 13% improvement at individual level productivity, when they chose to go flexible with remote work, while also adopting some of the remote employees best practices for their team to follow as a standard. Some of them include the below,
Setup and follow the standard communication practices of the organisation
Adopt necessary technological tools that enables seamless remote work (refer https://unremot.com for more details)
Make self visible while at work – by using relevant connectivity platforms like UnRemote
Keep in touch with coworkers & avoid blackout periods without being in touch with the team
Organize daily/recurring calls/meetings to be in sync with the office events
Continue being part of the light weighted office gossips – this is one of the key social aspects of being physically present in office
Try and keep boundaries between work and life, if one is working out of home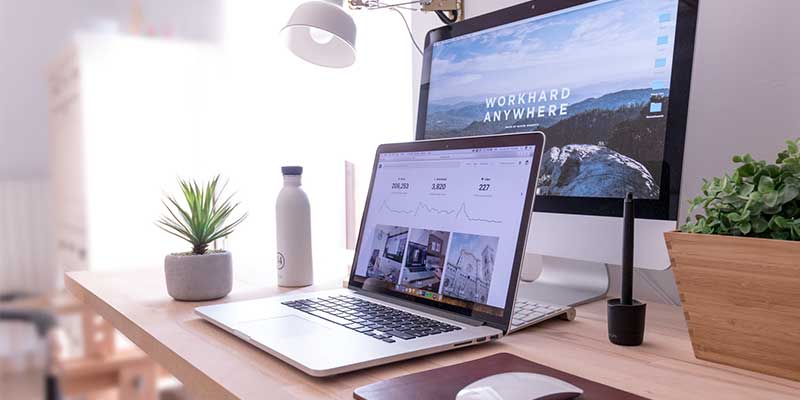 Global Remote Work Statistics
The below is a summary of global remote work statistics, captured based on various researches done globally in the past 5 years,
As per a FlexJobs survey in 2019, 65% of employees opined that their productivity has boosted after having chosen remote work
As per a Gartner study in 2018, employee retention increased by 12% while offered remote work option
A Global Workplace Analytics report says that after deploying remote work, employees savings was at USD 2000 at entry-level jobs and up to USD 11000 for senior management profiles, annually. Further, organisations save up to USD 14000 per employee, annually after allowing their new work from home culture
A separate study conducted by GreenerPlaces, UK found that increased remote working trends will reduce the greenhouse gas emissions by 54 million tonnes and saving 640 million barrels of oil
An IWG study found that at least 52% of the workforce in US adopt some or other remote employees best practices while they chose to pick
35% of the employees, as per Owl Labs says that they are having better employment opportunities while moving remote work.
Challenges with remote work
All of it is not easy to come by, given the diverse challenges associated with remote work. As per a survey by Doist, some of the key challenges faced by employees, while at remote work are below,
22% says plugging out of work after the work-time is one of their key struggles
19% said they are suffering from loneliness while at home
17% had problems with collaborating with the rest of the team members
10% faced disruptions at work, due to domestic distractions at home
8% had trouble being in a different time zone
8% was facing challenges in keeping them motivated, being alone
7% didn't know how to take vacations, while being remote
3% couldn't find a reliable wifi, because they were also on the move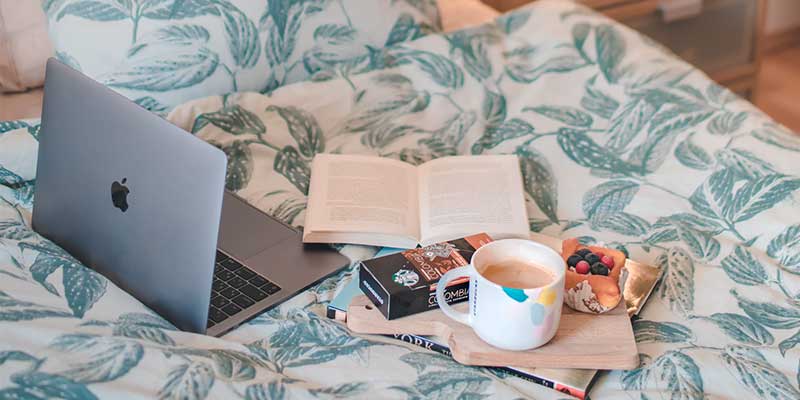 Broadly, the industry looks prospective for an emerging trend of remote work, as we progress further into the next decade. There are numerous technology-enabled enablers like UnRemot that will help the global workforce to effectively pursue remote work. It's only a matter of few years and daring leadership to allow their team members to go global, while being flexible at remote work.