Ready to give your career a boost in the right direction? Let's take a look at some of the top high income skills that will make you a lot of money as well as complement your inherent skills.
High income skills
Learning a high income skill is the best way to propel your career and earn a large income. High income skills are usually the skills that have the potential to help you earn an income of $10,000 or more per month. There are several skill sets that are in huge demand and are not that commonly found. So today in this article we will discuss the most conventional and non-conventional high income skills and how you can learn them.
What are high income skills?
There are certain skills that pay better remuneration than others and these skills are popularly known as high-income skills. Developing these high income skills is a great way of increasing your monthly earnings and improving your financial situation. These skill sets are highly in demand and attract a handsome payout from employers and clients.
Learning high income skills is like taking a step to give a boost to your career. It has the power to uplift so many underpaid employees and students. A high income skill is capable of making you a 5 to 6 figure a month. It means having the ability to take care of your family, afford professional help for household chores, and stop worrying about little luxuries in life.
Soft skill vs Hard skill
Hard skills are the skills that you learn from trainers, teachers in the classroom, through books, or on the job. These skills are quantifiable and are listed in your cover letter or resume.
Soft skills are skills that are much harder to measure. These are interpersonal skills that generally shape the way you work.
Top skills to learn to make money in 2022
There are several skills that you can learn to earn yourself a good income. These high income skills can be attained while you are on the job or return to school for training. Let's get ahead and look at a few of these options.
Most profitable skills to learn
Bookkeeping: Anyone with some basic accounting skills can work as a bookkeeper.
Cybersecurity: Cybersecurity is also one of the most profitable skills that you can opt to learn.
Public speaking: There is a high possibility of turning this into a full time earning career.
Transcription: Transcription is a skill where professionals have to turn texts from one form to another.
Video editing and production: It is one of the trending profitable skills you should learn.
Easiest trade to learn
HVAC technician: HVAC technicians are trained to repair large industrial units and small residential units.
Plumber: This high income skill requires professionals to install and repair water and gas pipelines.
Electrician: Critical thinking skills are essential for this high-income skill.
Landscape designer: These professionals are trained to work on outdoor residential or garden design projects.
Dental hygienist: As a dental hygienist you will be educating people about oral health practices.
Also read: 25 Highest paying remote jobs in 2022 | Best work from home jobs
Quick certifications that pay well 2022
Web Development: Web developers are the most sought after professionals who are experts in creating and developing websites.
Emergency Medical Technician(EMT) and Paramedic: One of the best jobs for people who enjoy helping people and can handle stress.
Surgical Technology: These professionals assist in operating rooms in hospitals.
Flight Attendant: A high income skill that comes with travel benefits.
Carpentry: This high-paying job requires a lot of physical stamina and strength.
Things to learn in free time
Learn to take photographs: Learn the basics of photography and turn it into a full-time career.
Become fluent in sign language: Learning sign language can open doors to several high paying job opportunities.
Gain expertise in public speaking: Refine your public speaking skills and become a professional speaker.
Learn how to code: Learning how to code is a skill that will lead you to many high paying jobs.
How to program an actual mobile game: Brush your programming skills by creating an actual mobile game.
Suggested read: 20 Best low stress jobs | High paying low stress jobs (With median pay)
Skills to learn online
Online course creation: Learn how to create online courses and teach skills to other professionals.
Content creation: Learn how to create content online and turn it into a full-time career.
Copywriting: Copywriting is a skill that can be learnt online and used to get high paying clients.
Web Designer: Teach yourself how to design a website and earn well.
Graphic Designer: For creative professionals, this is one of the most profitable skills to learn online.
Easiest college degrees that pay well
Marketing: Receiving a marketing degree ensures a plethora of diverse and unique career paths.
Business Administration: This is one of the most versatile and flexible fields that pay well.
Human Resources: As an HR you will be responsible for recruitment, onboarding, training, paying, and disciplining employees.
Communications: A degree in communications will lead to several different career roles.
Healthcare Administration: This high paying skill will fulfil your desire of helping others.
Online jobs without degrees
Telemarketer: As a Telemarketer your job will be to call potential customers to advertise products and set appointments.
Social Media Manager: Social media manager is a profession that needs professionals to supervise a company's social media presence and help them connect with customers.
Interpreter: An Interpreter converts one language into another to facilitate communication between two parties.
Fitness Trainer: People with a passion for fitness are perfect for this profession.
Virtual Assistant: Virtual assistants help clients manage their day-to-day tasks.
Read: Top 11 jobs for people with social anxiety
Unique jobs that pay well
Bingo manager: In such a job the person will be responsible for managing everything in a casino.
Art therapist: This unique high income skill requires you to combine therapy with the creativity of art.
Podiatrist: A medical professional with this degree examines feet, lower legs, and ankles.
Voice-over artist: As a voice-over artist you will be narrating text for television, film, theatre, etc.
Periodontist: A periodontist specializes in the prevention, diagnosis, and treatment of periodontal disease.
Cool skills to learn at home
Microsoft Excel: Master Excel at home and find yourself a high-paying job.
Podcasting: Podcasting is a cool skill to learn by yourself. One can open their own podcast channel and build an audience.
Youtube: Explore your creative side by learning how to make engaging videos for brands.
Technical Writing: Another cool skill to learn at home is technical writing. You can work as a writer for B2B SaaS companies.
Photoshop: Learn how to photoshop at home and become an expert.
Best skills to learn for the future
SEO professional: Another high income skill that helps a company rate higher online.
Artificial Intelligence: One of the best skills for the future that will transform the way businesses function.
Blockchain: Blockchain is a desirable skill for professionals to have in the coming future.
UX design: User experience design is extremely essential to keep users on a website. One of the most high-income skills for the future.
Cloud computing: This skill is popular across companies to safely store data.
Also read: How to find the best remote graphic design jobs? salaries, qualifications & skills needed!
How long does it take to learn a skill?
Learning a new skill might seem time-consuming but with constant hard work, it doesn't have to be. You can easily learn a new skill in a span of 6 months to 1 year if you practice regularly. The amount of time taken to learn a skill may depend on the kind of high income skill you are planning to learn. There is a popular opinion that says it takes close to 10,000 hours to learn a new skill but many people claim that it takes no more than 20 hours to gain knowledge.
If you spend 45 minutes per day for a month to learn a skill you will go from knowing nothing to being pretty good at it. Post that regular practice is the key to honing your skills further and accelerating your career by getting yourself a high-paying job.
How to learn high income skills 
Dreaming of getting yourself a high paying job but don't know how to learn these high-income skills? We will teach you how to learn these skills and fast-track your career.
If you have no time or money to pursue a college degree and attend a professional course do not fret. Most of the skills we have mentioned in this article can be learnt sitting at home. Take advantage of online courses, podcasts, online books, training materials, blogs, youtube videos, etc, to explore new skills and gain experience.
Another popular way of learning high income skills is by attending school or college in person and gaining the desired degree. Go for a part-time or full-time course at your convenience.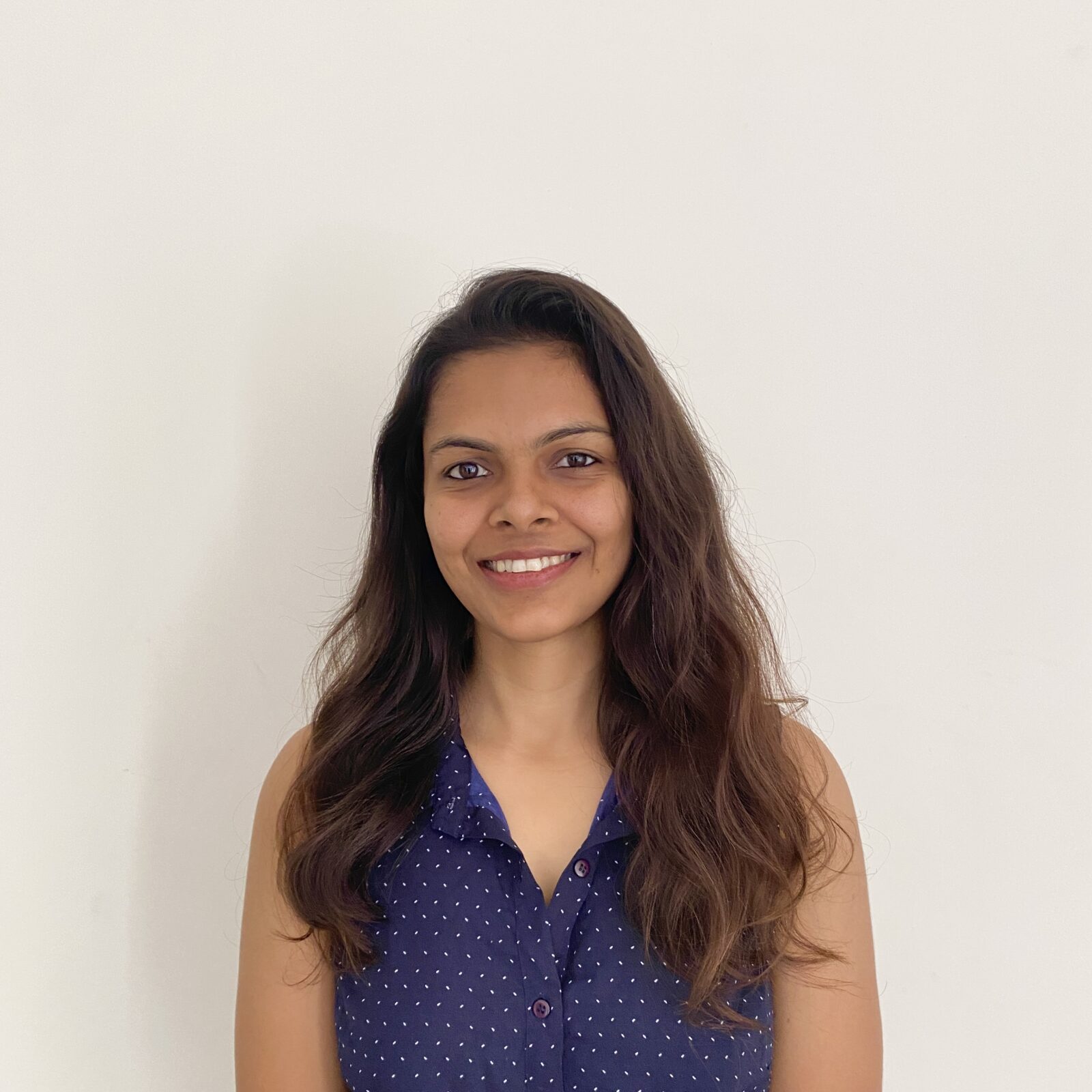 Megha is a content writer with sharp technical skills, owing to her past experience in networking and telecom domains. She focuses on various topics including productivity, remote work, people management, technology, market trends, and workspace collaboration.