Future of work – In discussion with market experts
1. Future of work in the manufacturing sector in post-pandemic days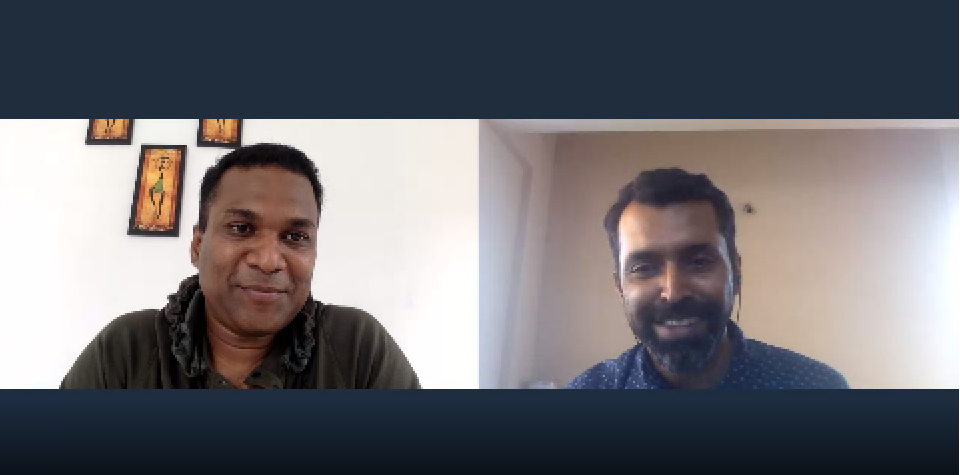 In this webinar, Founder of Unremot, Shiju Radhakrishnan discusses the future of work post-COVID-19 with Aditya Baliga. Aditya runs a manufacturing plant and has a background in electronics engineering. Check out this episode to find out some great insights on the effect of COVID-19 pandemic on SMEs in India. You will also find plenty of jokes shared by these two college friends!
2. Pros and cons of remote working & the spread of Gig economy

In the second instalment of the Future of Work series on Unremot, Shiju invites Shameel Abdulla, founder of Clootrack. They discuss the pros and cons of remote working as experienced by those who run companies. You will also find great insights about the future of the gig economy and the opportunities for products like Unremot.
3. Impact of the pandemic on Banking sector & changes in work culture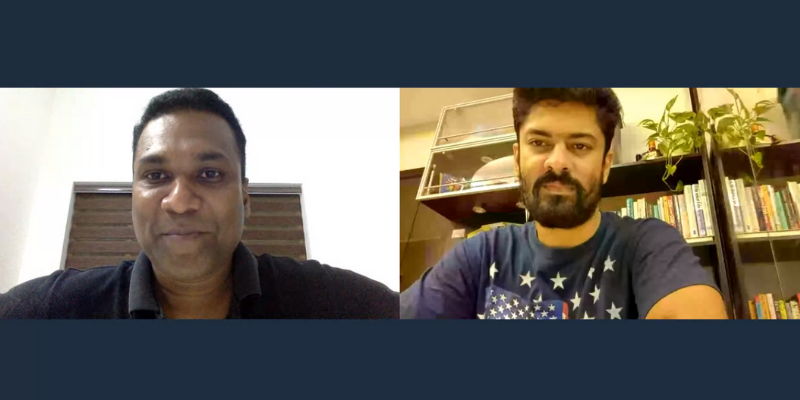 A very interesting webinar where Shiju and Anthony Arun Davis discuss the impact of COVID-19 on the Banking sector. Anthony works for a global bank and is currently based in Hong Kong. Tune in to find out how the work culture has changed for someone living just 5 hours away from the epicentre of the pandemic.
4. Future of work from the perspectives of a young entrepreneur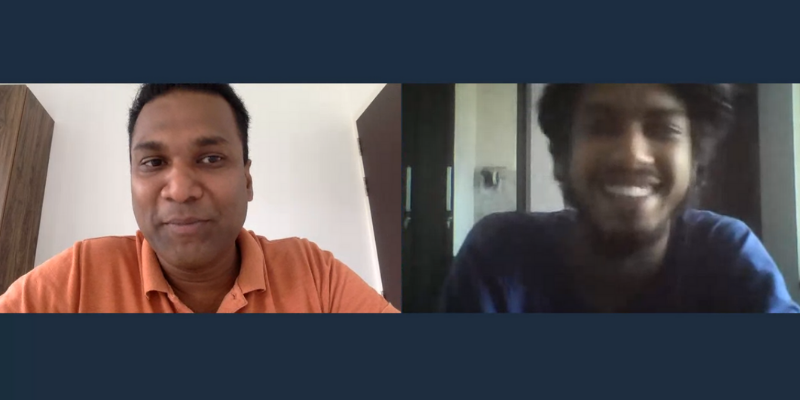 Shiju invites Abid Omar founder of ChatVeda and a customer of Unremot to discuss the Future of remote working. Abid is a 23-year-old entrepreneur and has about 15 years of experience. Join these two to find some valuable takes of the future of platforms like Unremot.